The Rum Story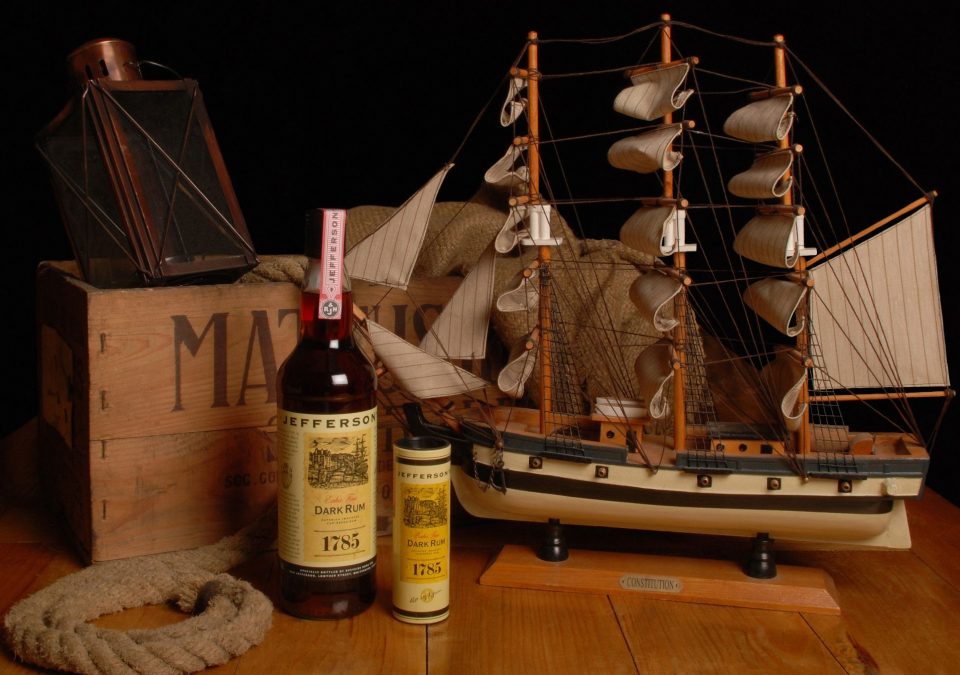 Set in the original 1785 shop, courtyards, cellars and bonded warehouses of the Jefferson family. The Rum Story has been authentically designed to provide all-weather family entertainment.
Known as 'The Dark Spirit of Whitehaven', represents £3 million of a total £11 million Millennium Commission grant aimed towards the regeneration of Whitehaven and is one of the key features of the regeneration, which also features the Crow's Nest at the harbour, and the renovation of the harbour-side itself.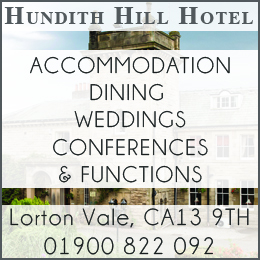 The Rum story is a historic museum set in slavery times of 1758. It's a very interesting and informative venue with tours on offer to learn more about the exhibitions there. The Rum Story also has outlets within such as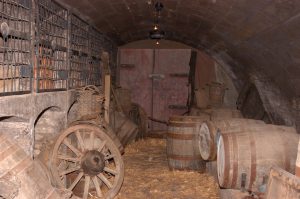 Courtyard, Exhibition and Jefferson's Gift Shops:
Enjoy a leisurely browse in the gift shops which are full of unusual ideas and local artizan products. The gift shops also sells the world famous Jefferson's Rum. Why not try some of The Museum's homemade rum butter made with Jefferson's Rum? once you have tasted it you won't want to buy it anywhere else! Personalised hampers can also be purchased.
Courtyard Cafe:
The Cafe, set beside the courtyard offers many perspectives. Inside the converted stables snug stalls cater for up to six persons at a time whilst the airy glass covered courtyard feels like being outside and is a wonderful place for people watching or for keeping an eye on the famous Rum Story kinetic clock. However, a choice of seating would not be enough on its own, The Rum Story's home baking and tasty snacks leave people wanting more not to mention the coffee and friendly atmosphere.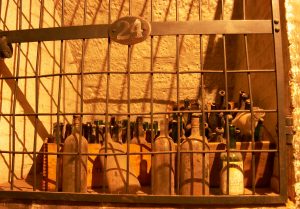 There's a lot of great stuff going on at The Rum Story and the unique history and timelessness it beholds is amazing.
For more information visit https://www.rumstory.co.uk/ or call on 01946592933.
27 Lowther Street, Whitehaven, Cumbria, United Kingdom, CA28 7DN
Share It: