Austin Friars Open Week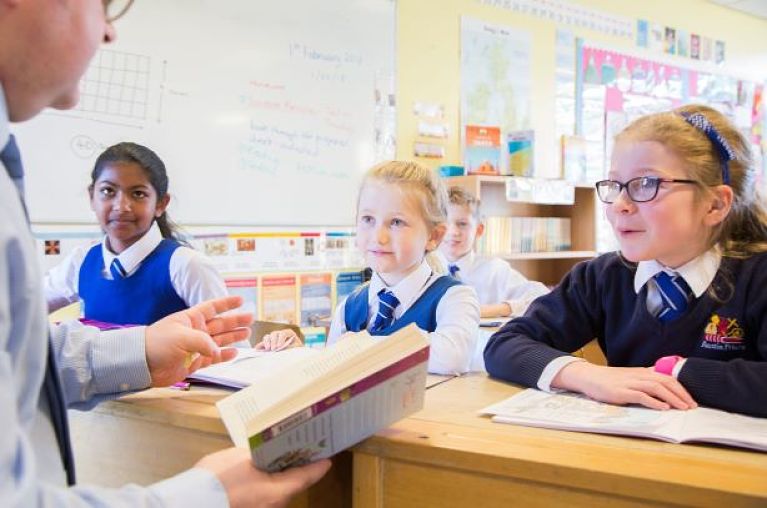 The UK's only Augustinian school, Austin Friars welcome pupils of all denominations and the Open Week this October 8th-12th, is the perfect opportunity to find out if it's for you and your child.
Nestled among the trees in its 25 acre grounds in Carlisle, the non-selective, co-educational Day School offers an exceptional education for children aged from 3 – 18 years. Austin Friars equips pupils with not only knowledge in the conventional sense, but with skills for life, ensuring that when students are ready to leave the school behind, they do so with the world at their feet.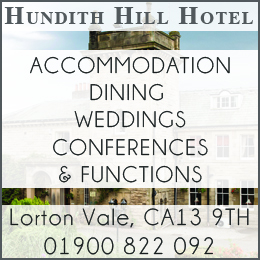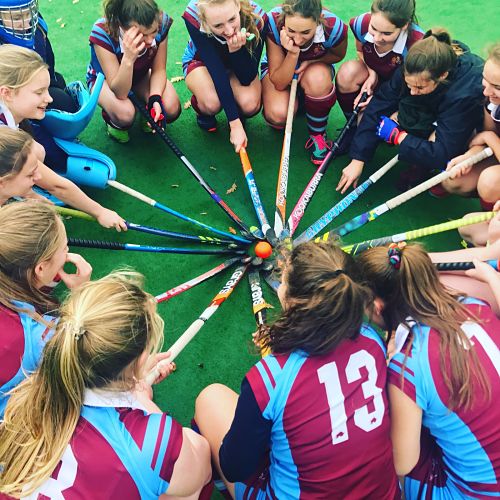 With a curriculum that is broad and balanced, there are possibilities of academic achievement, creative freedom and sporting excellence. Students are treated as individuals in order to reach their full potential, in whatever field that may be. The School has high expectations and as a result, has established an enviable reputation for bringing out the best in each of its pupils.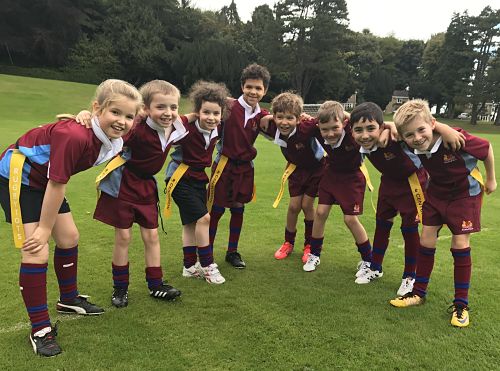 Open Week, which will be held from 8th -12th October, will give parents and prospective pupils a chance to experience Austin Friars first hand and get a taste for the flavour of life at the school. Tours covering all areas of the school, led by a senior member of staff, will be available at a variety of times for families to book onto, giving everyone a feel for the school's charism and values and before making the commitment.
Admissions and Marketing Manager at Austin Friars, Anna Burns, said: "We encourage anyone to come along, especially if they have never considered us before. The Open Week is very informal and a great opportunity to see the School 'in session', completely natural, with nothing set up for anyone's benefit, we believe we are at our best that way."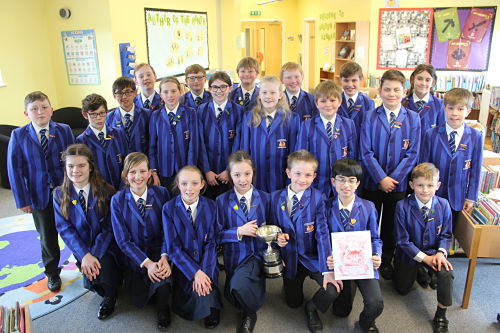 A familiar sense of community and inclusivity is paramount at Austin Friars and thanks to a bus, pick-up route, the school is easily reached by young people across Cumbria. The bus picks pupils up daily, from a number of stops in Brampton, Penrith, Dumfries and the surrounding areas, allowing all children access to a top class education.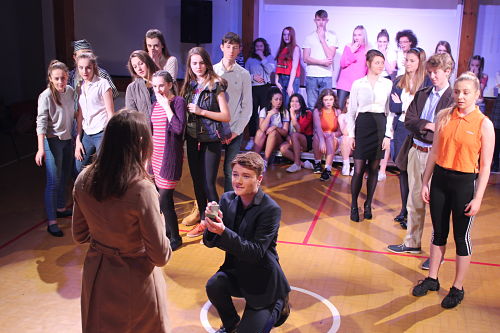 For bus timetables and routes visit www.austinfriars.co.uk
To book a place on a tour during Open Week, contact 01228 550760 or email admissions@austinfriars.co.uk
Share It: