Ann Morgan Opticians – Celebrating 25 years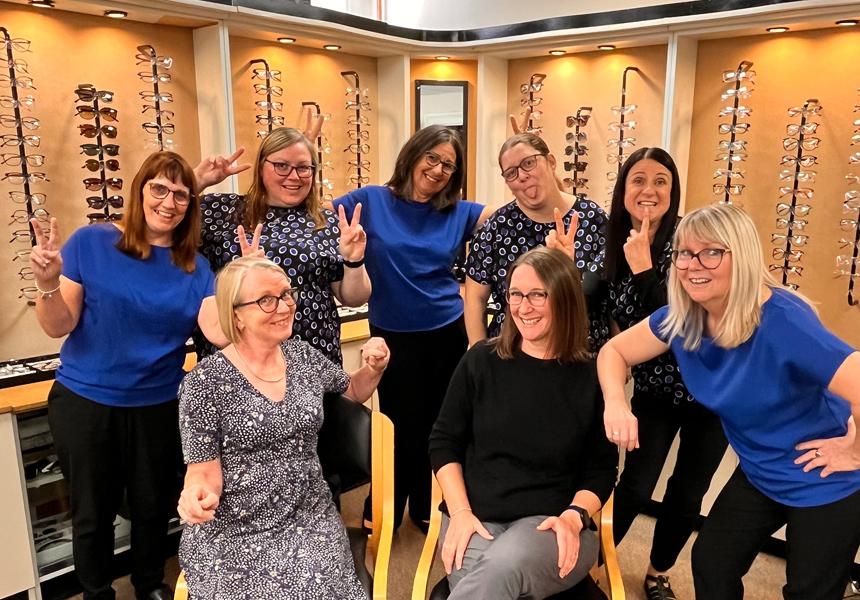 Ann Morgan Opticians – Celebrating 25 years
When Ann Morgan opened up her small opticians in Cleator Moor she expected to be open for six months, 25 years later the business is still going strong and her team has grown from 3 to 10!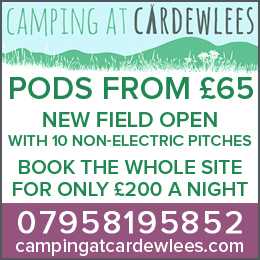 The business opened on November 9th 1998, Ann had spent 10 years working for a large company and had come to the realisation that being told how to do her job was not how she wanted to spend her career, she said:
"I'd known I wanted to work for myself for a while, I was fed up of the restrictions that came with working for a big company."
The idea for the shop in Cleator Moor was born very unexpectedly when Ann had brought her little girl for a day out, she said:
"I was taking my daughter to a soft play centre in Cleator Moor and it was only when we were looking around I thought 'this town needs an opticians."
She realised there was a need for the services she could provide from the local community, who previously had to travel either to Whitehaven or Workington to receive their eye care. 
With the support of her then husband and friends, Ann bought the premises, which had spent its previous life serving as a dress shop, so Ann had to start the opticians from scratch. When she first opened she had to borrow money from her parents to buy second hand equipment, what she didn't expect was to pay it back so quickly! 
A few years later she hired two opticians, Jannine McAteer and Rachel Kinnear and after 17 years they are both still part of the team, Ann said:
"We are more than work colleagues, we're like a little family, we've grown together."
The beauty of being a small independent business is that you build real relationships with your clients, an example of this is that Ann now looks after four generations of the same family from great-grandma to great-grandchild. 
Ann and her team have managed to bring this business through some really tough years, from recessions to pandemics and they are still going strong:
"I believe we have made it this far because I've got a fantastic team and lots of support from family and friends."
After 25 years the business is thriving and unlike many independent businesses,  Ann still offers NHS treatment and tests, something which she is more than happy to do. She finished with:
"We treat the whole family, from three years old to 93, we don't exclude or target specific age groups, we are here for anyone and everyone who requires our services."
If you are looking for an optician that values you as more than just a customer then take a look at Ann Morgan's today.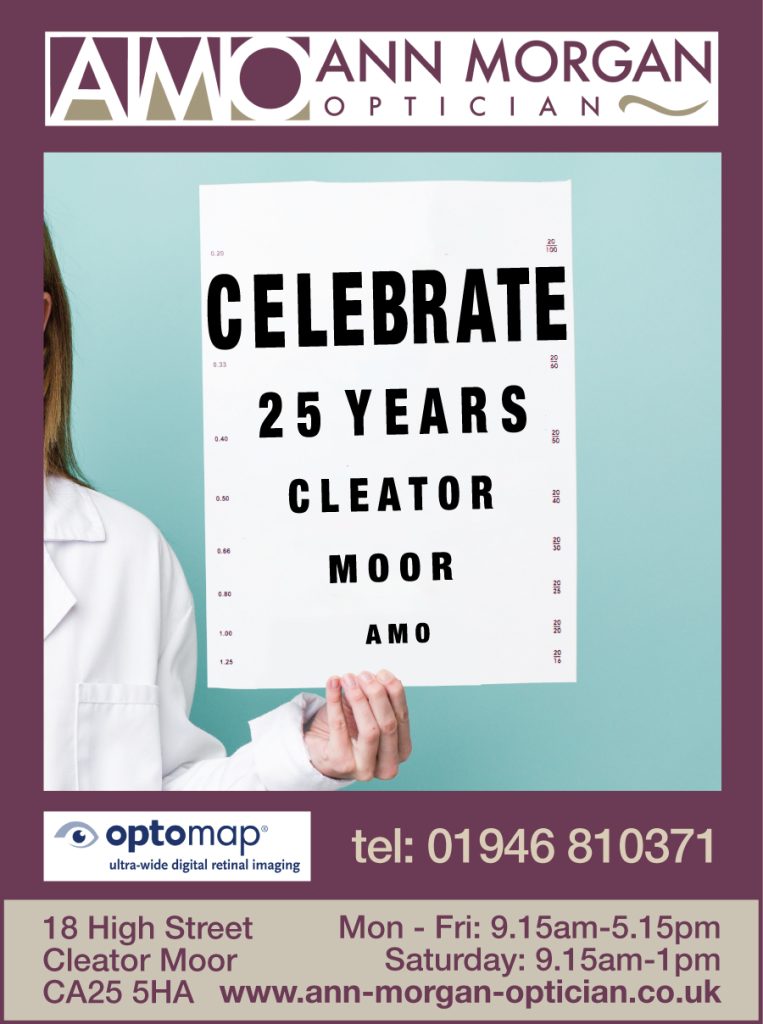 ---
To learn more about what's happening follow Cumbria Guide on our social media
---
Share It: