Heritage Lottery Funding Awarded Cleator Moor WW1 Project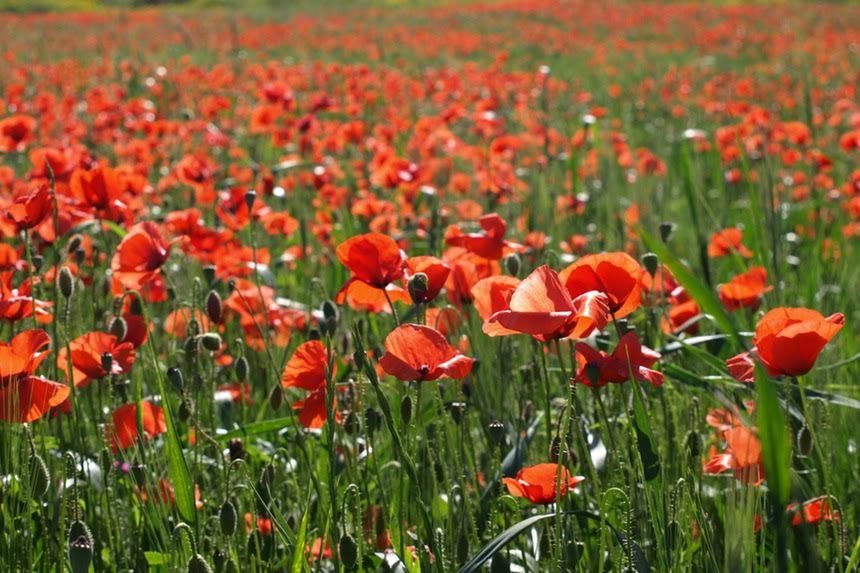 Cleator Moor Community Interest Company has received a grant of £9,900 from the Heritage Lottery Fund (HLF) for their  project "Cleator Moor 1918" . 
 This project is made possible by National Lottery players through HLF's First World War then and now programme. The project will enable local people to come together to preserve the memory and heritage of the 241 men from Cleator Moor named on the towns roll of honour.
To mark the centenary of the First World War this project will expand on the information contained in the Cleator Moor roll of honour.  The project will create a website which will contain a detailed database of the men who died in the First World War. The aim is to produce a lasting and relevant record for the community of Cleator Moor here in the 21st Century.
Volunteers will collect photographs, newspaper clippings, documents, letters and photos of keepsakes, as well as family tales passed down to help them build a clear picture of these men; where they lived, where they worked and who their family were. With help from professionals, the information gathered will be digitally recorded and an on-line interactive archive will be created where everyone can access and contribute information.
To launch this historic project all interested persons are invited to a public meeting on Friday 23rd February in the Cleator Moor Civic Centre commencing at 7 pm. There will be a talk by Mr Bill Corcoran on "The Tyneside Irish Brigade and Cleator Moor in World War One" and a Q&A session where people can learn more about the project and how they can contribute to it.
Commenting on the award, Dave Farrell, the Project leader said: "We know that the inhabitants of our town are proud of and keen to share the heritage from this period, the marvellous response to our 2016 Somme Commemoration is proof of that! We   are thrilled to have received the support of the National Lottery to enable us the further explore and preserve the World War One heritage of Cleator Moor".
Share It: