New Music – Nov/Dec '21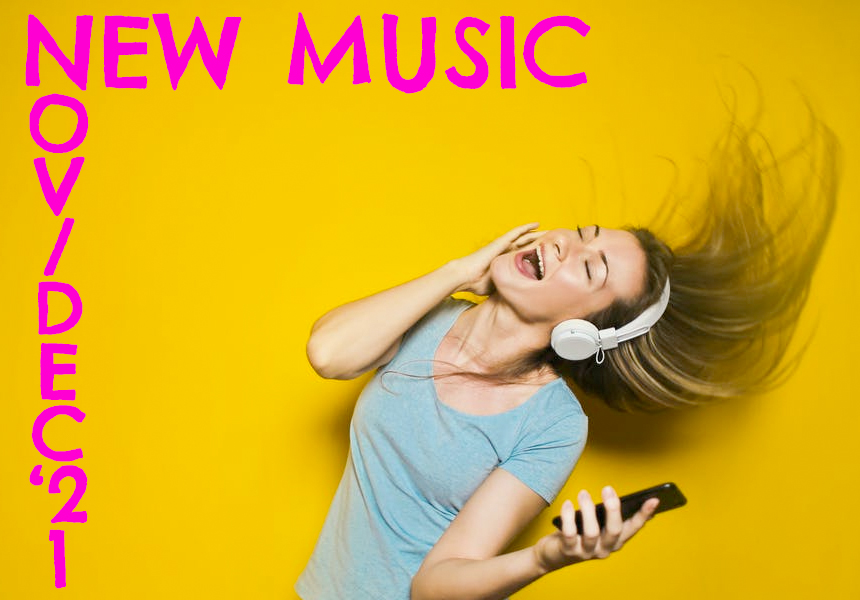 ---
URBAN NATIVES
Urban Natives are bringing people together
Carlisle band 'Urban Natives' bring their soulful inspiration and eclectic tastes to create their unique style of Indie-Rock, think Arctic Monkeys and Imagine Dragons for starters.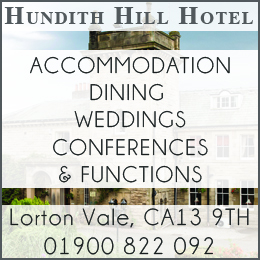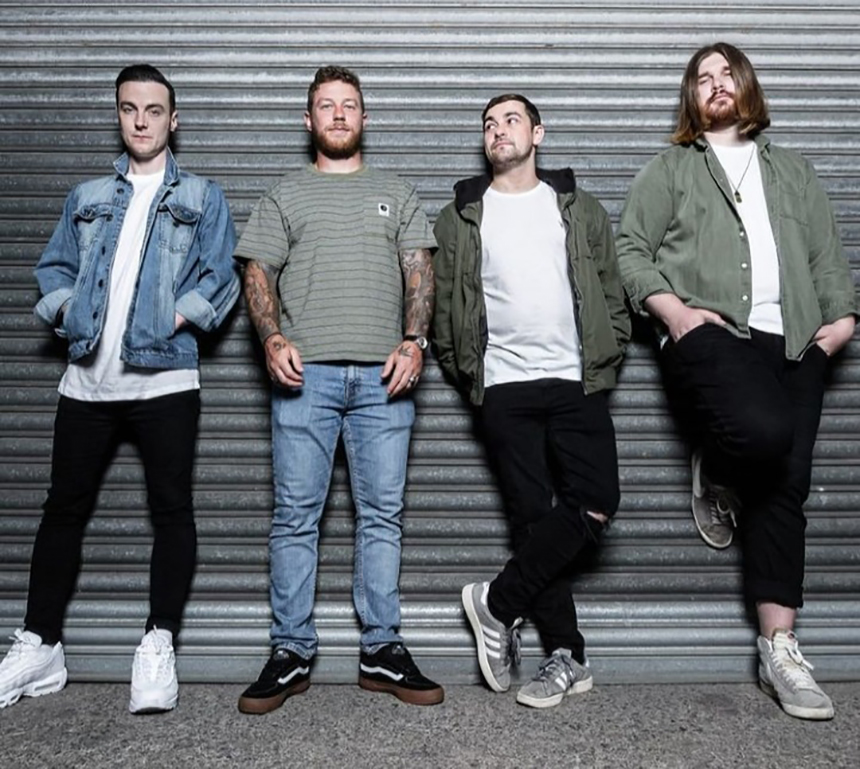 Individually, the lads have been on the music scene with solo projects and other bands and have now come together to start their journey as 'Urban Natives'.
The band are learning more about their sound all the time and the next 12 months are crucial for them as Lead Guitarist Steve Ward tells us "Getting our debut EP out this Autumn is our priority, as we want everyone to hear us, we have more gigs lined up and we want to build our fan base. We thrive on playing live"
After a short demo from band practice, they soon found themselves booked to open the main stage at Solfest this Summer.
With their debut EP due to be released in November, one song that will feature is 'Social Paranoia' –  Steve said "The song was written during lockdown earlier this year, we feel it will resonate with a lot of people around the world."
Up-Coming Gigs: HMV Carlisle 'Live & Local' Saturday, October 23rd,  Tribe Carlisle Saturday, November 13th  Urban Natives  consist of Adam Teasdale, Ben Rogerson, Lee Barnham and Steven Ward
Follow 'Urban Natives' on social media to keep up to date. https://www.instagram.com/urbannativesuk
---
Grace Price
West Cumbria's very own Taylor Swift!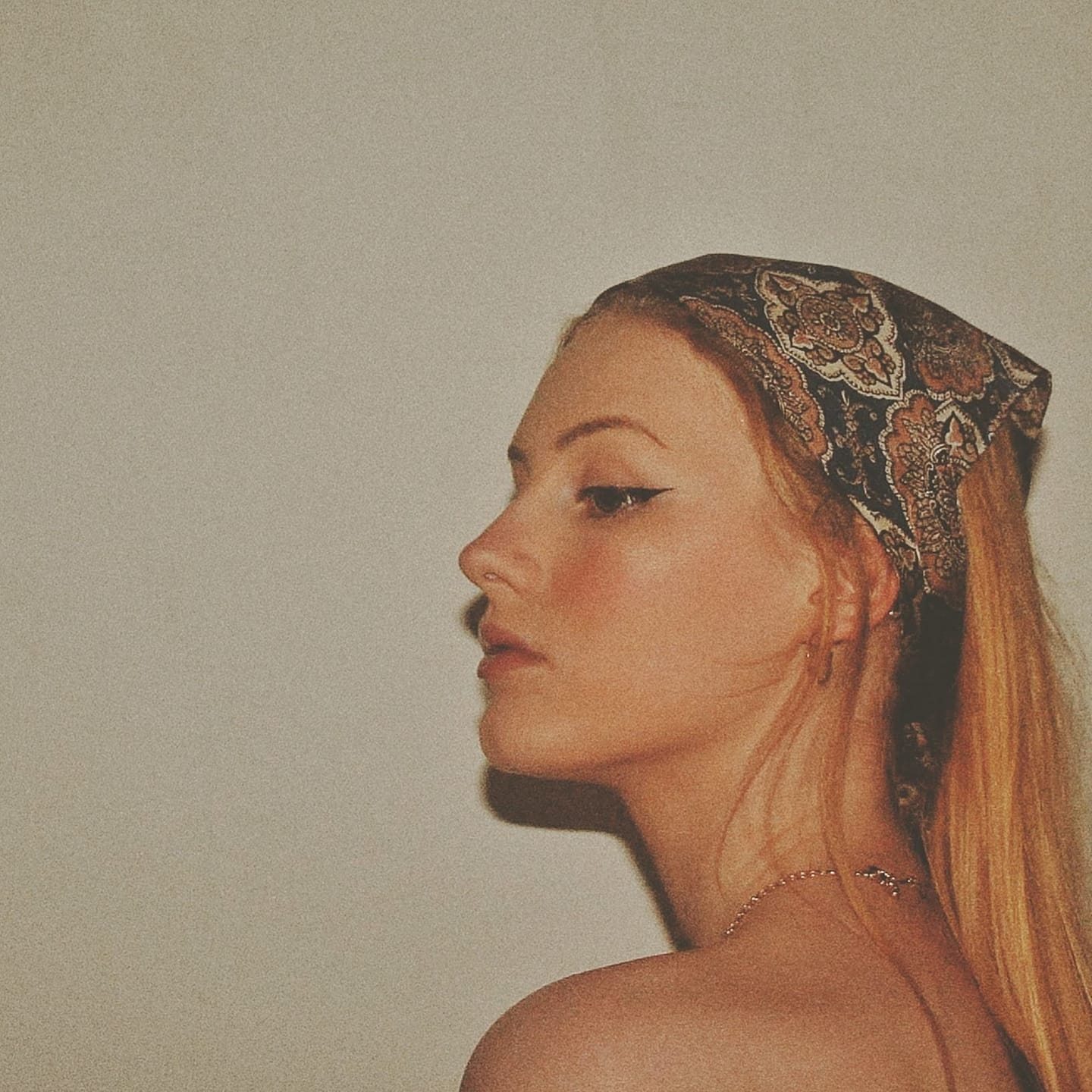 From a little village in Cumbria, Asby singer-songwriter Grace Price is cooking up a storm within Cumbria and she's only 16-years-old!
Grace has a lovely, delicate, entwined tone to her voice which comes beaming through in each of her songs. Her last single 'Two-Tone Dragonfly' which was recorded at Soundwave has been streamed over 12k times on Spotify alone.
Grace spoke to us about the meaning behind this song "I wrote 'Two-Tone Dragonfly' a few years ago. It's a song about friendship – I wrote it about someone in my life who was going through a rough time and how I admired them".
Writing whenever she can Grace said, "I have a few tracks lined up that I'd like to have out soon, and the most recent of which means a lot to me, so I can't wait to share it with everyone".
With the success of playing at local festivals this summer, one of Grace's favourites was EskFest "EskFest has a very special place in my heart. It just has a magical atmosphere, and the staff/crowd were incredible and playing "The Boof Festival was also a memorable one, seeing my name on the line-up with bands such as The Sherlocks and The Snuts who I've listened to for years, was a surreal experience".
Follow Grace Price on social media to keep up to date on future gigs and material.
Check out Two Tone DragonFly recorded at Soundwave
Instagram: graceprice_music
---
JETSTREAM 20/20
New-borns JetStream 2020 bring high energy!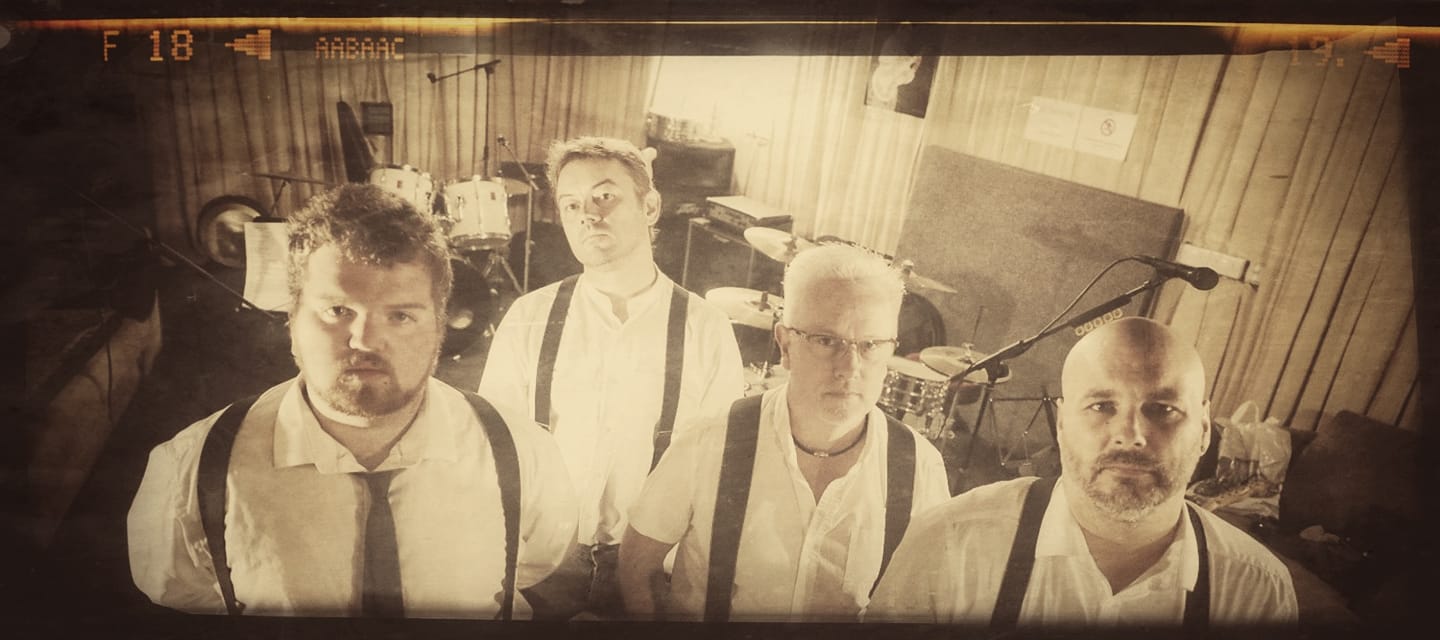 ---
Religion Of Tomorrow
Return with their epic new single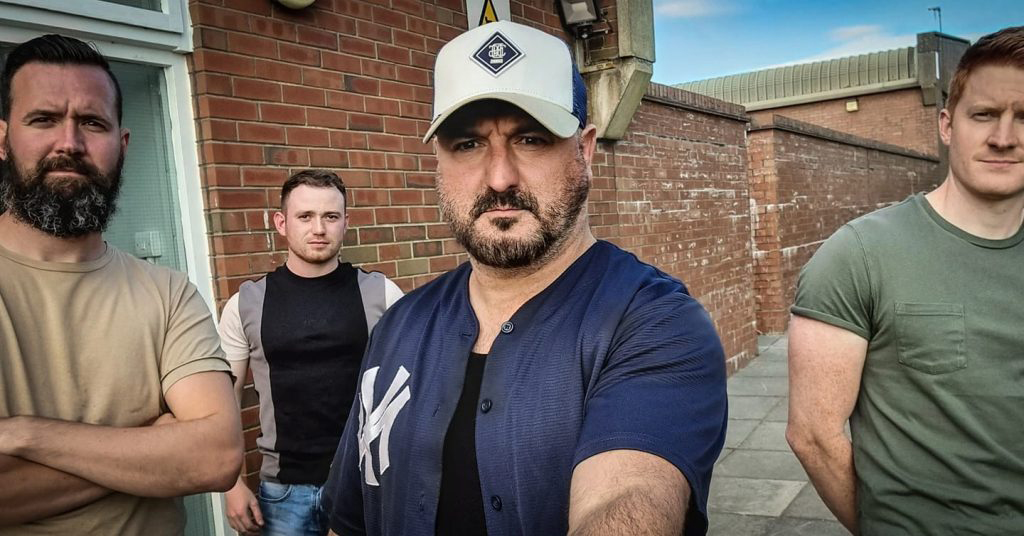 Whitehaven Band Religion Of Tomorrow return with their hard-hitting, adrenaline-pumping new single 'United We Fall'. Showing their solidarity that they  are back united and stronger than ever before. 
Merging their creative sound between Hard Rock, Metal, Industrial and Classical Rock, 'United We Fall' tells an epic story from all the pain, suffering, and  heartbreak that people globally have endured due to COVID-19. But this isn't just a story due to the Pandemic, the power behind the lyrics also includes the  rest of the aftermath that we have gone through, which includes Government Rules, Gender Equality, Race, Religion, Job losses etc.
The Official Music Video shows the meaning behind the song perfectly. Check it out here: Religion of Tomorrow – United We Fall (Official Video) – YouTube Be You Music PR caught up with bass player Richard Gill to find out where the music video had taken place:
"We did the shoot of the music video in what's left of the building of the Kangol Factory in Cleator. It gives that abandoned rustic vibe that looks great in the  video".
The Official Music Video premiered on YouTube at noon Friday 1st October.
This single will be loved by their fans and will reach new fans, as the band remind us to never forget, that we always have HOPE.
Religion Of Tomorrow has their next live gig at The Solway Hall Whitehaven on Saturday 13th November where they will be supporting Foo Fighters Tribute  Band 'FAUX FIGHTERS UK'
Religion Of Tomorrow (@religionoftomorrow) INSTA
Share It: