7,000 Snowmen coming to schools near you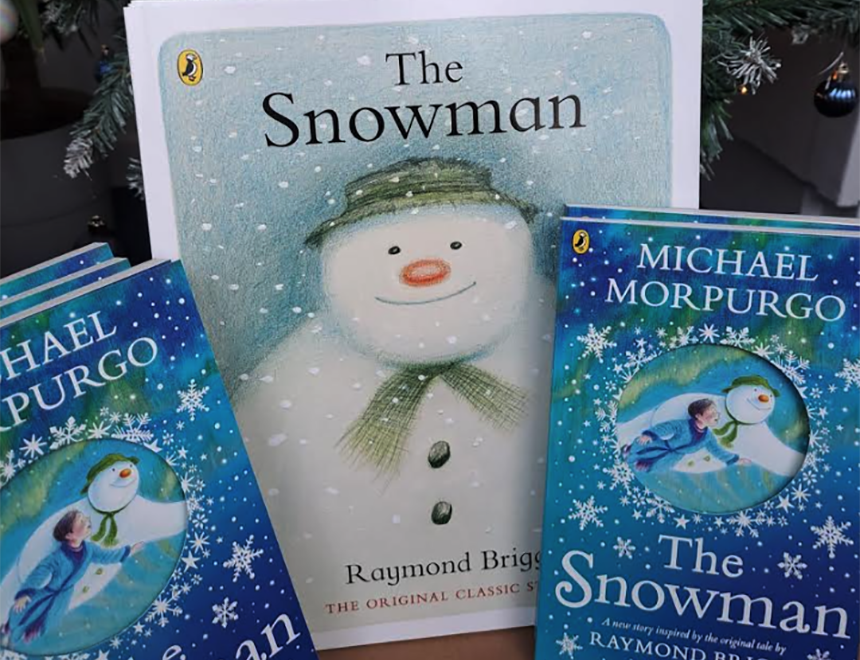 7,000 Snowman coming to schools near you
WORKINGTON MP Mark Jenkinson is delivering 7,000 books to primary schools this week – the third year he has done so since he was elected.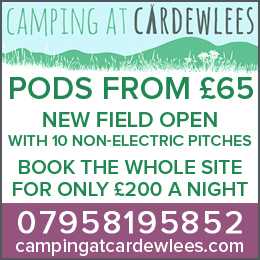 This year's festive fare is The Snowman – the story of a snowman who mysteriously comes to life at the stroke of midnight to take a boy on an unforgettable adventure. 
Slightly older pupils will receive the text version by Michael Morpurgo, while the younger children will be presented with the original wordless classic by Raymond Briggs which was later adapted into the popular film of the same name. 
This is third consecutive year since he was elected in 2019 that Mark has distributed books to school children across his constituency.
He gifted thousands of copies of 'Twas the Night Before Christmas to wish children across the constituency a merry Christmas in 2021, and the year before that it was The Nutcracker.
He said: "The giving of books is becoming a real Christmas tradition now alongside my gifting of hampers to veterans.
"Books make particularly good Christmas gifts for children beginning to discover the magic of reading at this, the most magical time of the year.
"That is why I was so keen to continue my tradition of gifting books to school children during the festive period. I want to nurture in them a love of books, of reading, and of stories.
"Christmas, of course, it the start of the Greatest Story Ever Told when a child was born in a stable in Bethlehem over 2,000 years ago – and so books have always struck me as particularly appropriate gifts for the season.
"I hope this gift brings festive joy – and will also help nurture in young minds a life-long love of books and of reading." 
This year also marks the launch of Mark's schools Christmas card competition which he hopes will become another regular fixture on the festive calendar.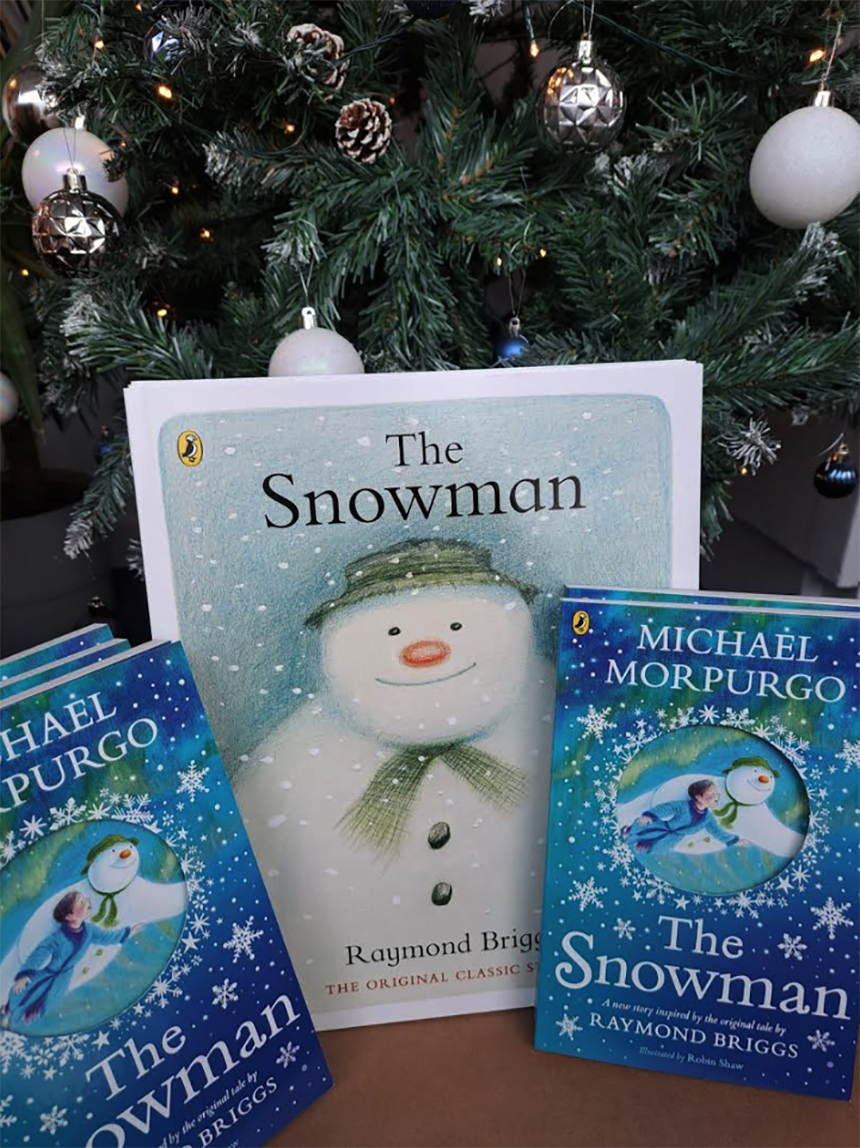 Share It: