Greening the Greenmarket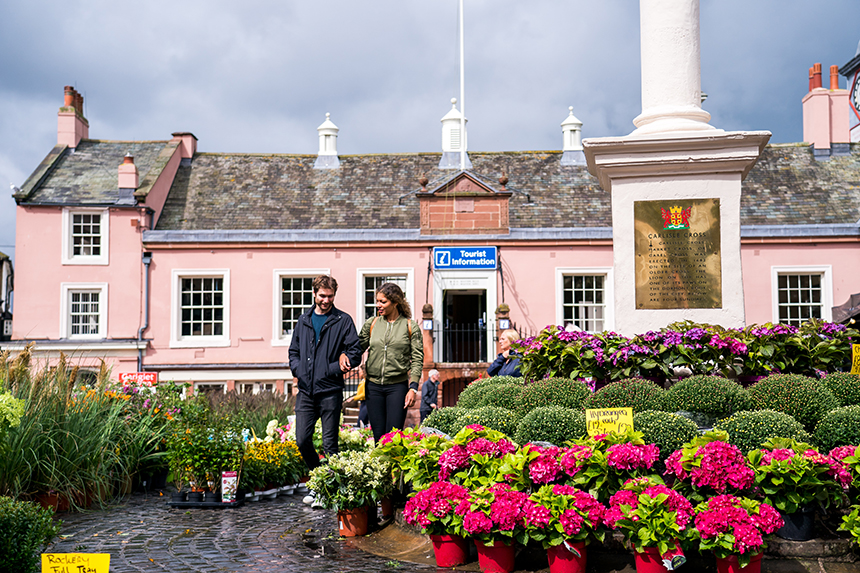 Greening the Greenmarket
Work is underway on a new temporary pop-up park in Carlisle city centre.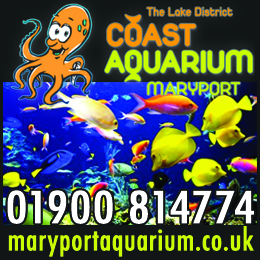 The installation is being provided as part of the government's Welcome Back Fund, a nation-wide scheme backed by the European Regional Development Fund, with the goal of supporting the economy as it reopens by providing a safe and welcoming environment for local trade and tourism.
Carlisle City Council was allocated up to £96,000 of funding to contribute to schemes including support for the Hawker's Market last year and a temporary business on-line support hub.
The new £50,000 pop-up park, located in the Greenmarket adjacent to the Old Town Hall, will provide opportunities for individuals and families to relax, eat, drink and socialise whilst in the city centre with additional seating, artificial grass and planting. It will be used stimulate a local discussion on how the Market Square and Greenmarket can be better used in future and contribute to city centre revitalisation.
Local contractors have started work on the site with completion expected by end of March 2022.
Cllr Marilyn Bowman, portfolio holder for Economy, Enterprise and Housing, said:
"Greening the Greenmarket has been designed to bring calming green space into the city centre and to provide a place where shoppers can stop, rest, play, drink and eat before continuing shopping. The new feature will provide a fun and inviting place.
"The new temporary feature will be used as a focus for consultation, to pilot test ideas, and engage with local people, businesses and visitors. It will help grow and diversify the economy."
The items making up the temporary installation have been designed and procured in such a way that they can be re-used elsewhere in the city centre or on council green spaces as required.
A temporary CCTV camera with coverage of the new facility is also included within the scheme.
Managed by Carlisle City Council – 'Greening the Greenmarket' – in Carlisle's pedestrianised area will create and promote a safe and healthy environment for local trade and tourism in the high street's economies reopen post Covid-19 restrictions.
The Welcome Back Fund supported local authorities to develop plans for responding to the medium-term impact of Covid-19 including trialling new ideas particularly where these relate to the High Street. The Welcome Back Fund is for revenue activities and can be used to put in place non-permanent public realm adaptations to boost the look and feel of the high streets.
Councils across England have benefitted from £56 million of ERDF funding to support the return to high streets safely and help build back better from the pandemic. This funding, known as the "Welcome Back Fund" built on the £50 million Reopening High Street Safely Fund (RHSSF) allocated to councils in 2020 and forms part of wider support government is providing to communities and businesses, to protect jobs, support the most vulnerable and ensure no one is left behind as we continue to tackle the Covid-19 pandemic and begin to build back better.
The Welcome Back Fund (WBF) for revenue activities has allowed local authorities to put in place additional measures to create and promote a safe environment for local trade and tourism, particularly in high streets as their economies reopen.
Share It: