200 Years of Community, Law and Service.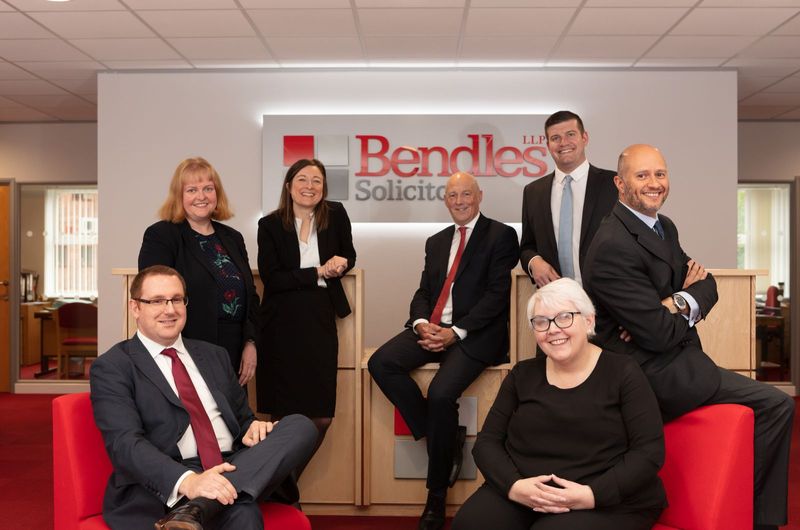 When Robert Law established a modest Carlisle based legal practice in 1805 he was setting in motion the beginnings of one of the region's longest standing businesses.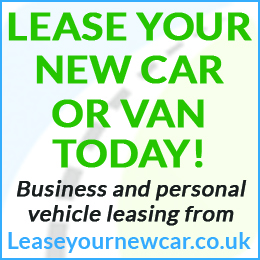 Fast forward to 2020 and Bendles Solicitors has offices across Cumbria, employs over 60 members of staff and boasts an impressive history of not only assisting the Cumbrian people but influencing national legislation.
The firm prides itself on 'A reputation built on relationships and results' and maintains that its purpose is to serve the Cumbrian community with the highest standards of legal representation and care. This community ethos is woven into Bendles' history with multiple Partners having held public office.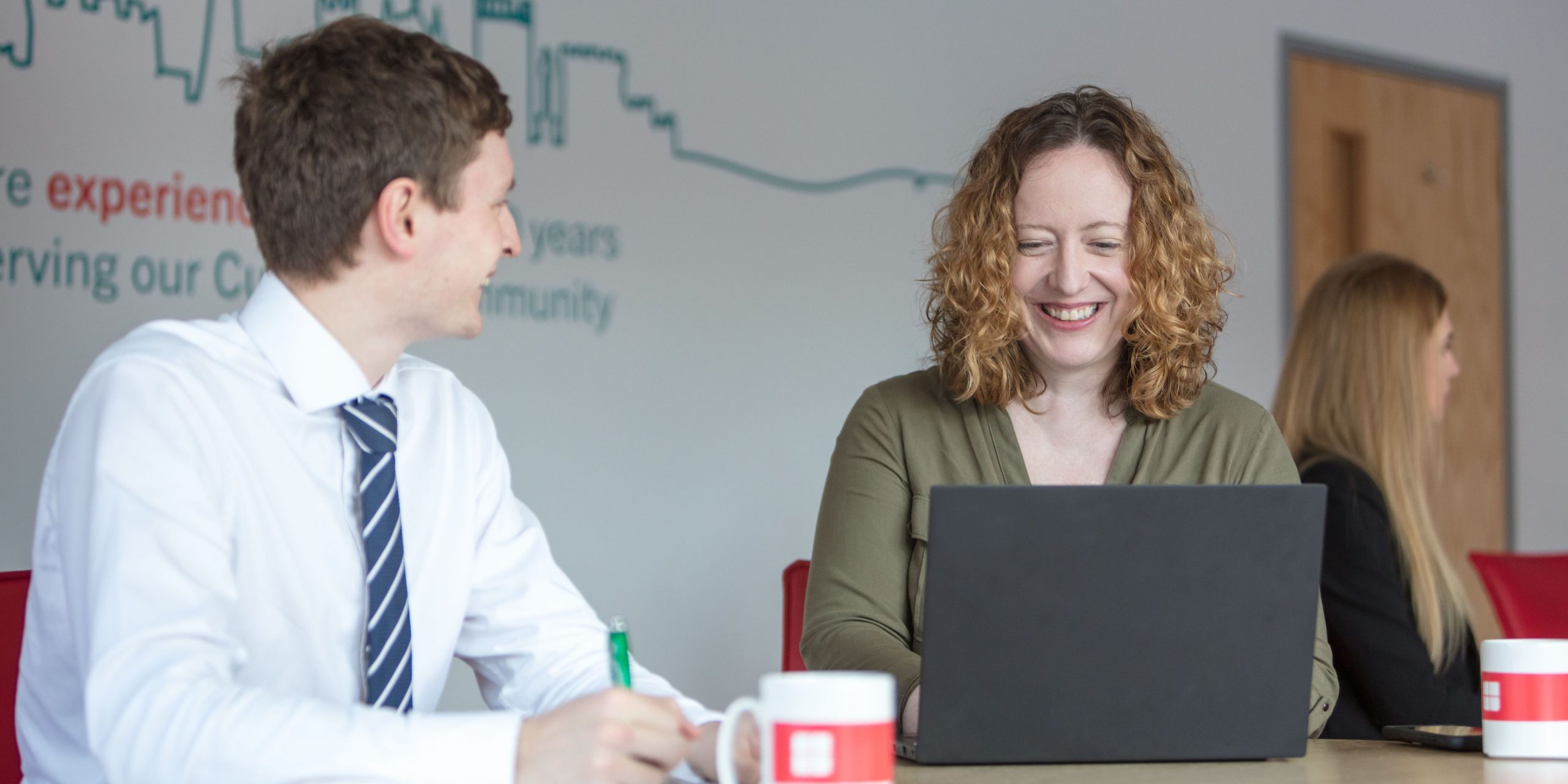 Robert Bendle served as Mayor of Carlisle in 1843 and again in 1859, he was followed a few decades later by his son, Joseph Bendle, Mayor of Carlisle in 1875. Whilst the firm's current Managing Partner, John Stevenson has been MP for Carlisle since 2010.
Perhaps the most interesting section of the firm's long history is Robert Bendle's involvement in the 1867 Reform Act, considered a significant juncture for democratic reform in the UK. The Act, which granted the vote to all householders, reduced the property threshold in the counties and gave the vote to many Cumbrian farmers and tenants with very small amounts of land.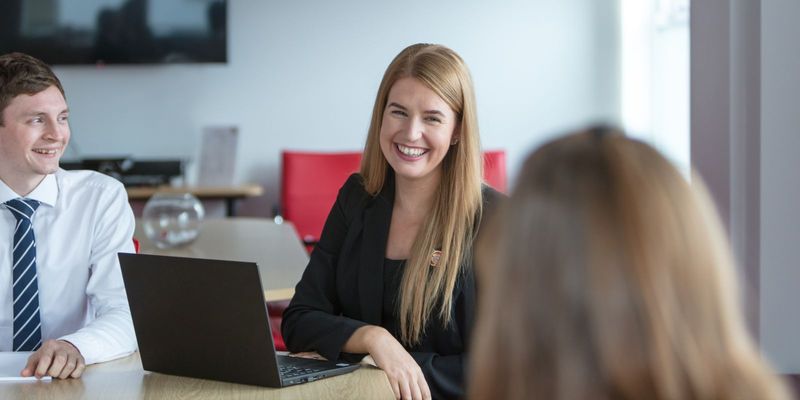 The firm's commitment and care for the people of Cumbria has served it well with continued growth and successes over the years. In the last two years alone Bendles has acquired Tiffens Estate Agents and Beaty & Co Solicitors in Wigton.
The acquisition of Beaty & Co in 2018 saw the merging of two long standing firms with not only similar fields of legal expertise but also like minded teams and a joint focus on customer care.
Bendles breadth of legal services includes Family Law, Residential and Commercial Property, Business Disputes, Employment Law and Training, Wills and Probate, Personal Injury, Debt Recovery and more.
Dorothy Steel joined Beaty & Co in 2008 and became a Partner in 2015. She subsequently became part of the Bendles team in 2018 and remains based in the firm's Wigton office. Dorothy commented: "Both our Carlisle and Wigton offices have long standing reputations for delivering quick results but doing so with compassion and giving each client the attention they deserve."
For expert, friendly legal advice please contact Bendles Solicitors; Wigton Office tel:016973 42121 Carlisle Office tel: 01228 522215 or email:info@bendlessolicitors.co.uk or visit their website .
---
WE HOPE YOU HAVE ENJOYED THIS EASY TO ACCESS & FREE ARTICLE – BUT WE COULD REALLY DO WITH A LITTLE SUPPORT
Why not become a Fan – Supporter and Member by Taking up our Limited Offer – Every edition of The Cumbria Guide delivered to your home, alongside our Exclusive 'Cumbria Guide Loyalty Card' – All of the above and also including other special offers from less than £2 per month.
Spend More – Save More and Help Support our Local Businesses around Cumbria ….
Click here Today and start saving
As featured in…
Share It: