Wild Swimming – Who Dares Swims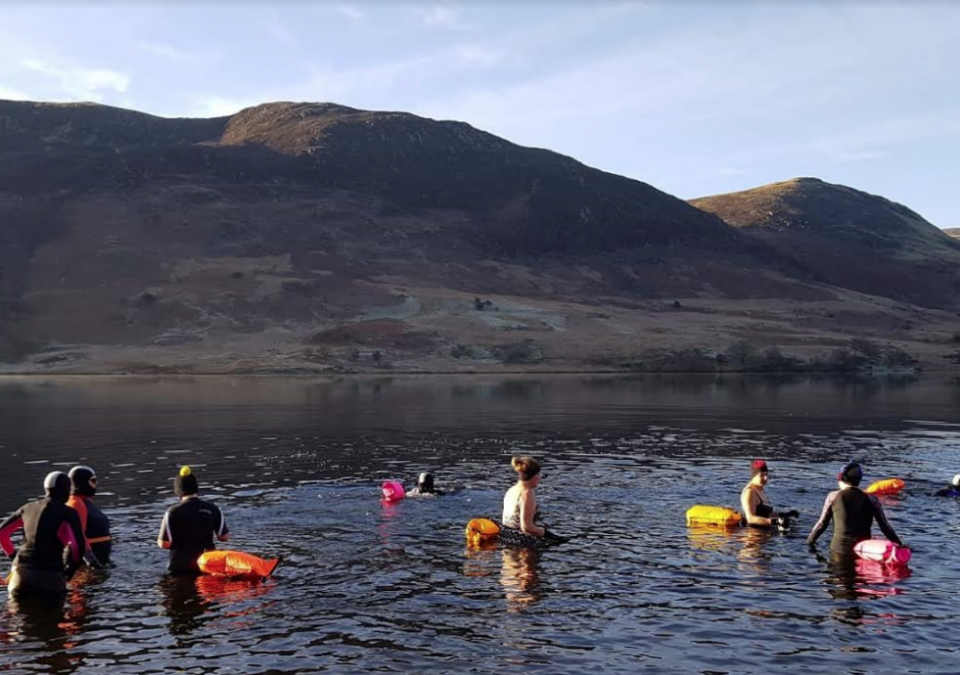 By Jasper Baker Wild Swimming 
A Lorton based ladies swimming group going by the name 'Who Dares Swims' are making a splash on Crummock Water and Buttermere while creating positive waves across the community.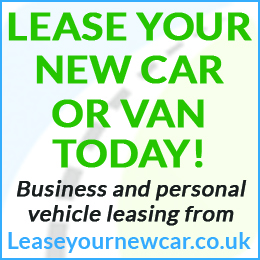 Who Dares Swims are proof that open water and wild swimming are not the domain of athletes training for endurance events or fanatics looking for an adrenaline rush.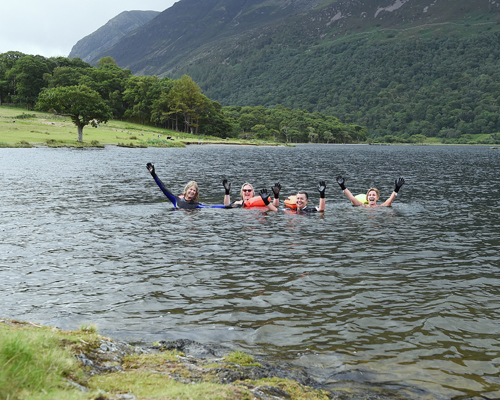 An early morning dip in the summer is a little outrageous but what about a swim at the same time during winter?  Is it crazy or nothing short of sheer bravery?
These inspiring women formed their group two and a half years ago and range in age from 30 to 70.  They challenge themselves beyond comfort and routine, and in so doing, have found a kind of inner peace that comes from a gratifying physical escapade.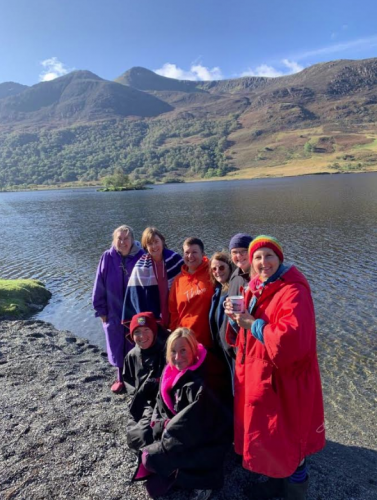 One of the founding members is Rachel Williamson, who explained why it's important for her to swim in the Lakes:
"It's a bonding experience with these women.  Everyone is going through different stages of life but instead of a meeting in a cafe or someone's home, you're surrounded by brilliant views, doing something fulfilling and making the most of the beautiful scenery.  It's special and feels like being back at school again with the camaraderie and the silliness. There's so much laughter."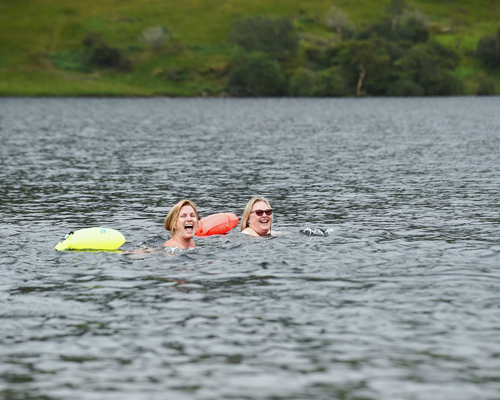 "What's said in the water, stays in the water!" The ladies cheered collectively.
Another member, Pippa Mcguire, added: "Our natter echoes through the valley and we have walkers who say they can hear us chatting and laughing from up on the fells.  No one has told us off for it… not yet."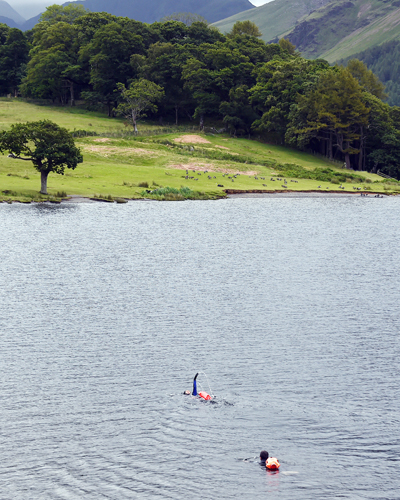 Polly Lusher, who became a group member last summer, chimed in: "A big part of it is just getting out and then it's the lakeside therapy session with a flask, homemade cake and a good chat.  It's really good for your psyche and we're delighted to be back swimming after the lockdown.  It was frustrating because it's great for your mental health but was not part of the allotted exercise time and we didn't want to put anybody at risk or waste the time of the emergency services.  We stick to smaller groups of two or three at the minute but are happy to be back.  You come out feeling like a new person."
There is scientific precedent in an activity like this with the rise of the Dutch extreme Athlete, Wim Hof, who holds all the records of exposing his body to extreme cold. He believes it's the brain, and not the body, that allows him to stay in below zero temperatures.  He was proven correct by various experiments and while he might seem like a genetic superman, he was able to teach a group of others to do the same.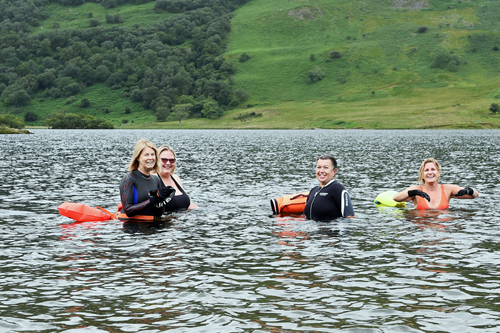 There are positive physical reasons to take a dip in the cold water but the Lorton swimmers all recognise the relationship it has on how they feel afterwards.
"It has such positive effects," said Rachel. "Most of us are there for the view and being within nature, floating and being grateful.   Everyone is mixed ability and you don't need to stay in long to feel the benefits, but the immune system side is brilliant. I haven't had a cold in years!"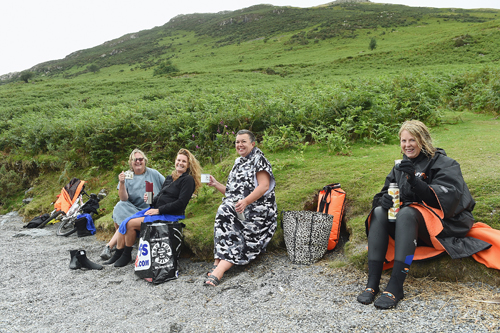 The ladies recommend hot drinks, dry robes, plenty of blankets and towels, going with a group, acclimatising through multiple sessions and not forgetting to wash their gear!
So if you happen to hear raucous laughing near Crummock or Buttermere when the weather is fair, keep your eyes, and ears, alert for the ladies of Who Dare Swims.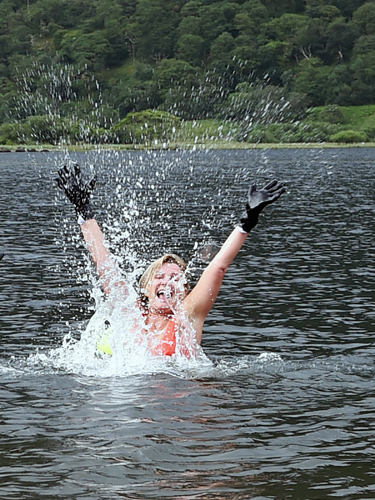 If your interest has been sparked and you want to dip your toe in a tranquil tarn, float down a rippling river or glide across a beautiful lake, Suzanna Swims offers friendly, relaxed guided open water swims across the Lake District.  Join a group swim, book a bespoke experience or sign up to a wild swimming holiday at www.suzannaswims.co.uk.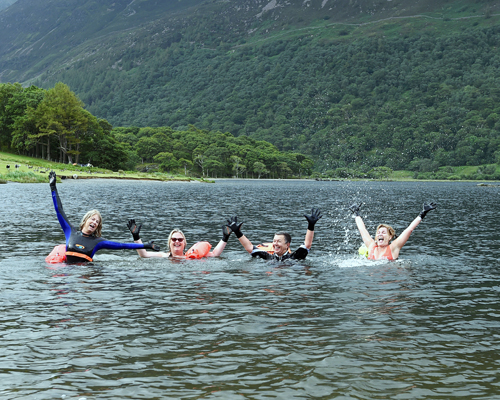 Are you interested in some open water swimming?  Find out more below.
Share It: