The Perils And Pleasures Of Open Water Swimming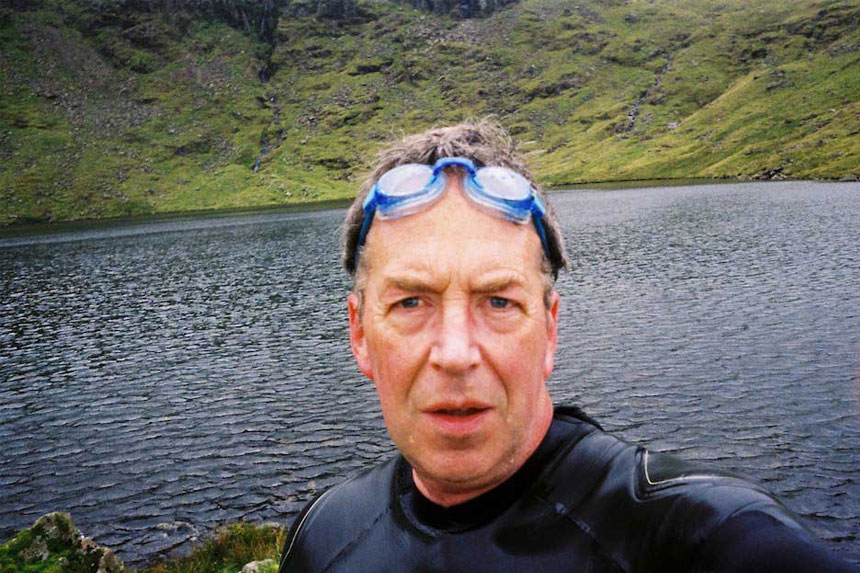 Open water swimming can be a wonderful and life changing experience, but it comes with considerable risks.
At The Cumbria Guide, we caught up with John Mather, open water swimmer and author "Challenging Waters, The Diary of a Lake District Swimmer" to remind everyone preparing to dip their toes in any one of the regions lakes and waterways this summer to follow some simple rules to ensure that their swim is both safe and fun.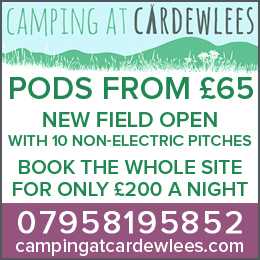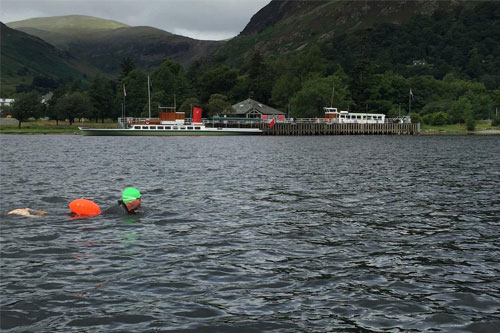 The ideal combination of school holidays and the current spell of warm weather is definitely encouraging many people to think about having a swim in the region's many lakes and rivers.
John Mather provided us with some simple rules to ensure swimming remains enjoyable – and crucially – safe:
Never swim alone. Wear a wetsuit and a brightly coloured cap and a bright safety tow float.
Never swim after consuming food and/or alcohol. That is asking for trouble.
Only swim when conditions are suitable.
Avoid fast flowing rivers. Avoid mooring areas, marinas and jetties on lakes used by boats, ferry routes and boating channels.
Never swim in reservoirs.
Tell someone where you are going and when you expect to return.
Check that your mobile has coverage in case of emergency. If it doesn't, do you know where the nearest land line is?
Plan where you are going to enter and leave the water.
Read the signs. If the signs say that swimming is not permitted then swimming is definitely not permitted.
Never jump in. Always enter the water slowly, to check the depth of water and adjust to the coldness of water. Because it WILL feel cold to start with!
Look out for other lake users; they may not be expecting to see a swimmer!
Pace yourself. Don't swim too fast or too far.
And lastly, on exiting the lakes, remember to check, clean and dry all your swim kit to avoid any possible contamination of other lakes and rivers.
Share It: