West Cumbria Guide 17 August – September 2019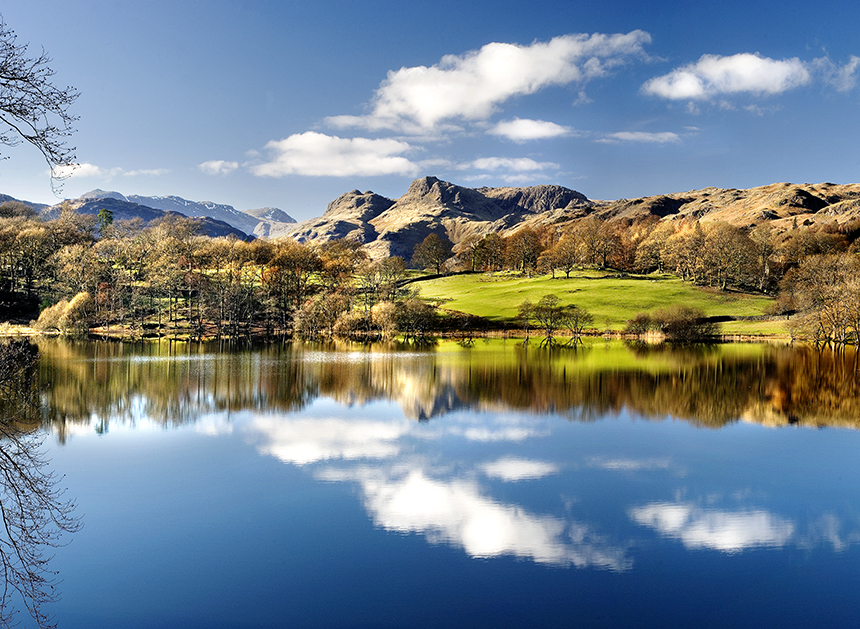 This summer the Guide celebrates its twelfth birthday and a lot has happened since our first magazine went to press.
Back then Donald Trump was a reality TV star, Boris Johnson was not yet the mayor of London and Prince Harry was still serving in the army.  Ipad's weren't around.  Neither was Instagram, Air Bnb, Whattsapp or Uber.
A lot may have changed but our commitment to West Cumbria has never diminished, we are still here highlighting the best the west has to offer and we help businesses in an economic climate that has never really recovered from the financial crash of 2007.
Time always seems to pass quickly when you look back on it and while our first magazine seems like it was almost yesterday, the same could be said of some of the events that make this region such a great place to live.
Last years Crab Fair may still be fresh in people's minds but the event is back for its 752nd year in September.  It's a startling feat that an ancient tradition has continued right through to the modern-day and we can only begin to guess what a medieval Egremont peasant would make of X-Factor winner Shayne Ward, who will take to the stage on the main street.
No one is disputing that three-quarters of a millennium is a long time but it's nothing compared to the period a Bronze Age bracelet lay under the soil waiting for a local metal detectorist to dig it up.  It sat for nearly 4000 years beneath the West Cumbrian soil before Billy Vaughan first held it up to the light and his discovery offers a faint glimpse of the life and times of our ancient ancestors.
Enough looking back, there's still plenty of warm weather ahead of us and we have a few ideas to help you enjoy it.  Why not take a day trip along our coastline?  The Solway Coast is beautiful and it's far more than huge stretches of sandy beaches.  Where the Solway narrows the sand gives way to marshland and the area is teeming with wildlife.  It also has its fair share of history too.   
We have access to wonderful facilities like Whinlatter Forest Park, where the whole family can spend time together, and we suggest a day out in the lakes with a wonderful walk at Wasdale that will suit all abilities.
Get outside and enjoy it.