Academy launched by college to link apprenticeship hopefuls with major employers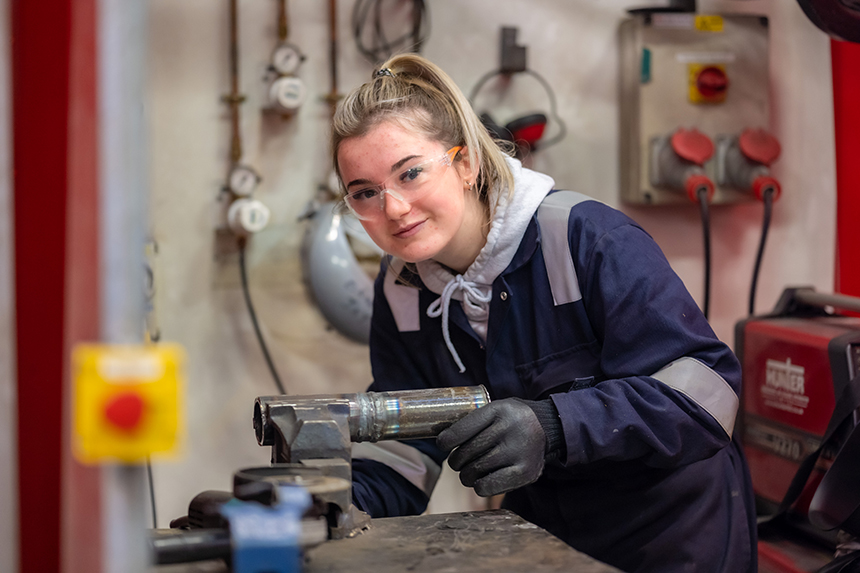 Academy launched by college to link apprenticeship hopefuls with major employers
A NEW academy launched to link would-be apprentices with local employers is now accepting applications.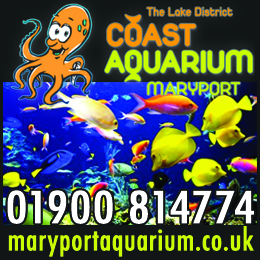 The Apprenticeship Academy at Lakes College will support people to secure an apprenticeship with an employer starting in September 2023.
The academy was launched to an audience of more than 300 visitors at the college's recent Open Evening.
Chris Nattress, principal at Lakes College, said: "As a college that is fully committed to addressing the skills needs of local and regional employers, our new Apprenticeship Academy will support those demands by linking apprentices directly with the right opportunity for them.
"The academy will provide excellent apprenticeship opportunities with a wide range of our key employers starting from September 2023, matching applicants and employers to meet their complementary needs.
"Apprenticeships are a fantastic way to progress in your chosen career and our academy will make sure the process of securing the right one for you is as smooth as possible."
Applications for the academy are open until February 19th 2023.
Depending on apprenticeship area, online aptitude tests may then take place to identify suitability for apprenticeships and applicants will be supported with interview and CV-writing sessions before being invited to the college for interviews.
Nuclear applicants will also be invited to attend a group session.
Apprenticeship offers will then be distributed and inductions will take place in August 2023 ahead of the academy starting in September 2023.
Lakes College works with hundreds of employers, training apprentices in a number of subjects.
Apprentices will spend the majority of their time with employers learning on-the-job skills, while also being supported by the college training advisors either on campus or in the workplace.
Dates and details are subject to change and applicants will be notified of any changes.
To express your interest in the Apprenticeship Academy, go to www.lcwc.ac.uk/courses/apprenticeship-academy and complete the form.
Share It: