Hundreds of visitors make Festival of Work a success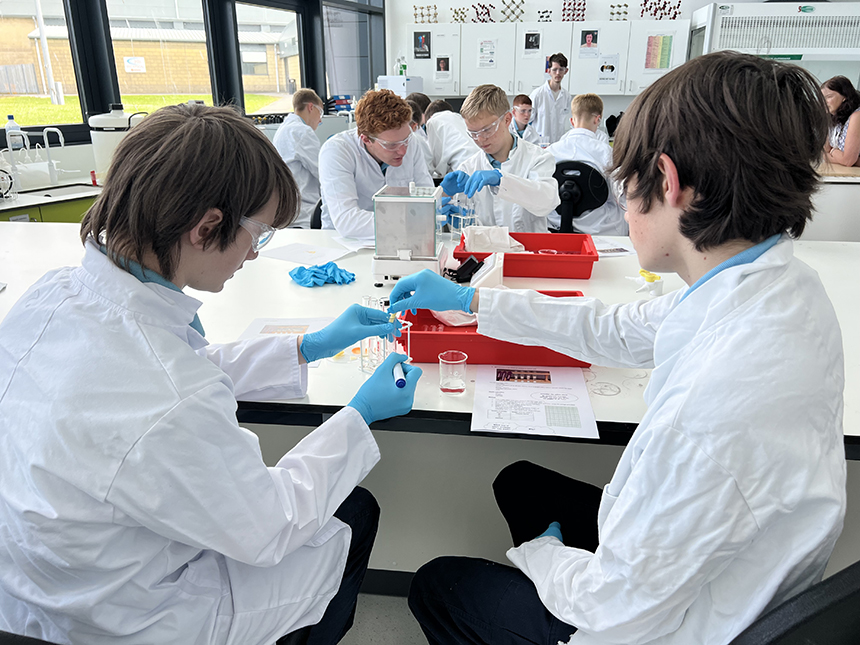 Hundreds of visitors make Festival of Work a success
AN ALL-DAY festival aimed at inspiring people to choose a career in construction, engineering and nuclear in Cumbria attracted hundreds of visitors.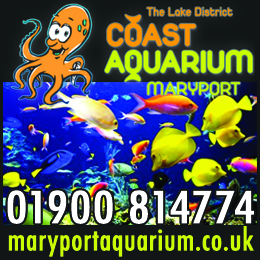 Community interest company All Together Cumbria assembled dozens of employers to showcase 700 job vacancies and spark the imagination of local schoolchildren and adults at its Festival of Work.
The first half of the festival, which was held at Lakes College, was dedicated to inspiring hundreds of secondary school pupils to consider a future in construction, engineering or nuclear.
The afternoon saw the focus switch to the public looking to take the next step in their career in those key industries and receive expert advice on how to get there.
Andy Dodds, social enterprise manager at All Together Cumbria, said: "The reason we held this event was because we wanted to showcase the opportunities available for local employment and really focus on those looking to start, progress or change their career.
"The fact that we've had more than 700 vacancies from the organisations attending shows the extent of the recruitment need in the area.
"It's been fantastic to see the number of schools, employers and organisation that have got on board to support the Festival of Work."
Helping to build the excitement around the campus was a series of interactive workshops throughout the day, ranging from science experiments and meet-and-greets with police dogs, to seminars on building a great CV and identifying transferable skills.
Daniel Braithwaite, assistant principal at Lakes College, said: "It has been a fantastic event and great to see a wide range of schools taking up the opportunity to meet with a huge number of employers and organisations, who we thank for participating.
"We are really honoured to host an event like this, in partnership with All Together Cumbria, which emphasises our strong links with community and forms part of our core mission to help young people into the world of work and beyond."
The festival included 60 stalls from employers – including event sponsors Balfour Beatty Kilpatrick, Orano, Morgan Sindall Infrastructure, Jacobs, Delkia and Arup – keen to promote pathways to a successful career in west Cumbria, including current apprenticeship openings.
Rachel Melton, social value manager at Jacobs, said: "It's really important for young people to understand the range of careers and opportunities available to them, especially after the pandemic meant not having events like this for several years.
"We have got a variety of careers across engineering to talk to them about and an early careers pathway, from every level of apprenticeships to graduate programmes."
Schools came from up and down the county to take part, including Nelson Thomlinson School in Wigton and Millom School.
Jessica Kelly, head of Year 10 at West Lakes Academy in Egremont, added: "It's been really good, very interesting for the pupils and there's a good variety of stalls.
"The pupils really enjoyed the globe-building workshop, getting involved with the practical elements.
"This is the engineering class we have come with so it's all been very relevant and engaging."
To find out more about All Together Cumbria, go to www.alltogethercumbria.com
For more information about opportunities at Lakes College, visit www.lcwc.ac.uk
This slideshow requires JavaScript.
Share It: