Welcoming hub will combat coldness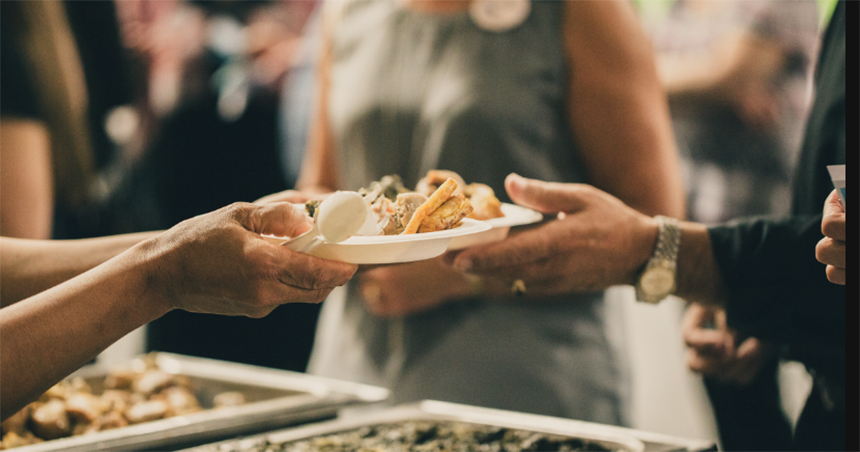 Welcoming hub will combat coldness
ALL are welcome to enjoy a free hot lunch, receive wellbeing advice, and try new activities at the Warm Wellness Hub, which starts next month.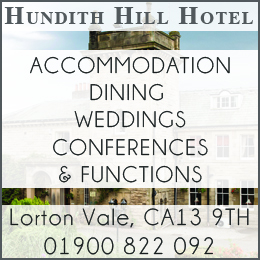 Copeland Borough Council's Social Prescribing team will welcome residents to the hub every Monday from October 3, at the United Reformed Church in Whitehaven.
From 10am, visitors can receive wellbeing advice from the experts, before enjoying a hot, homecooked lunch and a creative arts session in the afternoon.
The rising cost of living is causing significant financial pressures – leaving many people with little or no disposable income.
This initiative is being delivered in partnership with Rosehill Theatre, Groundworks and the NHS, to help alleviate some of the problems caused by the high cost of living.
The space will be warm, welcoming, and open until 2pm. All ages are welcome to attend, and hot drinks will be available for free throughout the day.
Copeland's social prescribing team will be there each week to signpost the community to helpful groups and services in the borough – alongside other services.
Councillor Andy Pratt, Copeland's Portfolio holder for Health and Wellbeing, said: "The colder seasons may prove to be more difficult for a number of families this year.
"We are hopeful that these weekly events will provide support for our communities."
Daniel Whitehouse, Creative Director at Rosehill Theatre, said: "We want to create a welcoming and relaxed environment at the warm hub, where everyone can access support to enhance wellbeing.
"We hope that on the back of these sessions, participants will have the confidence to engage in more socially prescribed activities. Most importantly, its about giving residents the support they need to get them through what could be a challenging winter for many."
To find out more about the hub, contact Copeland's Social Prescribing team at [email protected].
Share It: