Volunteer 'walkers and talkers' needed in Copeland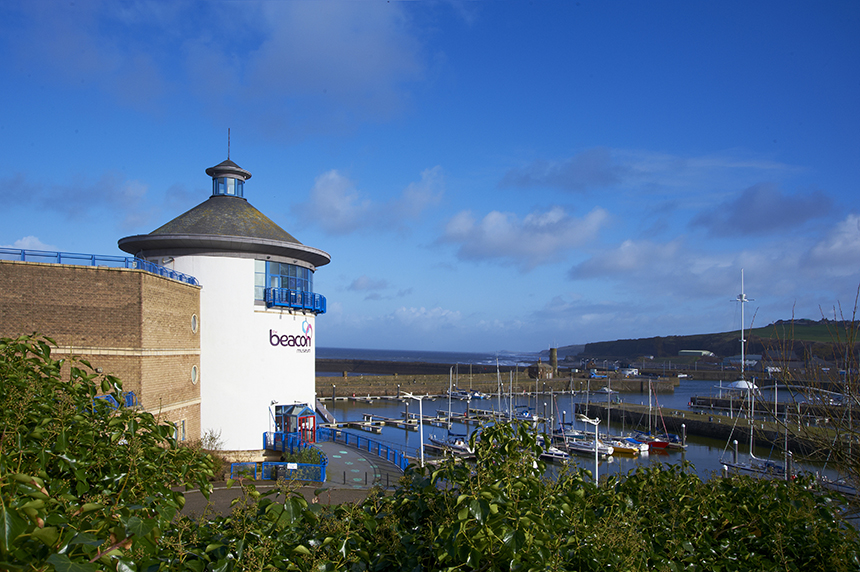 THE BEACON Museum is running a series of walks and talks this spring – and training locals to do the same in their own communities.
The museum has recruited volunteers to lead narrated walks in St Bees, Whitehaven and Seascale, and is looking for others to come forward and get involved.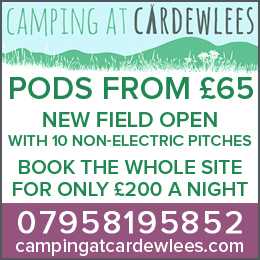 Copeland Mayor, Mike Starkie, said: "This is English Tourism Week, so it's a good time to highlight our beautiful borough, with such amazing history and stories embedded in it. We want to share that – and the best people to help us do it are our local residents.
"We hope it will attract visitors, help people connect with their community and allow people to learn a little more about their local history."
Full training with be given to volunteers, and they will be provided with a free uniform to wear while they are delivering the walks and talks.
Two events already confirmed are:
*Sunday, April 3, 10am until noon – Tony Calvin will lead a Percy Kelly-themed walking tour of Whitehaven.
*April 12, 2pm until 4pm – Bridget Kennedy will give a talk on Greycroft Stone circle near Seascale. It will include material and objects held at Whitehaven archives, The Beacon Museum and Tullie House.
Other events are planned in St Bees, Greycroft and Whitehaven – but the full programme will be decided by the preferences and passions of the volunteers who come forward.
The events above can be booked at the Beacon Museum website, thebeacon-whitehaven.co.uk, or by calling 01946 592302. Future events will be advertised on social media and on the beacon Museum website.
Anyone who is interested in leading walks or talks should contact the museum's volunteer co-ordinator, Andrew McCourt on 01946 592302 or at Andrew.McCourt@copeland.gov.uk.
Share It: