Vegan recipes – Black Bean Burgers and Chocolate Brownies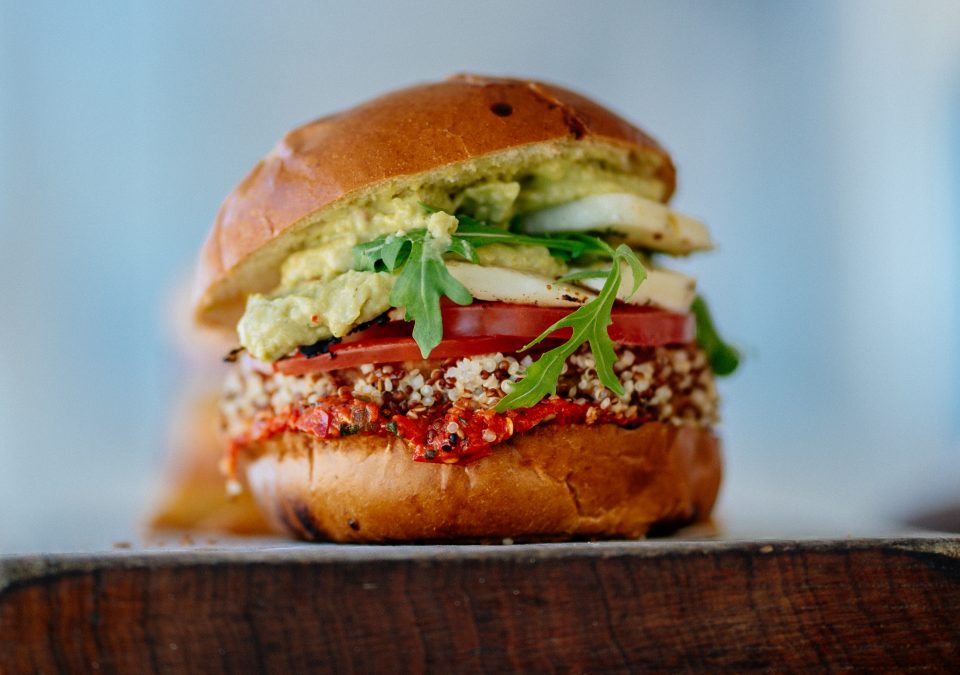 Veganuary is well and truly over, but if you tried and tested a plant based diet, and like many others have fallen in-love with vegan food then here are a few recipes to try. And remember you don't have to be vegan to enjoy plant-based meals occasionally! 
Vegan Black Bean Burgers

Ingredients: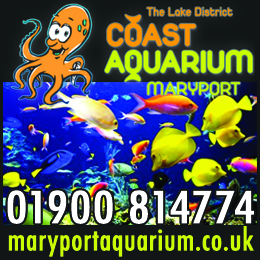 1 tbsp oil
1/2 cup (75g) diced red onion
1/2 cup (90g) diced red pepper
3 cloves minced garlic
1 tsp ground cumin
1-15 oz can black beans
1 tsp salt
2 minced chipotle peppers
1/4 cup (45g) sweetcorn
3 tbsp mashed pumpkin
1 cup (90g) breadcrumbs
1/2 cup (65g) chopped pecans (optional if you are avoiding nuts)
Method
Dice red onion, red pepper and mince garlic.  Heat the oil over a medium heat then add garlic, onion, red pepper and sweetcorn then sauté for 3 minutes.  Remove from heat and set aside.
Drain and rinse the black beans and pat dry. Place in a deep bowl.  Using the back of a fork, mash about half the beans and leave the other half whole.  Then add the pumpkin, cooked vegetable mixture, chipotle peppers, pecans, breadcrumbs and cumin. Mix well until all ingredients are combined to desired consistency. Note, if mixture is too dry you can add a little more pumpkin.  Using hands, form into four large patties and refrigerate.
Heat grill medium high heat.  Brush grill with oil then place burgers on the grill.  Cook for approx. 3-5 minutes on each side.
Remove and serve immediately on your favorite vegan roll.  Enjoy!
Vegan Chocolate Brownies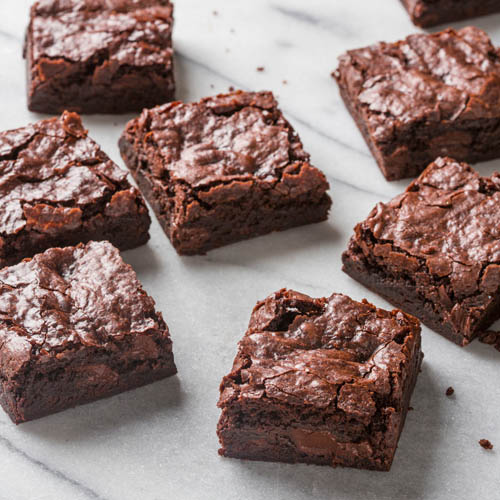 It's just like a normal Brownie… except better for you.
Ingredients
75 g dried pitted prunes
75 g Flora Freedom
200 g golden caster sugar
2 tablespoons golden syrup
1 teaspoon vanilla essence
175 g plain flour
25 g cocoa powder
1 level teaspoon baking powder
100 ml soya milk
50 g dark chocolate, roughly chopped
Method
Preheat oven to 180° C, 160° C fan, Gas mark 4.  Place prunes in a heatproof bowl, pour over 5 tablespoons of boiling water and leave to stand for 15-20 minutes.
Liquidize the prune mixture using a hand blender until smooth and pour into a large mixing bowl.
Sieve the flour into a bowl, then add the remaining ingredients, except the chocolate, and mix well together. Stir through half of the chocolate then spoon the mixture into a greased and lined 20cm square tin.
Sprinkle the remaining chopped chocolate over the top and bake in preheated oven for 30 minutes until well risen.  Check to see if your cake is cooked by inserting a skewer into the centre of each half.
If it comes out clean, leave the cakes in the tins for 5 minutes before turning out and cooling on a wire rack. Cut into 16 squares.
Share It: