VC Hero honoured 100 years on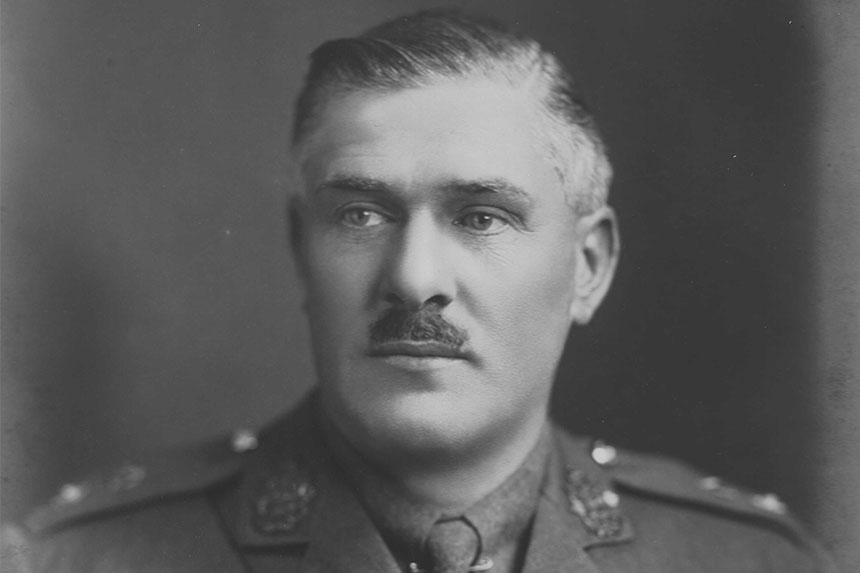 Cumbria's Museum of Military Life in Carlisle Castle Tuesday Talks series continues. On Tuesday 10 April Curator at the Museum Stuart Eastwood will be talking about the life of Colonel James Forbes Robertson, VC who served in the Border Regiment and led the First Battalion, The Border Regiment during the German Spring Offensive of 1918.
Forbes Robertson from Brighouse, Yorkshire received the Victoria Cross for outstanding leadership and gallantry. The VC alongside the Distinguished Service Order the Military Cross and other medals that he received are on display in the Museum.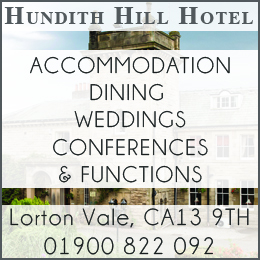 The citation for the VC was published in The London Gazette of 21st May 1918 and read:
"For most conspicuous bravery whilst commanding his Battalion during the heavy fighting. Through his quick judgement, resource, untiring energy, and magnificent example Lt.Col Forbes Robertson, on four separate occasions, saved the line from breaking and averted a situation which might have had the most serious and far reaching results.
On the first occasion, when troops in front were falling back, he made a rapid reconnaissance on horseback, in full view of the enemy under heavy machine gun and close range shell fire. He then organised and, still mounted, led a counter attack which was completely successful in re-establishing our line. When his horse was shot under him he continued on foot. Later on the same day, when troops to the left of his line were giving way, he went to the flank and checked and steadied the line, inspiring confidence by his splendid coolness and disregard of personal danger. His horse was wounded three times and he was thrown five times.
The following day, when the troops on both his flanks were forced to retire, he formed a post at Battalion HQ and with his Battalion still held his ground, thereby covering the retreat of troops on his flanks. Under the heaviest fire this gallant officer fearlessly exposed himself when collecting parties, organising and encouraging.
On a subsequent occasion, when troops were retiring on his left and the condition of things on his right were insecure, he again saved the situation by his magnificent example and cool judgement. Losing a second horse, he continued on foot until he had established a line to which his own troops could withdraw and so conform to the general situation."
Ends.
The Life of Colonel James Forbes-Robertson VC DSO MC by Stuart Eastwood starts at 6:00pm (doors open 5.30pm)
Tickets are £5 each (£6 on the door) and can be booked by calling the Museum on (01228) 532774 or email: [email protected] or online http://www.CumbriasMuseumofMilitaryLife.org.
Share It: