The Big Buzz is winging its way to Cumbria.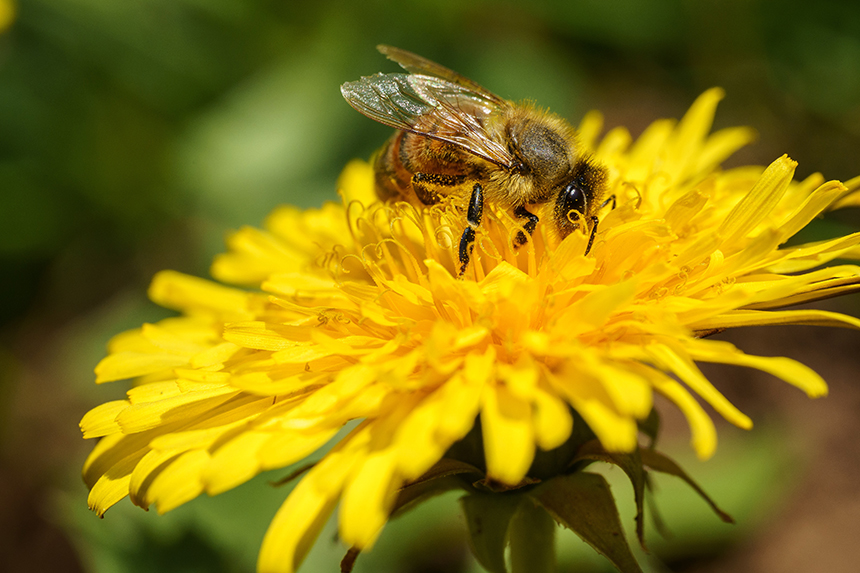 The Big Buzz is winging its way to Cumbria.
We all love bumblebees and are very much aware of how important all bees are to our very existence. It's great to sit and watch as they busy themselves pollinating everything and anything it would seem.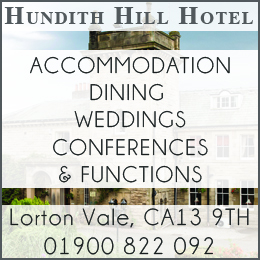 However, pollinators come in many guises – such as those sneaky, nasty wee wasps for instance – who seem more intent on getting us than pollinating, they are as essential as bees.
Did you know that without our stripy, evil, waspy enemies, there would be no wine – none at all – makes you think, doesn't it?
So to celebrate – educate all creatures that pollinate, The Big Buzz exhibition is to take place from September 23rd-25th.
Community engagement officer Stephen Dunn is calling out for people to get involved, whereby you can submit hi-res images which will help make up the exhibition.
Stephen said, "This is a really exciting project and we would be delighted to get as many people involved. If you have hi-res images of pollinators such as bees, wasps, moths, beetles or butterflies, then email your hi-res pictures to stephen.dunn@carlisle.gov.uk – the exhibition will take place in several venues around Carlisle and beyond. If you would like to submit Photographs – please do so by April 29th.
Venues and further dates will be added at a later time so watch this space"
The overall programme is a collaboration between Cumbria Wildlife Trust – Cumbrian University and Carlisle City Council.
Share It: