Cumbrian Teacher's Got The Recipe for Success with Aroma Catering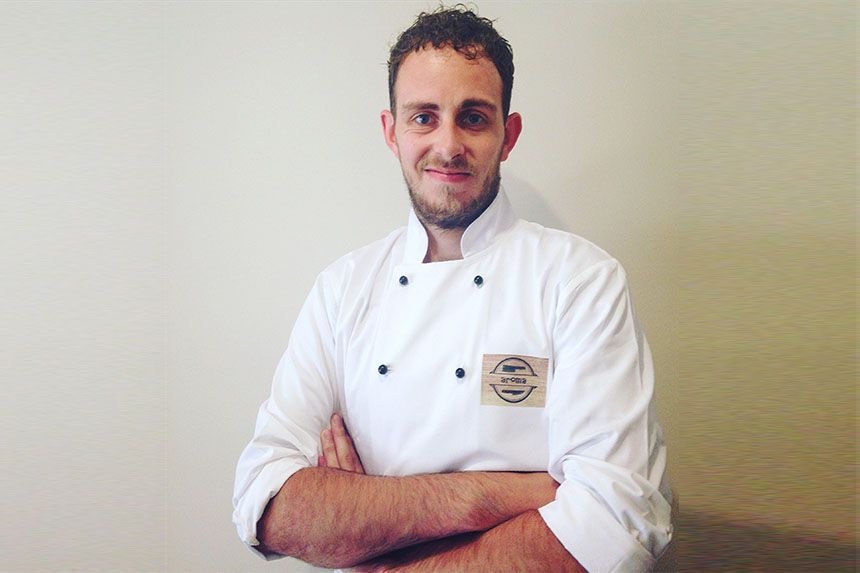 By Sarah Sinclair 
A local culinary artist and food technology teacher has come up with the recipe for success for aspiring young chefs in Cumbria.
By day, Nick Hall, originally from Penrith, is a Food Technology and Catering teacher at Ulverston Victoria High School. By night, he is the Head Chef and Founder of a unique and innovative new catering company.
Aroma Catering not only provide an impressive and alternative catering experience but it has a heartening long term goal – to motivate and inspire young people to foster a love of cooking. All profits made from bookings and events go directly into the Aroma Catering Foundation and are used to help fund young people, with a genuine interest and passion for cooking, to go to catering college.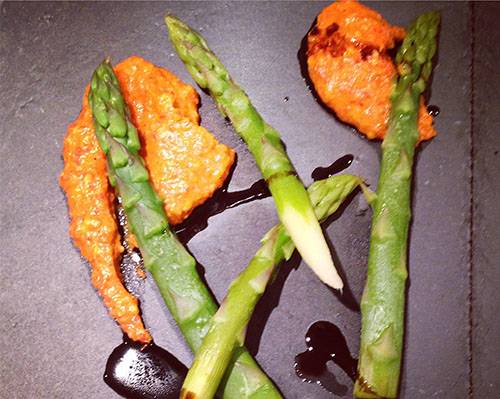 The foundation gives Year 11 students the opportunity to apply for funding which will help support them financially with: tuition fees, equipment and even transport to and from college. Successful students will also have the opportunity to demonstrate their new skills and experience within a working kitchen, through events organised by Aroma Catering.
Having worked as a chef since leaving school, Nick temporarily hung up his chef's whites and chose to pursue a career in teaching. While he loved his job, he found himself missing the excitement of the kitchen and was dismayed to discover the challenges that many young people in Cumbria faced. Aroma Catering was born.
Nick explained: "As I started teaching, I was shocked to learn that so many young people who had a huge passion for food and cookery couldn't pursue their dreams of working in the food industry due to financial circumstances."
"I wanted to help what could be, future generations of chefs get the training and experience they needed in order to succeed."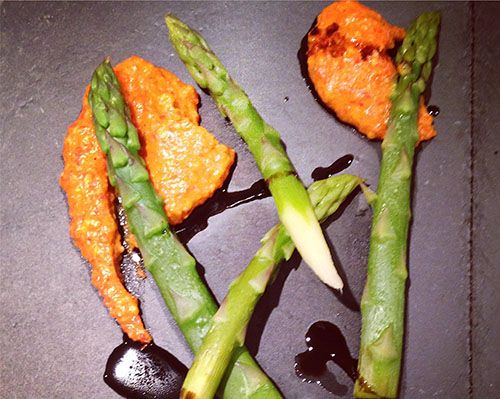 So far, Nick has received an encouraging response, with a fully-booked event coming up and collaborations with other established local caterers. He will soon be visiting local schools to give teachers and students information on how they can apply for funding from the Aroma Catering Foundation.
Nick continued: "The business allows me to get back in the kitchen and experiment and cook new and exciting dishes, it also means that the money I make can go the Aroma Catering Foundation which will pay for college tuition fees, chef's whites, a set of knives and even transport if necessary."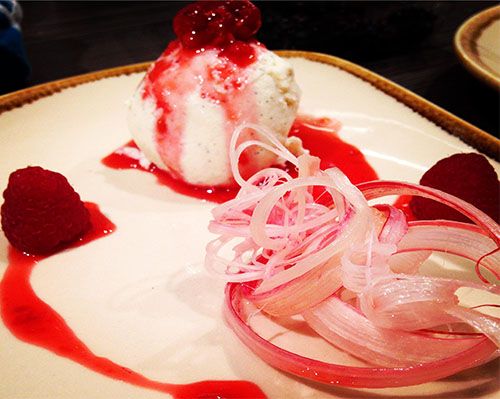 He added: "The foundation can only be successful if our events are supported."
Aroma Catering has all the main ingredients to empower the next generation of culinarians, but to do this, it needs the support of the local community. Aroma Catering specialises in producing taster menus and dining experiences, cooking up a range of three to 15 courses. The company runs its own events, but is also available for private bookings.
For more information and to book Aroma Catering for an event, please click here to visit the website or contact aromacatering.info@gmail.com.
Share It: