Summer fete will draw visitors to walled garden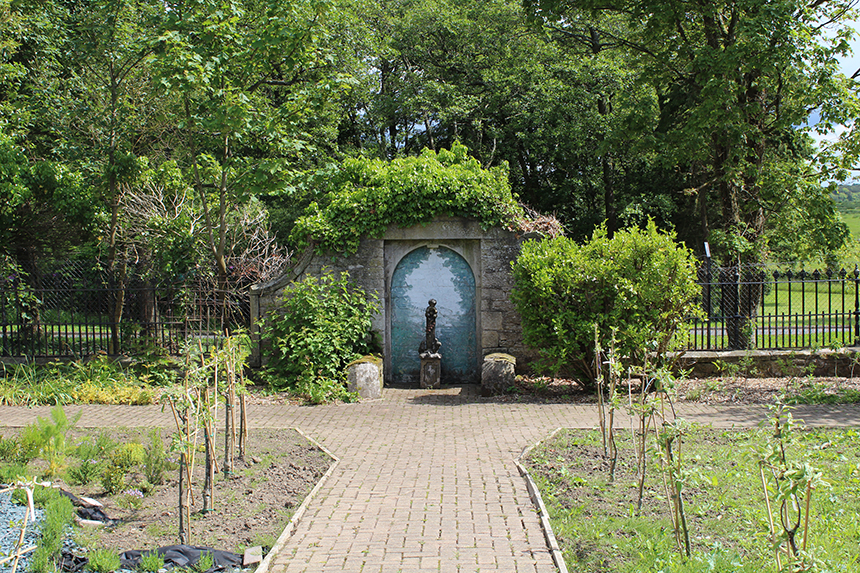 Summer fete will draw visitors to walled garden
A SPECIAL Summer fete will be hosted in Distington Crematorium's Walled Garden this August.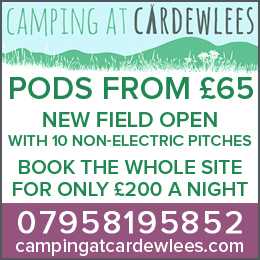 Over ten stalls packed with artisan candles, cakes, crafts and floral gifts will attract visitors to the newly restored garden.
Alongside the market, guests can enjoy free canapés and sample artisan gins. Younger visitors can join art competitions, bunting making and more.
Copeland Borough Council's Bereavement Services team are running the event from 10am until 4pm on August 6. All are welcome for tea, coffee and juice – guests can even purchase a glass of prosecco.
Thanks to the hard work of staff and volunteers over the past year, the thriving garden is now an ideal location to host this outdoor market.
Among the confirmed stall holders are Ju-Lous homemade jams, gins and chutneys, Fellside Candles, Annie Moon Makes, West House Pottery and Flowers from my Attic.
Councillor Andy Pratt, Portfolio Holder for Bereavement Services, said: "This is a great opportunity for residents to appreciate the garden. They can enjoy the green space, socialise and discover handmade goods from talented local sellers.
"We are hoping the event will be a great success, and that we can start to offer similar events on a regular basis."
If you would like to book a stall, contact Copeland's Bereavement Services team at: distingtonhalladmin@copeland.gov.uk or by calling 01946 598305.
Share It: