Where There's A Will, There's A Way: Financial Planning With The IFA Company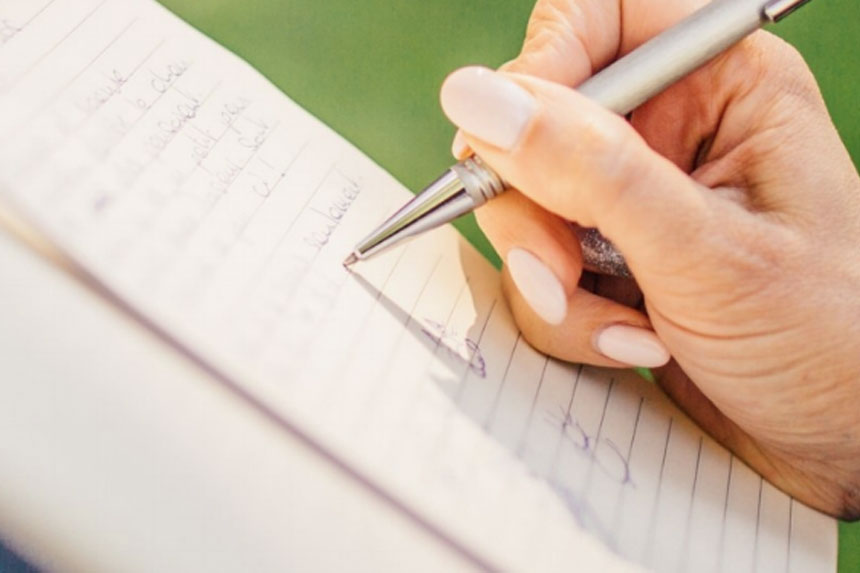 In the latest in our series of financial advice articles, The IFA Company's Lucy McKinley discusses later life financial planning.
The importance of later life financial planning shouldn't be overlooked. There are some simple ways to ensure that you pass something on to your loved ones:
Make a Will
Many people think that their spouse or long-term partner will automatically inherit all their assets when they die, but a spouse may inherit only a certain proportion and the partner might not inherit anything unless there's a valid Will. Making a Will doesn't have to be expensive; if the Will is straightforward then there's no need to use a solicitor. It's worth noting that Wills become invalid on marriage or divorce so it's worth checking your Will is still up to date.
Set up a lasting power of attorney
An LPA appoints one or more people to help you make decisions when you no longer have the mental or physical capacity to do so. In the same way that a Will governs what happens to your assets after your death, an LPA governs decisions during your lifetime. It's a common misconception that beneficiaries of your Will can take control your assets in your lifetime; they only gain control of the assets following your death. LPAs are relatively simple to set up and the costs are minimal.
Shelter your assets from local authority care home assessment.
The cost of long term care and the use of assets to pay these costs is a growing concern for investors in later life. There are a number of legitimate ways to shelter your assets from the local authority financial assessment; the most obvious solution being to gift money or assets to your loved ones.
If you wish to retain control of your savings you can place them in an investment bond, which is exempt from the financial assessment. This sort of financial planning must be done well in advance of the need for residential care or the local authority can include the sheltered assets in its financial assessment. But you should bear in mind that, if the local authority pays most of your care fees, you will have little control over the choice of care home.
For more information on the above contact 01946 821150 or email [email protected] or visit www.ifaco.co.uk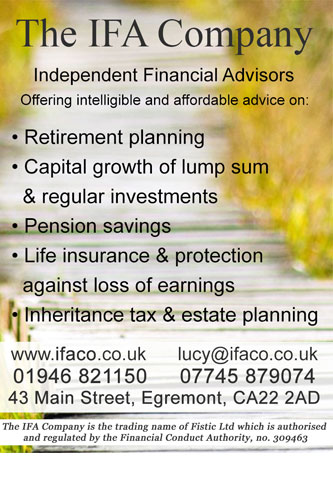 Share It: