The Importance Of Personal Pension Savings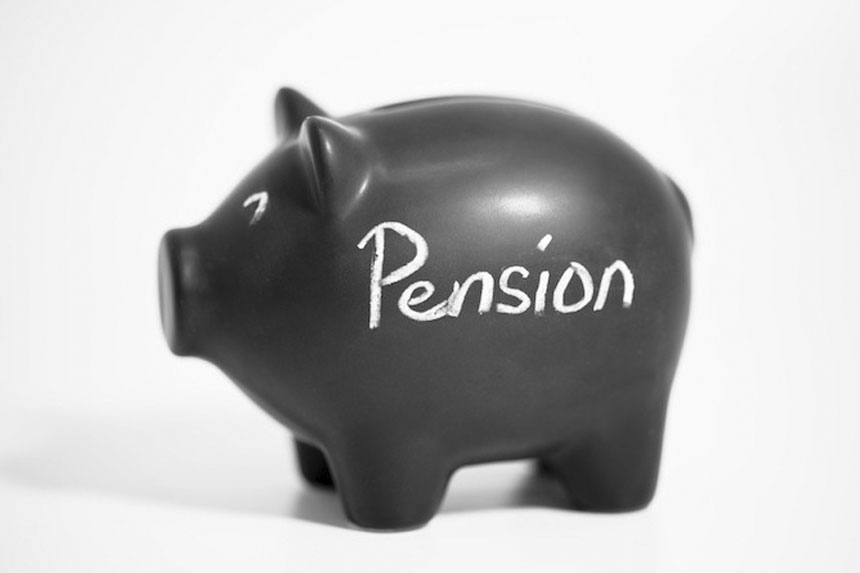 The IFA Company's Lucy McKinley explains why she thinks personal pension savings are an integral part of financial planning.
Thanks to the rules on workplace pensions, most employees are part of an employer's pension scheme. Membership of these schemes is valuable because the employer's contribution is a tax-free benefit. However, the minimum contribution to workplace schemes is low and the resulting pension funds might not be enough to fund an individual's retirement alone. So, we advise clients to make personal pension contributions whenever they can afford to do so for the following reasons: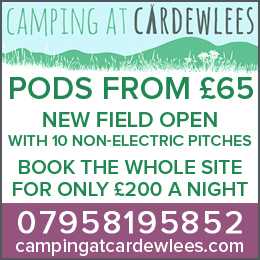 The tax advantages
Personal pension contributions attract 20% tax relief, so, for example, HMRC will automatically add £20 to your pension fund if you contribute £80 every month. This is especially advantageous to high rate taxpayers (those earning over £46,350 in 2018/19) because tax relief is increased to 40%. Funds within a pension grow free of tax and up to 25% of the fund can be withdrawn tax-free.
Flexibility of benefits
In the past retirees were limited on how they could use their pension funds, but a lot has changed in recent years especially with the introduction of the Pensions freedoms in April 2015. Now there are multiple ways of accessing a pension, so retirees can use their fund in a way that suits their circumstances.
Building a retirement fund
It's increasingly common for individuals to want to retire 8-10 years before they're eligible for the State pension. This is only possible when a retires has built up substantial personal pension funds to make up the shortfall in income between retirement and state pension age. This situation is likely to apply to more retirees as the State Pension age increases.
It's proven that it's more beneficial for a saver to start making small savings at an early age than to start making larger savings later in life. So your fund is likely to be more valuable at your age 60 if you make small regular savings from age 30 rather than make larger savings from age 50.
Although its better to start savings sooner rather than later, it's still advantageous to make pension savings if there's only a short time until retirement. If you'd like more information on pension savings, please get in touch on 01946 821150 or lucy@ifaco.co.uk or visit www.ifaco.co.uk.
Share It: