Future proof your finances with the IFA Company

The IFA Company
Relentless technological advances mean that we're constantly upgrading different aspects of our lives. It's very unlikely that any of us are still using the same that we owned 10 years ago. But how many of us are saving in exactly the same way that we always have? Do we ever look at our savings and think that it's time for an upgrade?
The IFA Company's Lucy McKinley shares her tips on future-proofing your finances.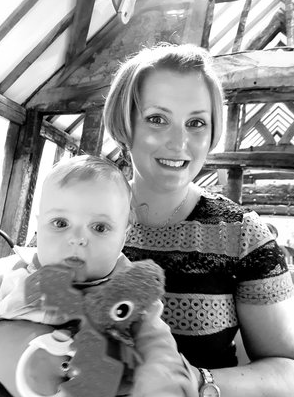 Whether it's petrol doubling in price or chocolate bars halving in size, we're not getting as much for our hard-earned cash as we used to. This is due to the general increase in prices and the resulting fall in the purchasing power of money, known as inflation.
Over a period of 20 years inflation can substantially reduce the value of cash savings, especially when interest rates are low. Prices now are 68% higher than they were 20 years ago; in other words, you would need £168 now to purchase goods that were worth £100 in 1999.
While the reduction of the value of money by inflation is unavoidable there are ways to reduce the impact on your savings:
If you're saving for the short-term (less than 5 years) always make sure your cash is in an account paying the highest possible rate of interest.

Fixed-term accounts pay higher rates of interest than instant access accounts, but you should be wary of tying up your cash for long periods and losing out on future interest rate increases. 

If you're saving for the long-term, the only way to avoid the effect of inflation is to move away from cash and invest your savings in investment funds. 

You should talk to an independent financial advisor about the most suitable, tax-efficient methods of saving.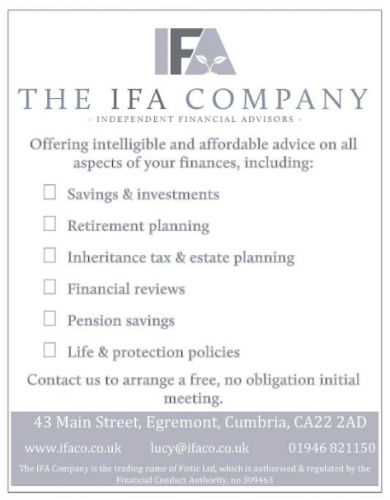 If you think you could benefit from advice on making your savings work harder in the future, contact us on 01946 821150, email [email protected] or visit www.ifaco.co.uk.
If you would like to discuss any aspect of your finances, we're holding free drop-in sessions on Thursday 11th July from 1.00pm to 5.00pm. There's no need to make an appointment, just pop into the office at 43 Main Street, Egremont for a no obligation, one-to-one chat.
Share It: