St Bees Students Return From Epic Journey to Everest Base Camp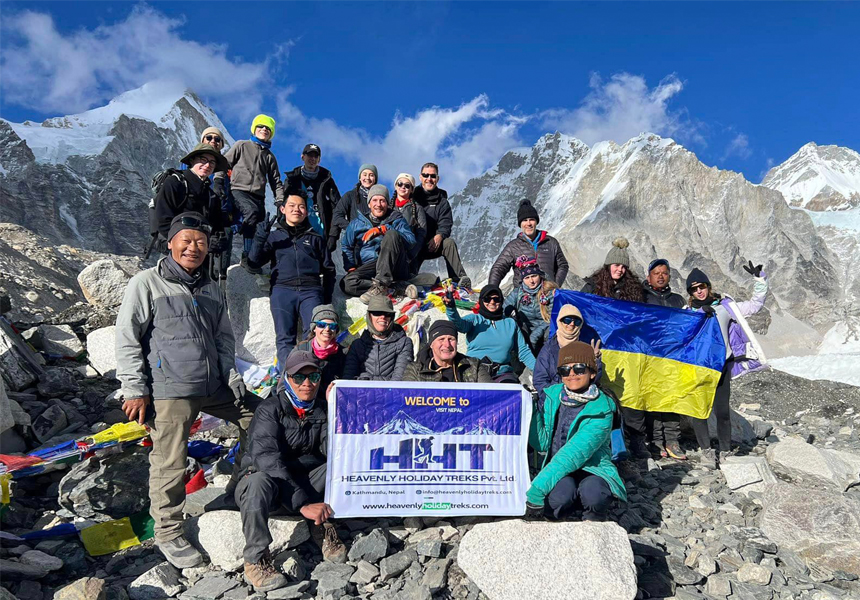 St Bees Students Return From Epic Journey to Everest Base Camp
A group of students, staff, and parents from St Bees School recently undertook a remarkable adventure that will undoubtedly be etched into their memories forever.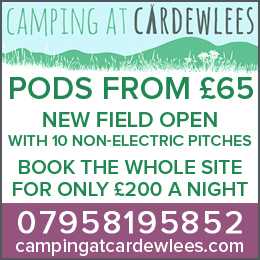 Over the span of two and a half weeks, this intrepid team set out on a trek to the iconic Everest Base Camp. This awe-inspiring journey took them through the heart of the Himalayas and provided a once-in-a-lifetime experience that will forever resonate with all those involved.
Students, staff, and parents formed a tight-knit team, encouraging and supporting each other throughout the challenging journey. The trek not only tested their physical and mental endurance but also offered unparalleled opportunities for personal growth and cultural enrichment.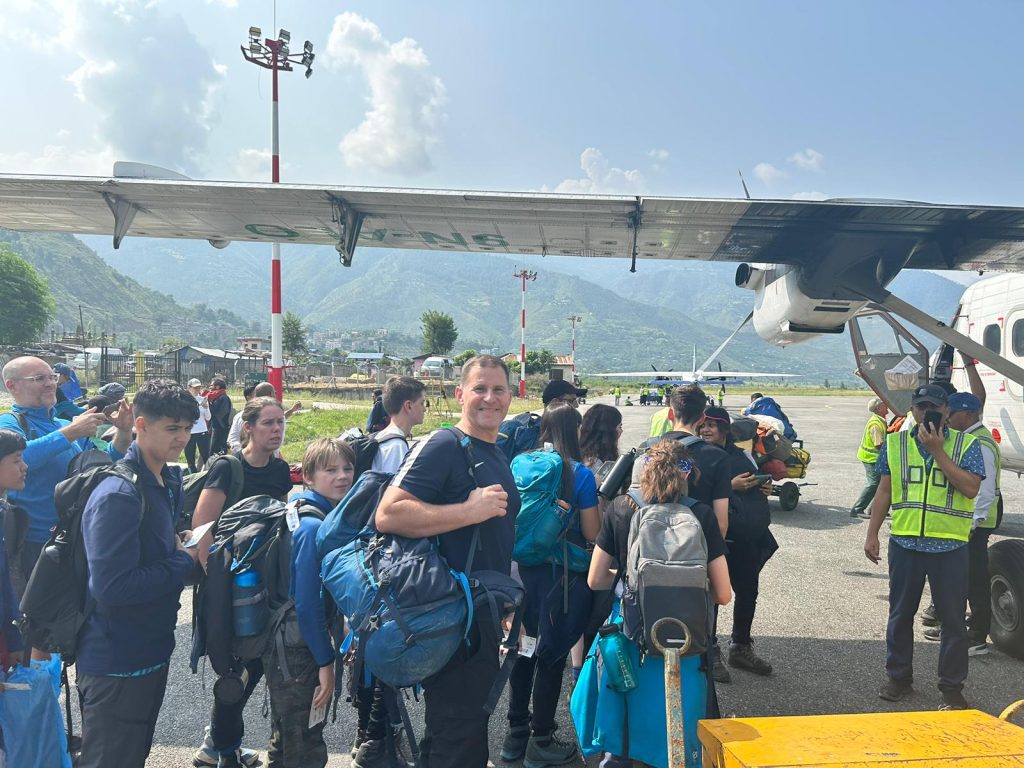 Along the way, the group were fortunate enough to experience the captivating beauty of the Nepalese landscape, the warmth of its people, and the unique Sherpa culture, allowing participants to deepen their understanding of the world, fostering a sense of adventure, perseverance, and unity that will leave a lasting impact. 
Year 11 student, Charlotte, spoke of the adventure:
"Trekking to Everest Base Camp was a truly life-changing experience, it pushed me to my limits and beyond, showing me the power of determination and teamwork. 

"I will carry the memories and lessons from this adventure with me for the rest of my life."
The group was led by St Bees School Headmaster, Robin Silk, who has a vast amount of experience leading school groups on trips to remote parts of the world. Mr. Silk commented:
"I am immensely proud of the students, staff, and parents who undertook this incredible journey.

"The bonds formed, the personal growth achieved, and the deep cultural experiences are priceless. It's a testament to the adventurous spirit and resilience of our St Bees School community."
The group were also joined by the schools Finance Manager, David Norbury, who added:
"Watching the sunshine over Everest is of course inspiring, however seeing our students complete such a challenge is all the inspiration I need." 
The trip to Everest Base Camp was the second of three international trips this term, in just four weeks' time students will be flying to China to immerse themselves in the culture, while also visiting the St Bees campus' in the country.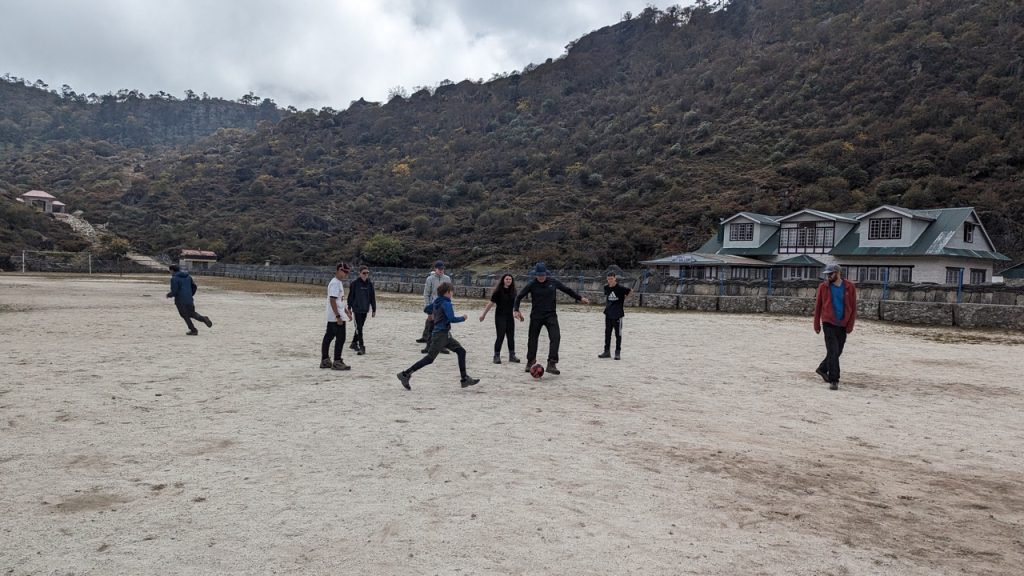 To learn more about St Bees School, you can visit the website: www.stbeesschool.co.uk, and don't forget, every day is an open day at St Bees and we'd love to meet you! Book your own personalised tour by emailing [email protected].
---
To learn more about what's happening follow Cumbria Guide on our social media
---
Share It: