St Bees School announces Full Circle Scholar for September 2024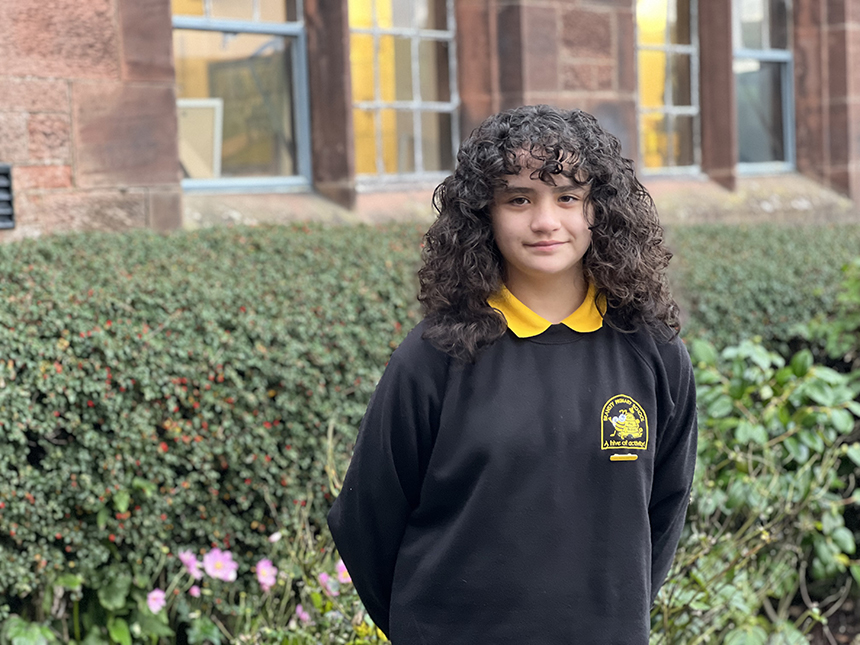 St Bees School announces Full Circle Scholar for September 2024
St Bees School are proud to announce that after a very tough application and interview process, they have chosen our Full Circle Scholar for September 2024.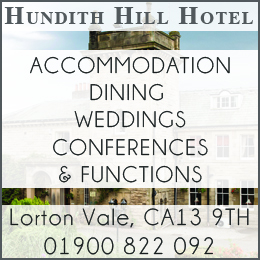 This scholarship, emblematic of academic excellence, global leadership, and community engagement, is awarded to students who exemplify the values and vision of St Bees School.
Marnie impressed everyone with her application and then again at interview and was therefore certainly very deserving of the prestigious scholarship. 
Marnie expressed her gratitude, saying,
"I am honoured and grateful to receive this scholarship, it has been a dream of mine to attend St Bees School since I was in Year 4! 

"I am so excited to meet bright and interesting people from around the world, as well as taking advantage of the school's exceptional academics, extracurricular activities, sports, and so much more!"
St Bees School is renowned for nurturing well-rounded individuals, and Marnie's enthusiasm aligns seamlessly with the institution's values. Marnie believes that the school's emphasis on global leadership will guide her toward reaching her full potential.
Headmaster, Robin Silk, commented,
"Marnie's passion and commitment to excellence are evident. We are confident that she will thrive in our vibrant community, contributing to both local and global initiatives."
St Bees School is a leading institution known for its commitment to academic excellence, global leadership, and holistic development. With a focus on preparing students for the challenges of the future, the school provides a nurturing environment that fosters intellectual curiosity, cultural understanding, and a sense of responsibility.
If you'd like to find out more about admissions for September 2024, please get in touch by emailing: [email protected]
---
To learn more about what's happening follow Cumbria Guide on our social media
---
Share It: