Scouting For Girls set to Rock the Dock!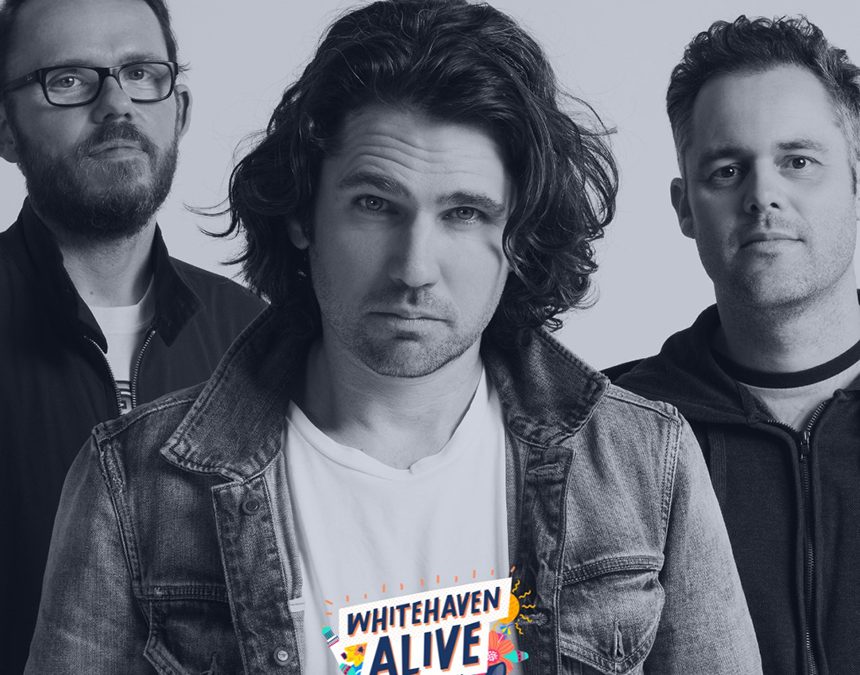 Scouting For Girls set to Rock the Dock!
A major new, three day event, 'Whitehaven Alive' will take place this September on Whitehaven Harbour, with platinum-selling pop-rock band Scouting For Girls announced as the first headliner.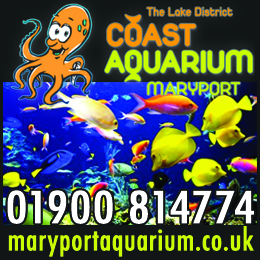 Whitehaven Alive is to be held from 9th-11th September and will feature household names, live entertainment, a food and drink village, Cumbrian producers, and street theatre.
Scouting For Girls who have sold over 2 million albums, are the headliners on the Saturday night. 
The event which is in partnership with Whitehaven Harbour Commissioners and has been supported via a grant from Copeland Councils Covid Recovery Fund, is set to welcome
thousands of eager entertainment-seekers across the weekend with the aim of boosting the  local economy and also raising funds for improvements around Whitehaven Harbour. 
Whitehaven Harbour Commissioners' Chief Executive John Baker said: " It's really exciting to see an event like this returning to Whitehaven and great to see an act such as Scouting for Girls being announced as one of the headliners. Hopefully this will be a fantastic boost to the local economy and the town overall while attracting many people into Whitehaven over the weekend."
Event organiser Oliver Hodgson said: "This event is truly exciting and one of great significance, our aim is to make this an annual feature in the West Cumbrian calendar. 
Whitehaven Harbour is a stunning location and we promise this will be a weekend not to be forgotten. Scouting For Girls are perfect for the Saturday evening, entertaining us all with the picturesque harbour as the backdrop, a fantastic sunset and the sounds of 'She's So Lovely' – What more could you want?"
Within 24 hours,  nearly a quarter of the tickets for the Saturday evening gig have already sold, so be quick. 
Who is headlining the Friday and Sunday nights? Stay tuned as you can expect more high calibre names to be announced in the coming weeks.
Share It: