Save Our Solfest.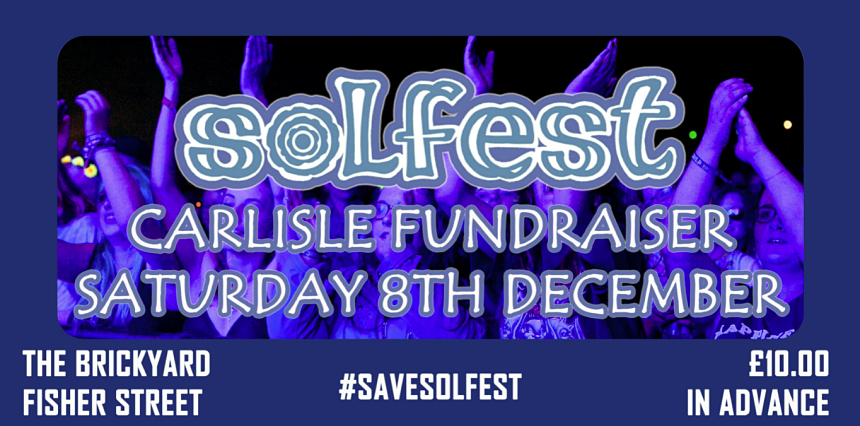 The popular West Cumbrian festival is still fundraising to 'Save Solfest'.
 Despite this year's event receiving rave reviews and hosting a stellar line-up, organisers are appealing for donations to help make it happen again.
The much-loved local festival, which has been taking place near Aspatria on the August Bank Holiday for the last 15 years, is crowdfunding to raise £95,000.
Solfest has been struggling for a few years with a rolling debt, and declining ticket sales however this is the first time that the event has really struggled to pay its way. A statement on the festival's Facebook page said: "Ticket sales on the week leading up to the festival were far less than we were expecting and instead of making a small profit we actually lost money. This has unfortunately resulted in some artists and contributors not being fully paid. This is devastating for us and not something we are willing to sit by and let happen."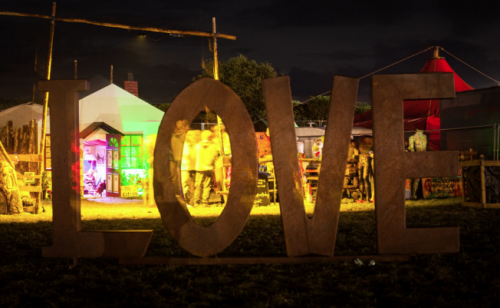 Organisers also stated on their Crowdfunding page that their main priority is paying anybody who worked on the festival who has not yet been paid and getting funds together to kickstart Solfest 2019.
The crowdfunder campaign has run it's course now with 4 percent of the 95, 000 pounds raised but organisers are not sitting idly by.  There is an event on at The Brickyard in Carlisle on the 8th of December and the venue will be transformed into a mini festival for the night as Dansi (Solfest 2018 Friday night headliner), Neil Harper (Colt 45), Jiggy Beast, Jake Wedgwood (Prowles) and more will take to the stage in order to raise funds for the much loved festival.
When you buy a ticket for the brickyard you also get access to club Abstrakt next door with such DJ's as Hypho playing.
Solfest is an event renowned for its community-feel, organisers are reaching out to fans of the festival and members of the "Solfest family" to keep the magic alive.
Please visit www.thebrickyardonline.com if you'd like to purchase tickets.