Tragedy – All metal tribute to the Bee Gees and beyond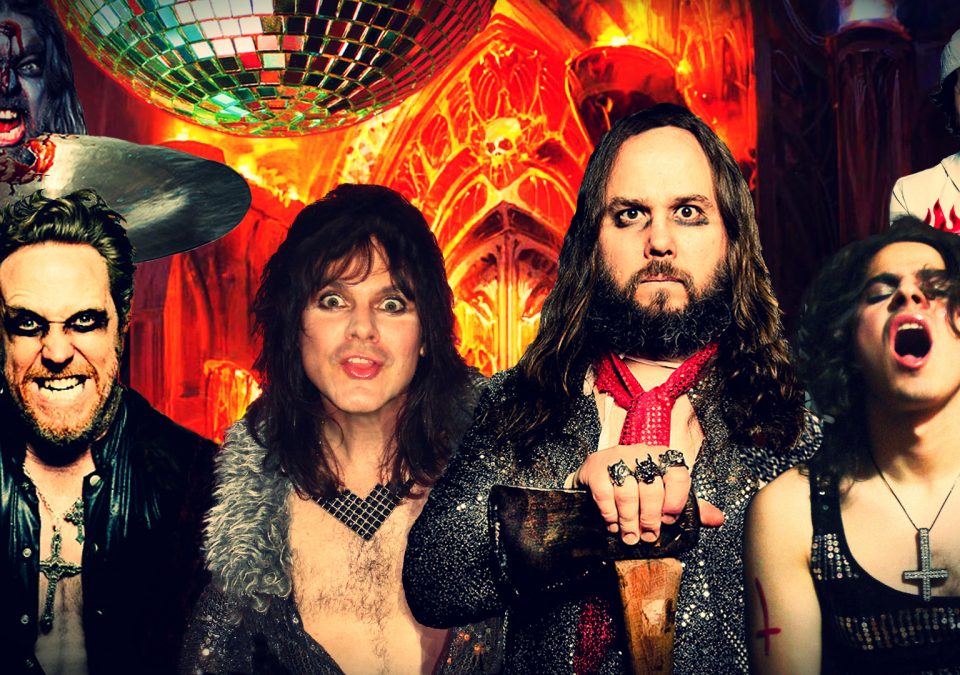 Tragedy bring their unique blend of metal and disco to the Brickyard in Carlisle on February 23rd.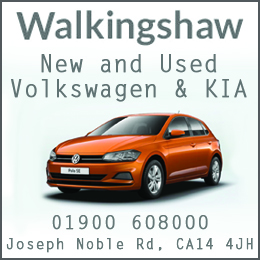 The most concise way to describe Tragedy is as a tribute band but that does not begin to do them justice.  Formed in New York 11 years ago founding member "Mo'Royce Peterson explains the idea behind the band.
"It all started as kind of a joke but more simply as a concept.  We got a call from a promoter who was looking for someone to cover a few gigs at Urban Plaza in New York and were looking for an interesting tribute band.
"We had the idea of a heavy metal tribute to something that's the very antithesis of heavy metal.  We landed on the Bee Gees and made a couple of demos.  Our first gig was at BB Kings in NYC and when we walked out in our Bee Gees and Metal garb the crowd went crazy before we even played a note."
They certainly had great fun with the Bee Gees idea but Tragedy have branched further afield and their metal version of 'You're the one that I want' from Grease went viral on Youtube.  It's impossible to dismiss them as a fly-by-night novelty act because they are clever, hard working and accomplished musicians who are currently working on their sixth album.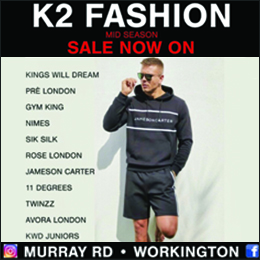 The band have a unique gift of merging metal with disco that make both forms of music accessible to any audience.  Their videos are an amalgamation of pop culture references that give some insight into their love of music.
Mo'Royce describes it quite simply.  "That's how tragedy rolls, we try try to make a tasty pie of all the popular culture, we jam it all in there. We want to keep people entertained as disco meets hair metal in a bizarre and beautiful way.  Throw in very tightly fitted clothing with very handsome men covered in glitter and we bring the joy of all this music together."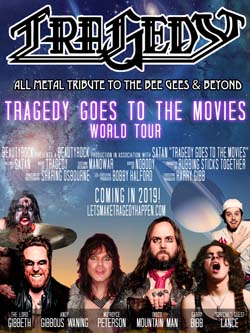 You can't but help smile when you watch their videos, Tragedy bring a bit of joy to the world which is very much needed and you can expect a lively and diverse crowd when they gig at the Brickyard.
To book online visit www.thebrickyardonline.com