Rosehill presents November live programme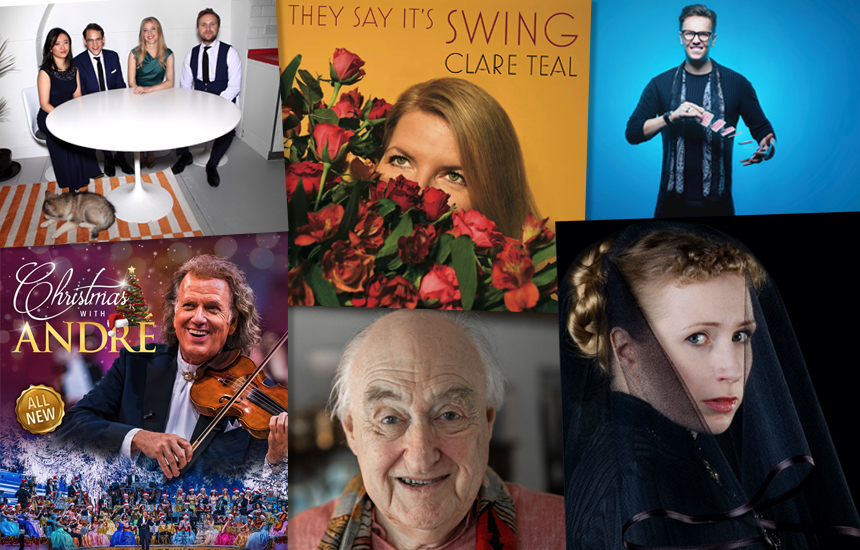 Rosehill presents November live programme
There's a plethora of lively entertainment on offer at Rosehill this November. In an ever-expanding programme, the Moresby theatre will be hosting the full spectrum of art forms, from music to drama to magic.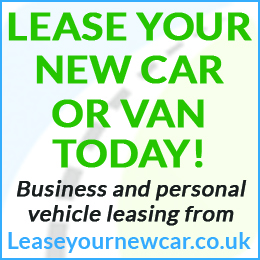 First up, an evening with Blowers on Saturday November 6. Legendary cricket commentator, Henry Blofeld will be knocking the audience for six in his wonderfully engaging new theatre show, My Dear Old Things, in which Blowers will share tales of treasured moments and people, past and present, while looking ever forward to more fun and games as he resumes his highly entertaining innings.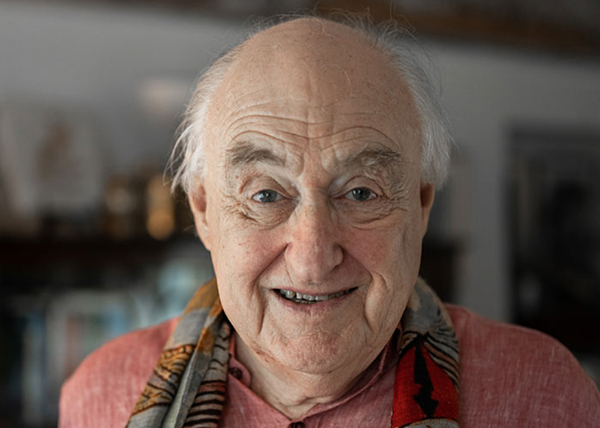 Then, on Thursday November 11, the winners of the Three Weeks Editor's Award will bring something sinister with macabre drama, Female Gothic. Directed by Olivier Award winner Guy Masterson, this chilling piece of theatre will thrill audiences with three lost gothic spine-tinglers from the great Victorian female writers as, in the dark between life and death, a haunted woman tells strange and terrifying tales; eerie stories, dusty and forgotten. Until now.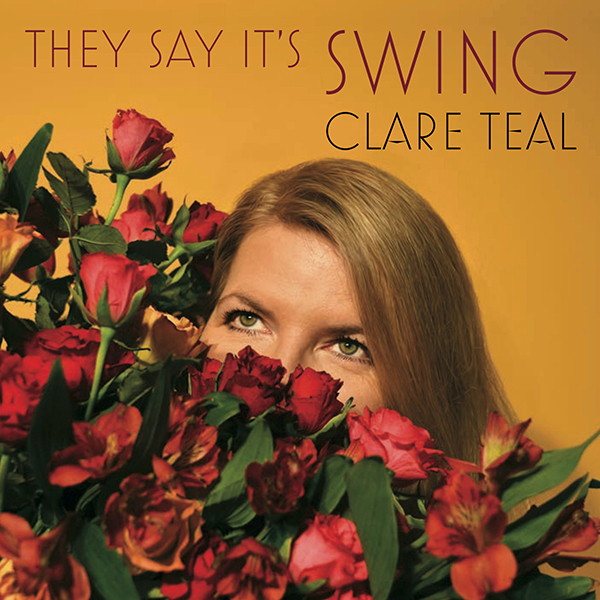 Following this, internationally renowned singer and national radio presenter, Clare Teal, will be returning to the Rosehill stage on Saturday November 13 and jazzing things up in her latest duo concert, accompanied by celebrated jazz pianist Jason Rebello. Theatregoers can expect a very special evening of timeless classics, contemporary compositions and Teal's own original material. One not to be missed.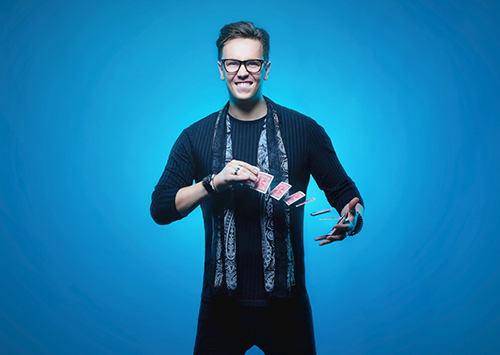 For the more mystically minded, James Phelan, the magician most famous for jamming the BBC's switchboard after correctly predicting the lottery, will be fronting The Greatest Magician on Friday November 19. Focusing on mind-bending feats of illusion, from making people forget their own names to transporting iPhones from the auditorium into blocks of ice, this dazzling show will transport the audience to a jaw-dropping world of light-hearted hilarity, wonderment, and mystery.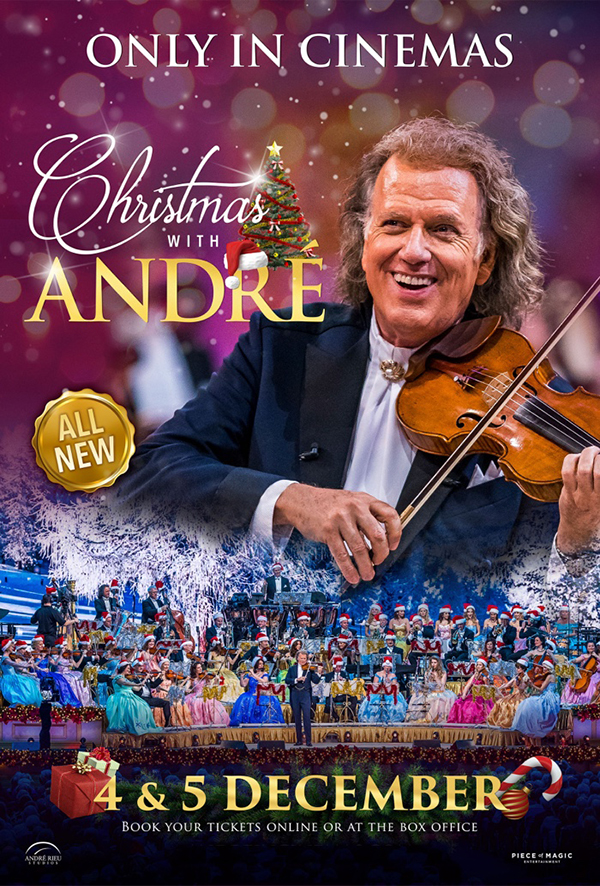 Classical music fans are also to be treated to a close and personal performance by the world-renowned Doric String Quartet, who will be delighting the Rosehill audience with a classic programme of Haydn, Bartok and Beethoven on Sunday November 21.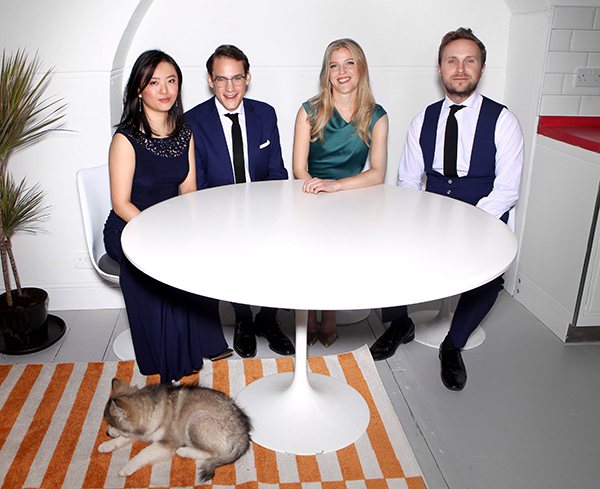 Plus there is an action-packed schedule of films and live screenings, including Daniel Craig's final appearance as James Bond in the eagerly awaited No Time To Die and a special live-screened performance of the Bolshoi Ballet's spectacular production of Spartacus.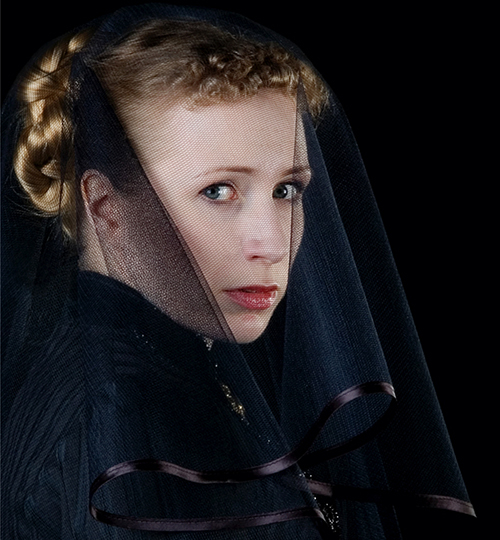 For more information on each event and to book, see rosehilltheatre.co.uk or call the box office on 01946 692422.
Share It: