Whitehaven's first Harbour Fest / 2nd July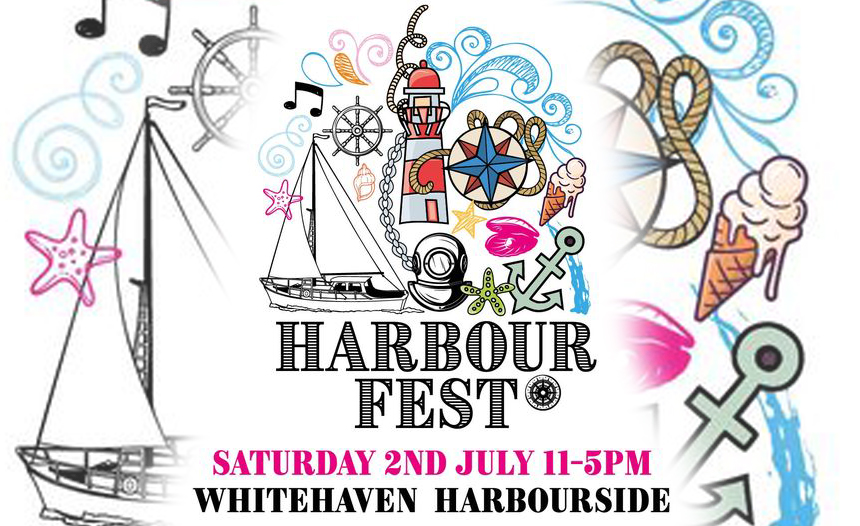 Whitehaven's first Harbour Fest / 2nd July
Rosehill and Whitehaven Harbour Commissioners are proud to present the very first Harbour Fest in July 2022. The festival will feature live promenade performances, music, arts crafts, and lots more, which will illuminate the unique harbour of Whitehaven and celebrate the local creative community. The event will be free and open to all.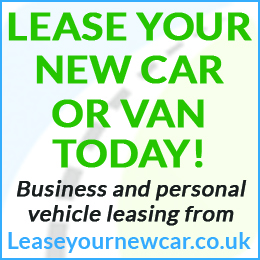 As part of the festival, people will see the Cumbrian premiere of the magnificent  OutOfTheDeepBlue by Autin Dance Theatre, featuring a world-class 13ft Sea Giant puppet, Eko.
Alongside this, there will be the finale of the brand-new Rosehill-commissioned community project by Cumbrian outdoor theatre company Tiny Wild Fox, and the finest up-and-coming music acts from across the region courtesy of oh my days promotions.
Expect harbour-related themes, fabulous sounds, fantastic performances, and free family fun.
John Baker, chief executive of Whitehaven Harbour Commissioners, says: "We are absolutely delighted to be working alongside the brilliant team at Rosehill Theatre to stage a new and exciting free-to-attend event for our communities at the historic Harbour at Whitehaven.
"There's a varied programme of activities, attractions, and performances with something for all the family set against the stunning backdrop of the Harbour and Marina.
"We are really looking forward to an interactive and fun day out for all and intend for Harbour Fest to become an annual event that everyone has in their diaries from the start of the year. A huge thank you to Rosehill and to all our participants and contributors who will be making 2 July a day to remember "
Daniel Whitehouse, Rosehill's creative director, says:"We are delighted to be working in partnership with the brilliant Whitehaven Harbour Commissioners team to present the wonderful Harbour Fest 2022.
"Throughout the day we will be programming fantastic performances, music, and family-friendly activities which will all be free to the public. We are really looking forward to what is set to be a fun-filled and exciting day and hope that it can be an annual event for years to come.
"This festival is part of our continuing commitment to providing affordable and accessible events for families of West Cumbria, and we hope to see you there"
Share It: