Refill Carlisle Taps into Local Businesses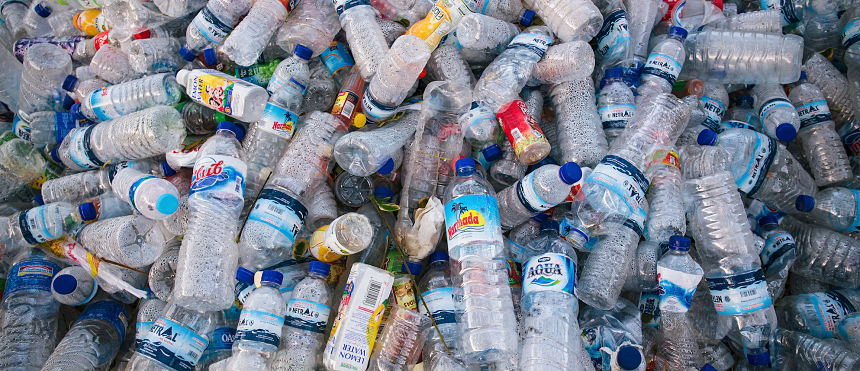 Carlisle cafe Gone to the Dogs has become the first local business to sign up to Refill Carlisle, a new  scheme tackling plastic pollution across the UK. 
Refill Carlisle aims to reduce the single-use of plastic bottles which are expensive to produce, use up valuable natural resources and create thousands of tonnes of waste once we've gulped down the contents and thrown them away without a second thought.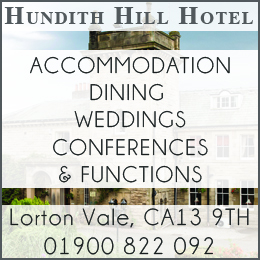 The average adult buys more than three plastic water bottles a week and in total, some 7.7 billion plastic bottles are bought across the UK each year. According to the latest figures from Recycle Now, an estimated 11,000 plastic bottles a minute either end up in landfill or as litter, resulting in substantial amounts of single-use plastic waste ending up in our oceans. As highlighted on David Attenborough's Planet Earth series earlier this year.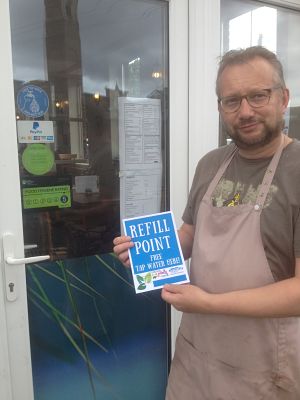 Refill Stations to hit every street:
Refill is a national, practical tap water campaign creating awareness of the issue and encouraging people to reuse water bottles by making it cheap, easy and convenient to refill. Launched in Bristol by non-profit organisation City to Sea in 2015, the aim is to introduce refill stations to every street, in every town and city across the UK. The Refill Carlisle scheme is now being introduced to city centre cafes, bars, restaurants and shops, co-ordinated by Sustainable Carlisle and Carlisle One World Centre.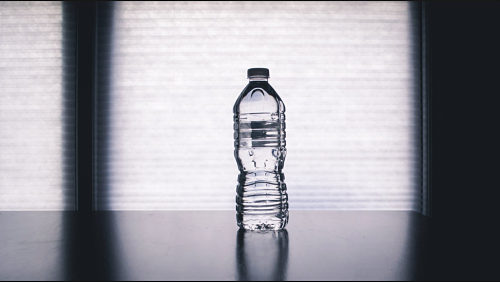 Dog-friendly and environmentally-aware cafe Gone to the Dogs are leading the way, proudly displaying the 'Refill' sticker in their cafe window to let passers-by know that they are welcome to go in and fill up their reusable water bottle for free. Their information, together with photos and a map is also added to the free Refill App, where users can find their nearest refill point.  
"As dog walkers you go down to the beach and you see what's washed up," said cafe owner, Paul Higgins. "It's about getting people to take responsibility for their own actions."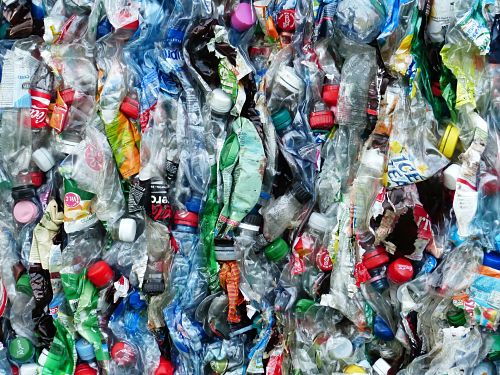 How local businesses can help:
Gone to the Dogs have been making efforts to recycle and reduce plastic wherever possible since they opened earlier this year. They have their milk delivered in glass; serve ketchup in refillable glass bottles; don't use clingfilm and don't sell plastic bottles of water, instead offering jugs of tap water – and free refills of course. "We really thought about everywhere that we could reduce," said Paul. "We save over 500 milk cartons a year by having our milk delivered in glass bottles, bigger coffee shops would save even more."  
Paul and other local business owners who are signing up to the Refill Carlisle scheme are exemplifying how normal businesses can take on what seems to be an overwhelming issue, by making some small adjustments that could potentially have a big impact. It is estimated that the nationwide Refill scheme will cut plastic bottle use by tens of millions each year, as well as substantially increasing the availability of high quality drinking water.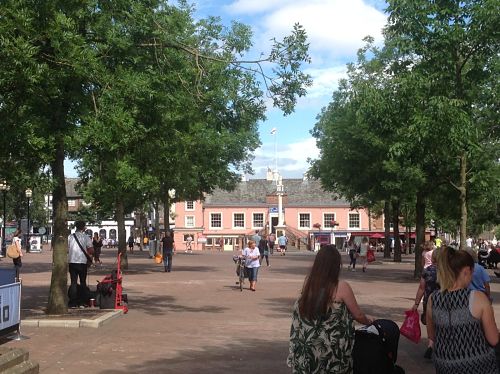 Refill's Regional Coordinator, Sarah Irving, said: "Every time we refill a reusable bottle instead of buying and throwing away a single-use bottle we not only reduce the amount of plastic and fuel being used, we save a bit of money and help clean up our towns and open spaces too." 
Henry Goodwin, Chair of Sustainable Carlisle added: "We are looking forward to engaging with more members of the local community as well as businesses and other organisations as a result of this scheme which we hope will be a great success."  
What can you do? 
Buy a reusable water bottle

 

Download the Refill app to see where you can Refill on the go and add Refill Stations near you to the map

 

If you're a local business sign up to the scheme

 
Share It: