Protecting your family if the worst should happen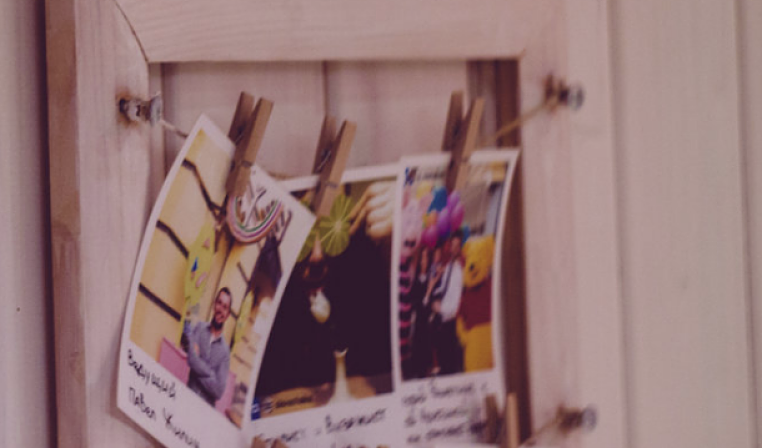 The IFA Company's Lucy McKinley explains why most financial planning should include a conversation about what can be done to protect your family if the worst should happen.
I often find myself talking to clients about how they would provide for their families in the event of a serious accident or illness or even death. Perhaps this aspect of financial planning is overlooked because nobody wants to think about the worst-case scenario. But we don't think twice about insuring our car or our home, so what about protecting the things that matter the most?
Some employers provide life cover and/or sick pay, but in many cases the employer's provision will fall short of the clients' needs. There are a range of protection policies that can used to provide extra security for you and your family.
Life insurance: pays out a lump sum or regular income in the event of the life insured's death. The most common reason for people buying life insurance is to cover the cost of repaying a mortgage or another loan. But there are additional expenses that should also be considered, for example the increased cost of child care if a parent dies.
Income protection: pays a regular income if the insured is unable to work due to illness or injury. Research by insurance company LV= has shown that only 1 in 10 people between the ages of 40 – 60 have an income protection policy. However, a tiny proportion of those who don't have income protection could continue to afford their lifestyle if they were unable to work. One way of assessing if you need to protect your income is to ask if you could afford to retire tomorrow; if the answer's no you should consider income protection.
Business protection: for many businesses, if a key employee is unable to work then the business simply won't function. So, the cost of employing someone with the skills and knowledge to run the business should be insured using key person cover. Many business owners also take private medical insurance for themselves and key employees to ensure a swift return to work after illness or injury.
If you'd like a discussion on protecting your family and more information on life and protection policies, please get in touch on 01946 821150 or lucy@ifaco.co.uk, visit www.ifaco.co.uk or find us on Facebook.