Powerchair Football Comes To Cumbria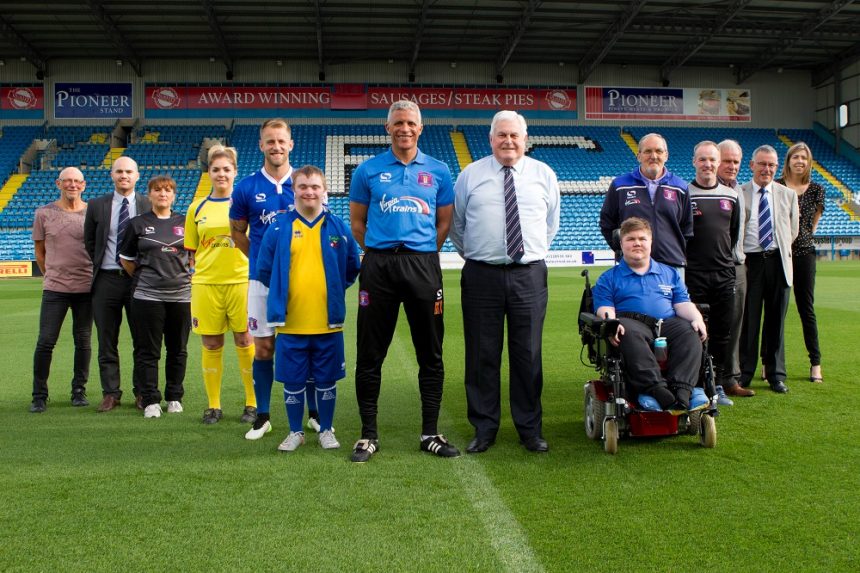 Wheelchair users may have once thought that playing a physical sport would have proven difficult. But, today tells a different story; with hundreds of clubs up and down the country now providing regular powerchair football coaching for young disabled people, there is no reason not to get involved.
Carlisle United Powerchair Football Club officially kicked off last month with its special launch in Penrith. Starting off 13 months ago with just £300, the club has grown in support and has now raised £60,000 which has allowed more than 40 children and young adults to enjoy a sport that they may not necessarily have had the chance to do so before.
After numerous cash injections were donated by various organisations including Carlisle United Football Club, Sport England, and Active Cumbria, as well as gaining help from every council in the county, people of any sex, age and ability have been given the opportunity to play a variety of disability sports including wheelchair basketball, and Boccia.
Making the dream a reality, Ray McBride, Trust Board Chairman of the Cumbria Wheelchair Sports Club has been working tirelessly to raise the funds needed to get the sport off the ground. Ray hopes that in the near future the team will be ready to play in the National League against some of the top players in the country.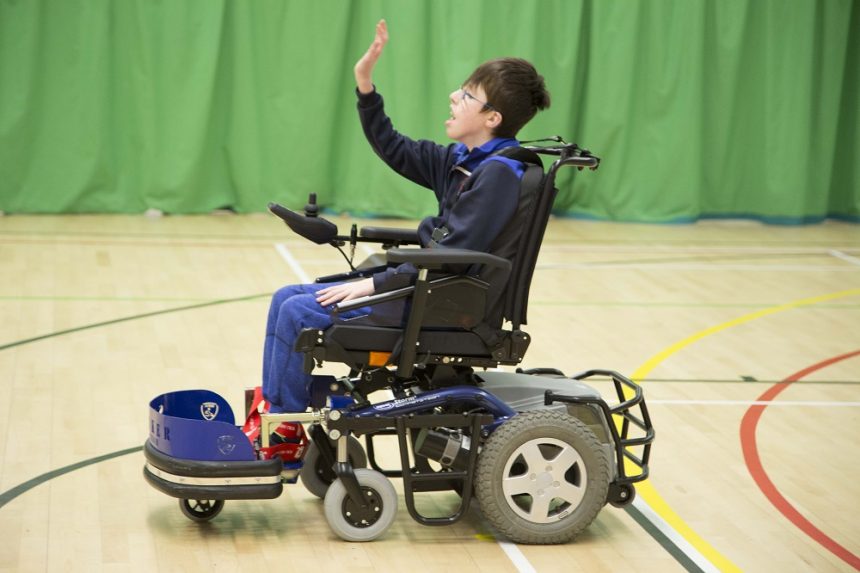 Ray said: "Before this there was nothing for them, the nearest place for them to play powerchair football was in Newcastle. At the moment we are training 12 people ranging from age ten to 20-years-old, which makes up two teams. It has definitely been a community effort. It really is amazing, you have got to come and see it to believe it. We are so proud that we belong to Carlisle United, it is unbelievable."
On the day of the launch, Carlisle United players Derek Asamoah and Bastien Hery joined club staff, parents, and sponsors to witness the culmination of the hard work put into launching the unique game at the club.
Media Assistant at Carlisle United, Amy Nixon, said: "Here at Carlisle United we are extremely proud of our association with the Cumbria Wheelchair Club and the Carlisle United Powerchair Football Team. What started as a tentative enquiry has developed into a strong bond which has real benefit for disabled young people who want to take part in a full range of sporting activities, football included."
Similar to ordinary football matches, the game is played by two teams of differently-abled athletes using special footguards attached to powered wheelchairs worth £5,000 to kick a large ball. The game is played indoors on a five-a-side pitch, with a team made up of four players and four subs.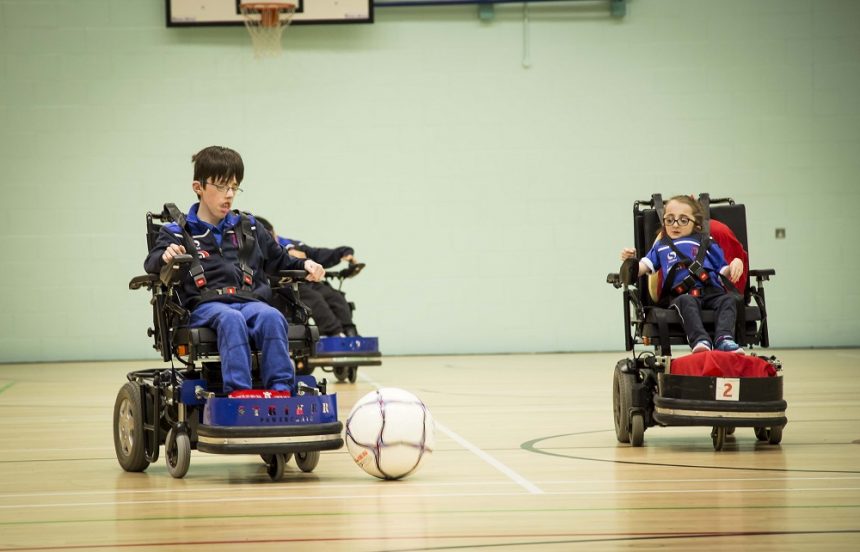 Following on from gaining recognition as a respected sport, the game has reached international level and in 2007 the first powerchair world cup was held in Tokyo, Japan. The phenomenal success of such a unique sport not only offers a playground for the young, it demonstrates a real hope for those using electric wheelchairs on a daily basis.
Share It: