Pioneering Abuse Research Launched By University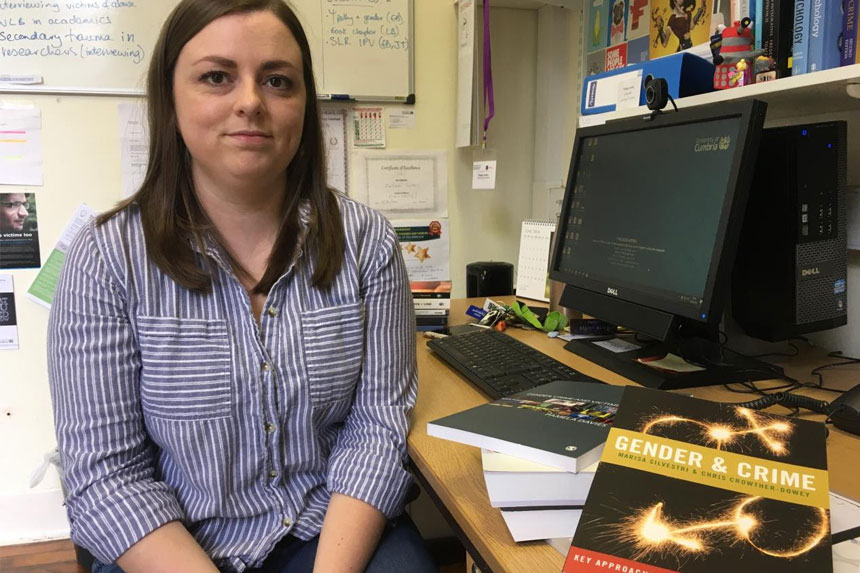 An appeal is being made for victims of abuse from the LGBTQ+ community to contact a researcher at the University of Cumbria who is looking to carry out what is thought to be the first detailed piece of research of its kind.
Philippa Laskey, a psychology lecturer based in Carlisle, aims to investigate the experiences of victims of intimate partner violence (abuse that occurs within an intimate relationship).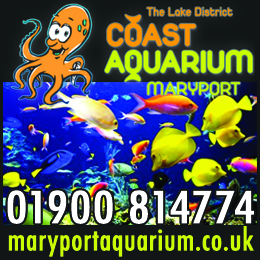 "I'm specifically looking at experiences across gender and sexuality, to highlight that this type of abuse can happen to anyone, regardless of their gender identity or sexual orientation," Philippa said.
The work, running during Pride month, has been welcomed by OutREACH Cumbria, a charity offering advice to the LGBTQ+ community.
"The need for this type of research in Cumbria is long over due," Ben Vollans, interim chair outREACH Cumbria, said. "We did a very small piece of research around the under reporting of domestic violence in the LGBT community a couple of years ago and the response was pretty much all the same. Research like Philippa's will help us see a deeper side to the questionnaire we did as part of ours and she has the full support of Outreach and our committee."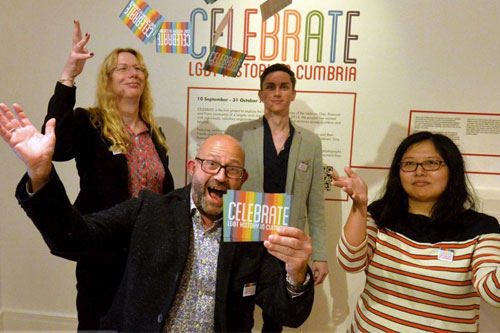 Confidentiality is guaranteed and it's hope the work will help influence the development of services to help fill a need that would otherwise go unmet.
"I'm currently looking to speak to anyone from the LGBTQ+ community who has experienced any kind of conflict or abuse within a relationship – this could be physical, emotional, verbal, sexual, financial or controlling and coercive abuse," Philippa said.
Participants would be invited to take part in an interview that will take approximately 1 hour to complete. This could be conducted face-to-face or by Skype, depending on where the case study lives. Participants need to live in the UK, be 18 or over, and for the relationship where the abuse happened to have ended at least 6 months ago.
"The LGBTQ+ community are underrepresented in research on this topic, and it's important to learn about these experiences in order to influence the support that is offered to this population," Philippa added.
For further details contact Phillipa: [email protected]
Share It: