Photographer In Focus – Rob Parsons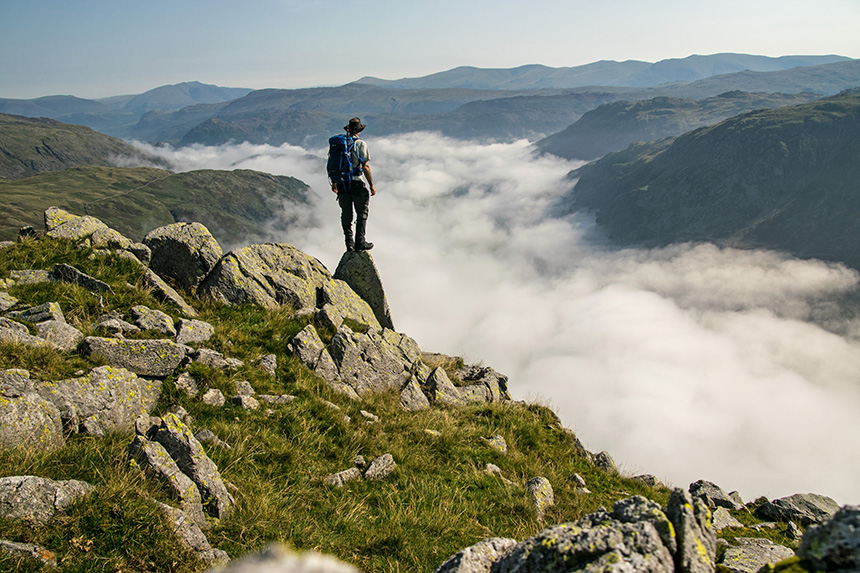 Social Media is awesome for stumbling across amazing images that are breathtaking and mesmerizing. The latest snapper to catch our attention is Farm Worker, Rob Parsons, from Eamont Bridge.
Rob packs the following to get the shots that matter. Nikon D5100, Nikon D5300, Nikon D750, Nikon P900. Various Nikon, Tamron and Sigma lenses.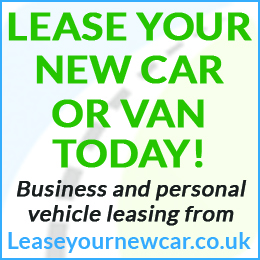 Rob started at an early age, 8-years-old in fact, and has been doing it 'properly' for the last 20 years
What would your three top tips be for someone taking up photography?
"The most important thing is to enjoy it and don't get too hung up on the technical side of things.
Don't be afraid of putting the camera into manual mode. In this digital age, you can experiment easily, fiddle about with the shutter, aperture and ISO settings and learn the relationship between them.
You can always use my tried and tested shooting method – take loads of photos – a couple of them are bound to turn out OK"
If you like what you see, then check out Rob's latest Book. Rob said "Back in 2019 I released my first book – Lake District Seasons Volume 1: Winter. Subsequent years have seen the release of volumes 2 & 3 ( unsurprisingly Spring & Summer ). The final volume, Autumn, will be available in April 2022. Each book contains 50 photographs taken during the relevant season and are accompanied by informative and occasionally humorous (debatable!) text."
Visit Robs Facebook Page to order his latest book at Rob-Parsons: Just a Walker with a Camera.
https://www.facebook.com/justawalkerwithacamera
This slideshow requires JavaScript.
Share It: