Perfect Panels in Whitehaven – From Panel To Post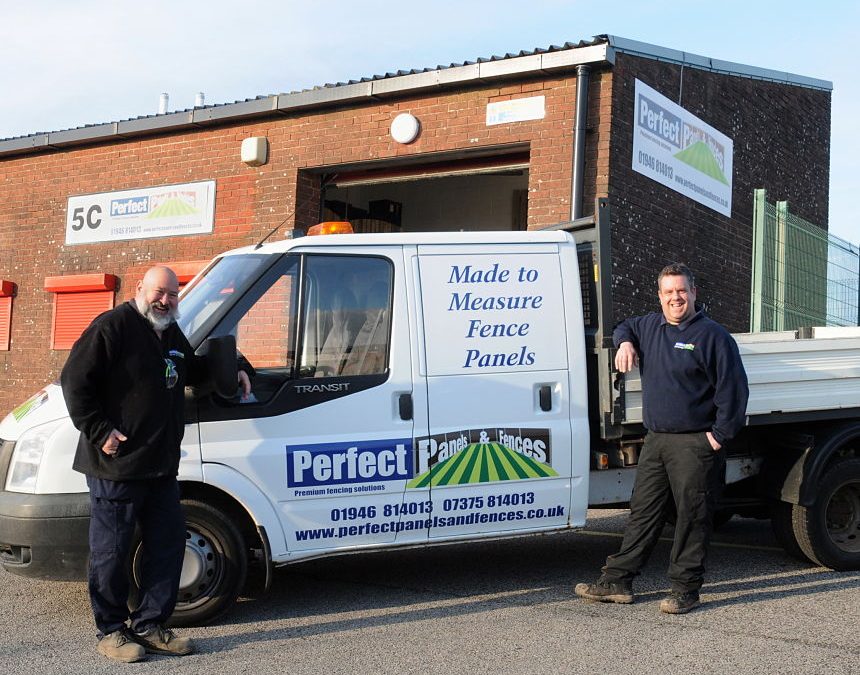 Perfect Panels in Whitehaven provide bespoke and handmade fencing solutions strong enough to withstand the harsh Cumbrian winters.
Many of us put the lockdown to good use and got on with those DIY jobs we'd been putting off.  With the interiors done there was plenty of time to relax in the back garden but if you started thinking it was time to do something about your unsightly garden fence, then make sure to look closer to home for quality workmanship.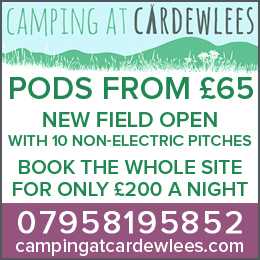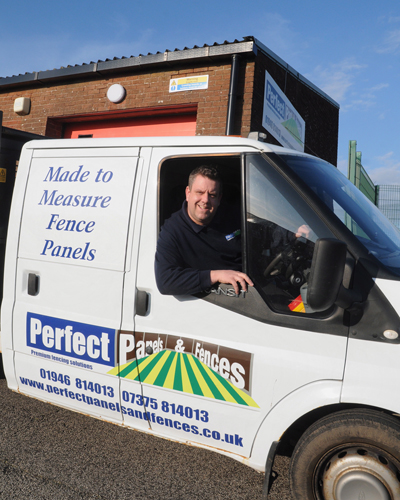 Mick Ferguson and David Strong, set up Perfect Panels and Fences in April last year.
"I've run a landscape maintenance business for over ten years," said David.  "The panels supplied by the big chains simply do not last in Cumbrian conditions. Originally, I used a local joiner to make panels but when he retired there was an obvious need for this service in West Cumbria."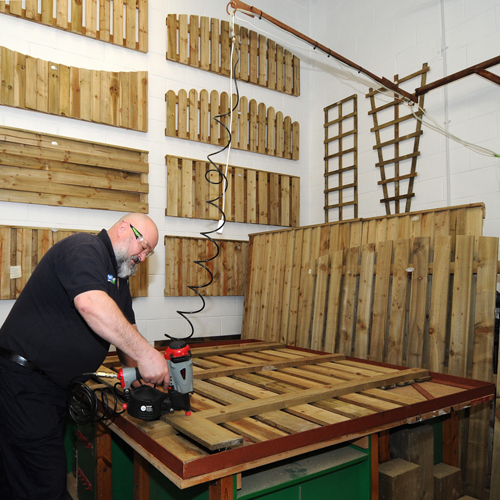 His father-in-law Mick is a joiner and the duo began to manufacture and install their own panels, although they now specialise in supplying local landscapers, businesses and individuals with custom-built panels for new fences, or replacement panels in existing ones.
"We make standard six-foot panels and we also build those tricky hard to fit panels," said Mick.  "There's no more need to cut down existing panels, we manufacture any size, or shape, if the gravel boards have sunk or the land is sloping.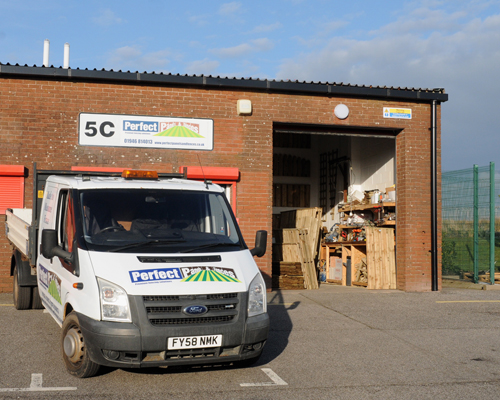 We have a range of fencing options and it's best to come to the workshop or look on our website.  A fence is not just a fence, it depends where it's going, is it a windy area, is it for privacy or a divider, there's a lot to consider.
Our panels won't rattle in the wind and we use pressure-treated wood that will last for at least 15 years.  We offer a delivery service and will work hard to ensure orders are completed in the shortest time possible, whether you want 1 or 101 panels.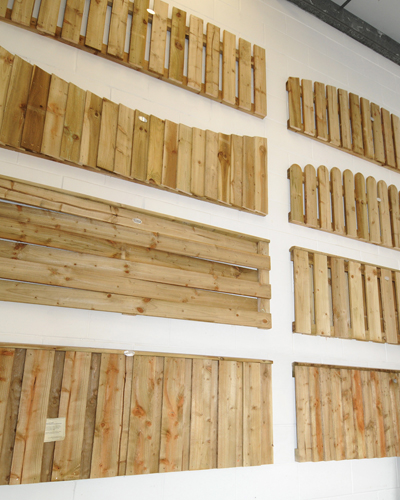 We also create custom made gates and trellis' along with a large range of concrete posts, gravel boards and temporary security fencing."
Give them a call on 01946 814013/07375 814013, visit them at Sneckyeat Industrial Estate in Whitehaven or www.perfectpanelsandfences.co.uk

Share It: