Our Editors Pick for August – September – West Cumbria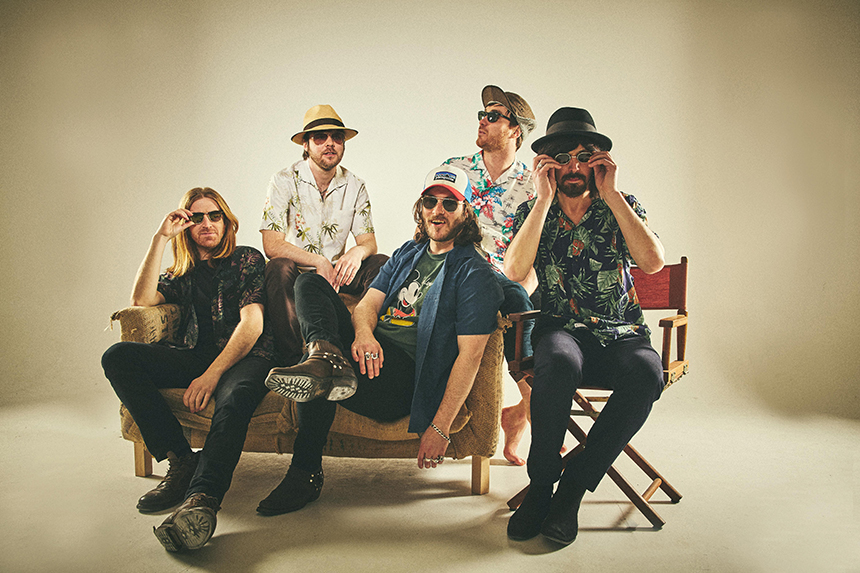 Our editors pick covers it all this issue.  Featuring everything from a deceitful Norse god to the regions best music festival, we also highlight some comedy gold, an evening of rock and let you know where you can quench your thirst.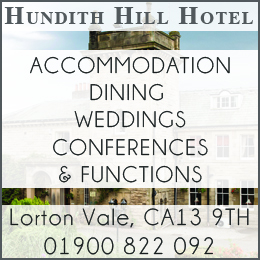 The Legend of Loki: An Evening of History, Mystery
The Beacon Museum
17 August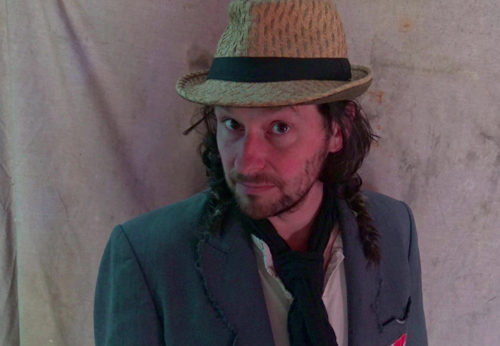 Loki is a Norse god who is often helpful but mostly known as a trickster. He has captured audience's imaginations for centuries and Steve Wharton, English Lake District World Heritage Site storyteller, turns his attention to this enigmatic character. Loki is depicted in stone carvings in Gosforth and Kirkby Stephen and Steve reveals why Loki features in so many of the Vikings' stories and how Cumbrian funeral customs preserve a link to the god of mischief.  It's an informal evening of Norse fun with a Viking themed bar.
www.thebeacon-whitehaven.co.uk
---
23 -25 August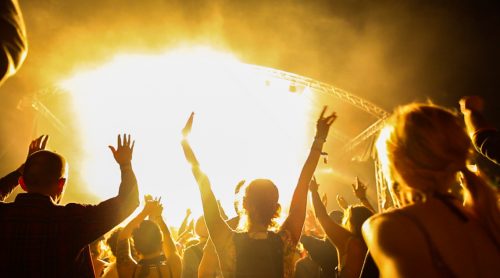 Solfest has evolved since its inception in 2003.  It's transitioned from a local shindig, into one of the best-loved independent festivals and if you've never been to Solfest, this may be your last chance because it's billed as the final farewell – although organisers would dearly love the show to go on.  Solfest has stayed true to its anti-corporate roots. This means that art and decor take the place of advertising and the big names on the mainstage don't drown out the voices of the hidden gems.
---
Herdus – Tunes and Tales
Rosehill Theatre
25 August
Herdus return as part of Rosehill's summer 'Barbecues and Bands' series in this low-key Sunday afternoon session.   The group love playing traditional British and Irish folk tunes, original songs and pop covers in a folk style.  As you'd expect from a band named after a Cumbrian fell, Herdus have plenty of material about the local area and their singer Steve Wharton is also the English Lake District World Heritage Site Storyteller.  Ticket price includes music and barbecue.
---
Ardal O'Hanlon The Showing Off Must Go On
Rosehill Theatre
6 September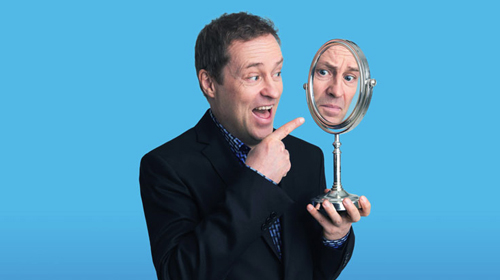 Ardal O'Hanlon, star of Death in Paradise and Father Ted, previews 'The showing off must go on' ahead of his tour.  In an age of raging populism, MeToo, identity politics, the end of truth, the collapsing middle ground and £15 Gin and Tonics, Ardal is terrified of being on the wrong side of history and desperate to prove that his gender, race, age and class don't necessarily define him.
Ardal is forced to saddle his high horse again and ride fearlessly into the culture wars.
---
September 20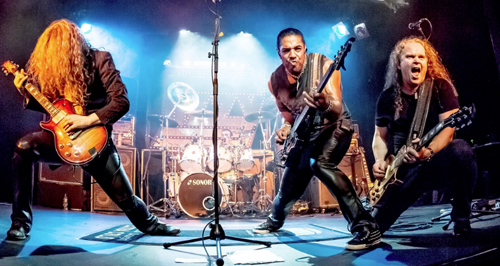 Limehouse Lizzy continues to keep the spirit of Celtic rock icon Philip Lynott and his band Thin Lizzy alive, well and dominating stages worldwide. The band have also added a tribute into their show too, ex-Thin Lizzy guitarist, Gary Moore.  Limehouse Lizzy was recruited to record and tour by members of the original Thin Lizzy and the group has just completed their 25th year with their most explosive show and critically-acclaimed line-up yet.  The boys are back in town!
---
Oktoberfest Beer & Cider Festival
Carnegie Theatre
4 – 5 October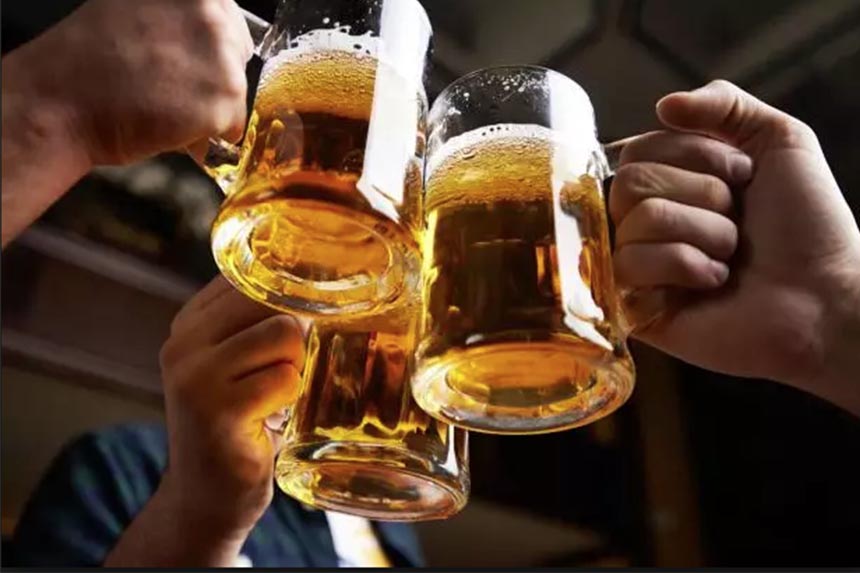 With over 60 ales and ciders to go with a new range of gin, wine and prosecco, Oktoberfest goes from strength to strength.  The festival is back for its tenth year and it's always a highlight on the West Cumbrian calendar.  Live music and entertainment stretching across the event create a great party atmosphere and it really is one you shouldn't miss.  Organised by the Workington Rotary Club, it is their main fundraiser for the year.   
Our Editors Pick Our Editors Pick Our Editors Pick Our Editors Pick 
Share It: