Oak Tree opens new Shop in Keswick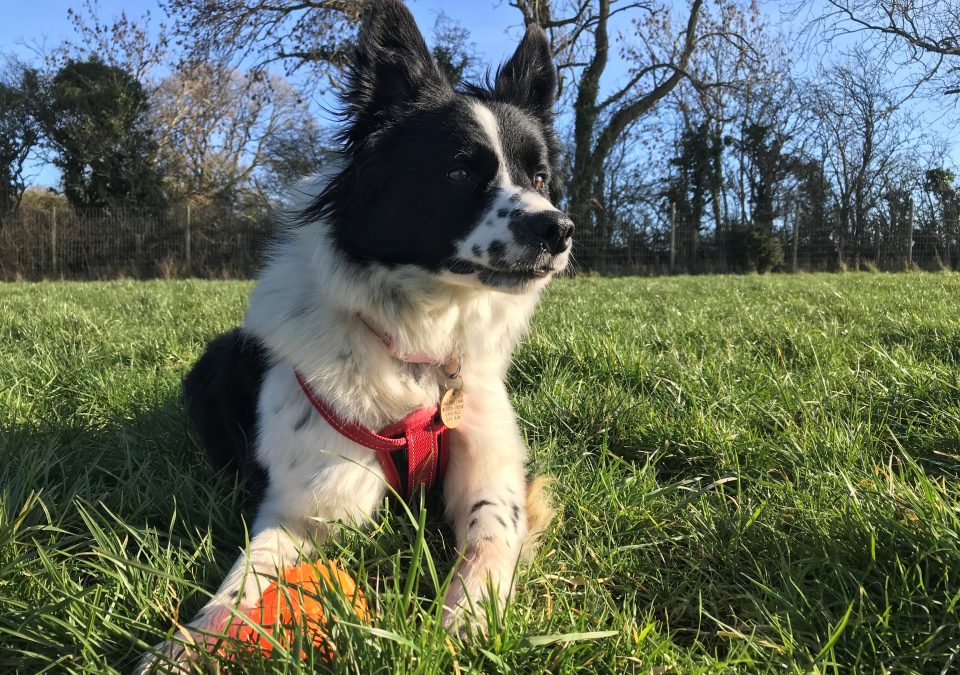 Oak Tree Animals' Charity is opening its second charity shop in Keswick on Saturday 2nd March at 10am.
The shop will be opened by Cllr Allan Daniels, Deputy Mayor of Keswick and ex-Oak Tree resident Morag who is now a fully qualified search and rescue dog with Penrith Mountain Rescue Team.
Oak Tree's Keswick Charity shop located at 1 Bell Close, just off Bell Close Car Park, in the heart of Keswick hopes to offer not only a great charity shop experience for customers but also provide a community hub for people to access Oak Tree's pet support and advice services.
Holly Parkinson, Business Development Manager at Oak Tree said "We're excited to be opening a shop in Keswick building on from the success of the first Charity shop in Carlisle, which opened its doors in September 2018. We hope to provide a valuable service to pets, owners and charity shop lovers in Keswick while raising funds to help animals in need in our region."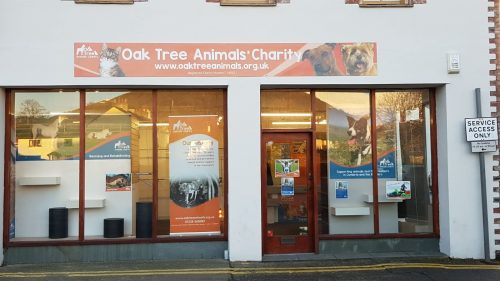 "The shop will be open Wednesday – Sunday, 10am-4pm and we would like to welcome everyone to celebrate with us at our launch event on Saturday 2nd March, when we'll be cutting the official ribbon at 10am, followed by an opportunity to meet & talk to members of the team about the work which we do. We're delighted to have some amazing volunteers who have already offered to help us turn our vision into reality, but we'd really welcome some more to join our friendly team!
If you're interested in meeting new people and perhaps gaining some new skills or have a passion for curiosities and would like to find that hidden gem, while also raising money for Oak Tree Animals' Charity please do get in touch."
For more information about volunteering, the Charity's work and how you can help, please visit their website www.oaktreeeanimals.org.uk, call them on 01228 560082, follow them on social media or email [email protected]. They are open 7 days a week, 10.00am – 4.00pm.
Share It: