Happy Tails – Promoting literacy and animal welfare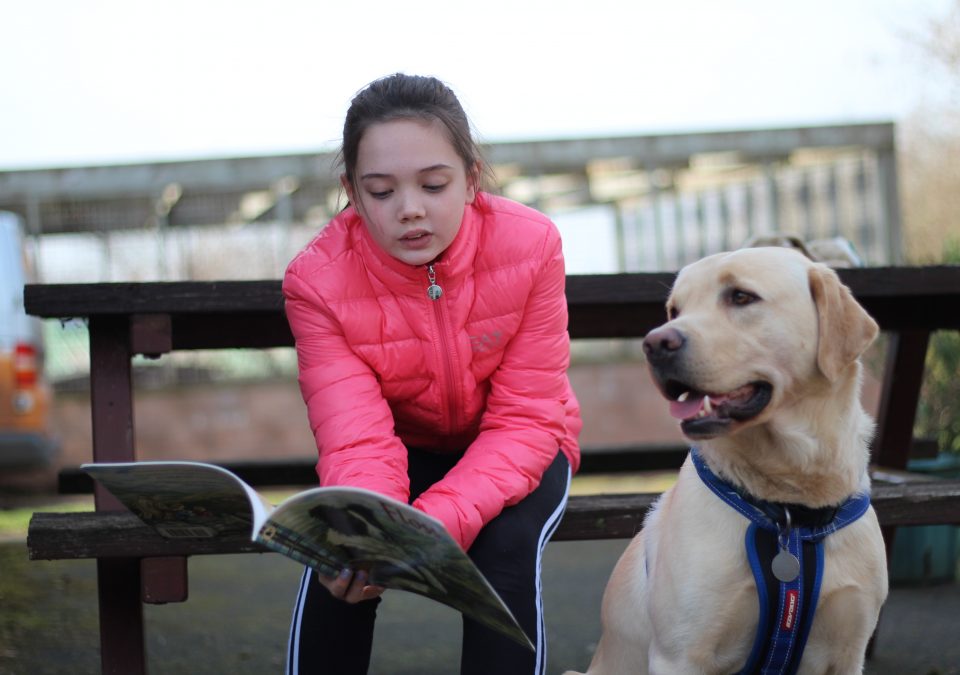 Oak Tree Animals' Charity are championing local children's reading skills with their brand new programme 'Happy Tales' which give children the chance to develop their reading skills and confidence by reading to animals at Oak Tree.
They also give the animals at Oak Tree the opportunity to get used to the presence of children in a non-threatening way without direct hands-on interaction, improving their confidence and a better chance of finding loving new homes.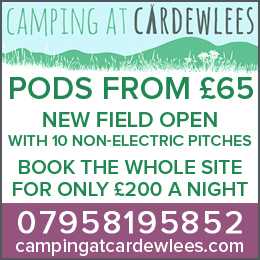 Oak Tree has been hosting Speaking to Animals events during school holidays, which are kids' fun days packed with games, crafts and opportunities to meet and interact with the animals at Oak Tree, they also now feature 'Happy Tales' reading to animals.  Teachers can also use this great new opportunity by bringing groups down to Oak Tree Farm where our animals can lend a listening furry ear. This could be children who may be struggling with their reading, or simply groups of animal lovers!
Katie Scanlan, a teacher specialising in outdoor learning says: "Reading is such a central life- long skill that children learn. Encouraging children to read and become avid readers can shape children's lives in a really powerful way".
Nicky Williams, Oak Tree Animals' Community Education Officer says: "Interaction with animals is so important for some children, it really brings out the best in them. Pets can make very good listeners. They don't judge us and are always there with a furry ear. This programme allows us to help develop literacy skills in young people but also support and socialise the animals in our care, providing amazing opportunities for them to develop confidence around young people, helping them find new homes. It really is a win-win programme for both children and the animals."
For more information about Happy Tails, the Charity's work and how you can help, please visit their website www.oaktreeeanimals.org.uk, call them on 01228 560082, follow them on social media or email info@oaktreeanimals.org.uk. They are open 7 days a week, 10.00am – 4.00pm.
Share It: