NewtonSmith – Lake District to Financial District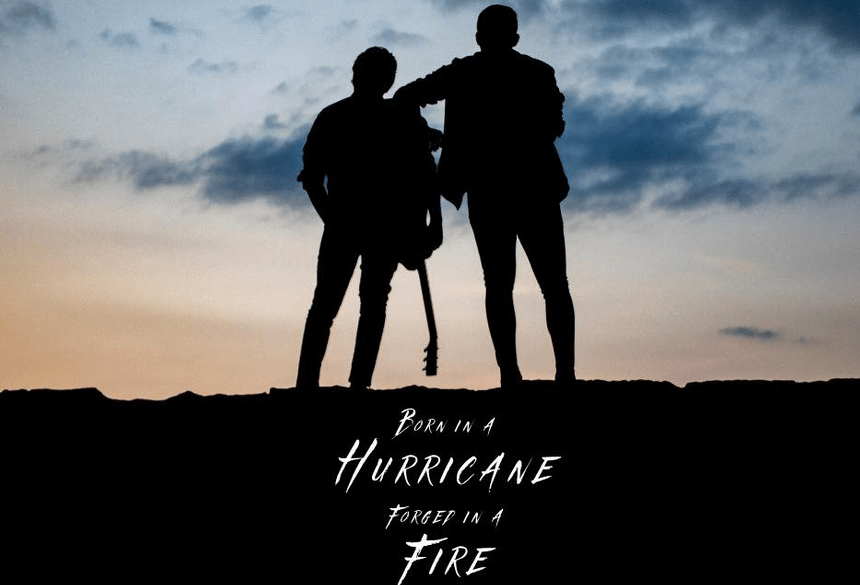 When Egremont based Folk-Rock/Americana duo NewtonSmith went to New York in 2019 for a one-off gig, they had no idea they'd be going back to promote their new single.
The two school friends, guitarist Alec Smith and Lewis Newton have written the official theme song for New York icon – and twice voted best bar in the world – The Dead Rabbit.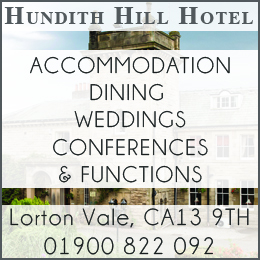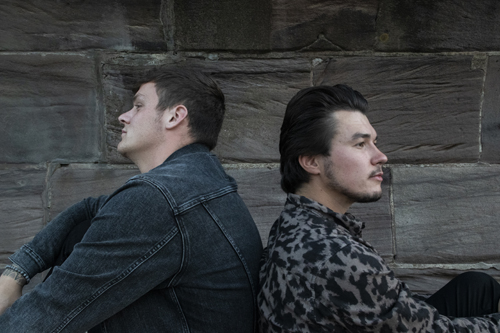 "The gig in Tompkins Square Park was organised through a Facebook group," said Alec.  "I couldn't fly my guitar over so we spent all day looking for a replacement.  Afterwards, we thought let's have a drink at the Dead Rabbit.  It truly was special, just two best mates, far from home drinking whiskey cocktails in The Best Bar in the World.
During lockdown, we had a chance to put our heads together, write some material and create some music.  I was looking at the trinkets from our trip, one of them was a coaster from the Dead Rabbit bearing its motto 'Born in a Hurricane, Forged in a Fire'.  We took inspiration from that and the song came together soon after."
The duo crafted an upbeat, catchy, and charming track describing their experience and the place itself.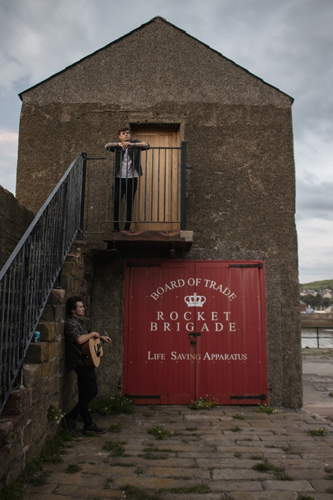 "A song from the Lumineers inspired it," said Alec.  "We were happy with it so we sent it to the Dead Rabbit to see what they thought.  The owners wanted the track to become the bar's official anthem and enlisted the help of a San Francisco producer who brought it to life.  We can't wait to go over when we can to play some gigs and promote the single."
The band also produced a touching single over lockdown called Blue Sky Smile.
"A blue sky smile hides a thousand things when people just crack on with life," said Alec.  "It aims to raise awareness of the stresses and strains people cover with an innocent smile and encourages everyone to think twice before passing judgment."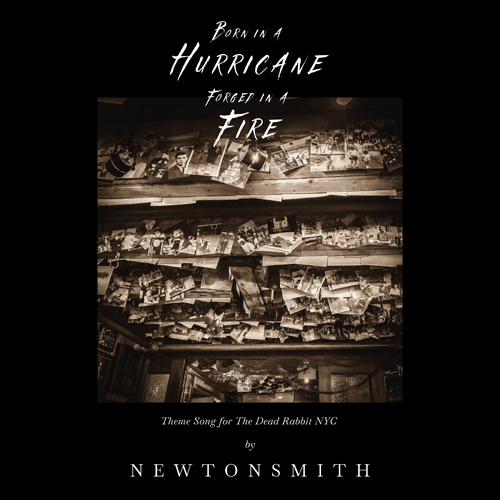 Visit www.newtonsmithmusic.com to find out more or visit their Youtube channel.  Find them on Facebook @NewtonSmithMusic or Instagram @newtonsmithmusic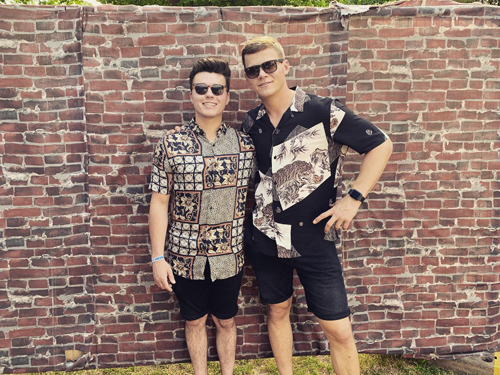 Share It: