New Wood Planted to Celebrate the King's Coronation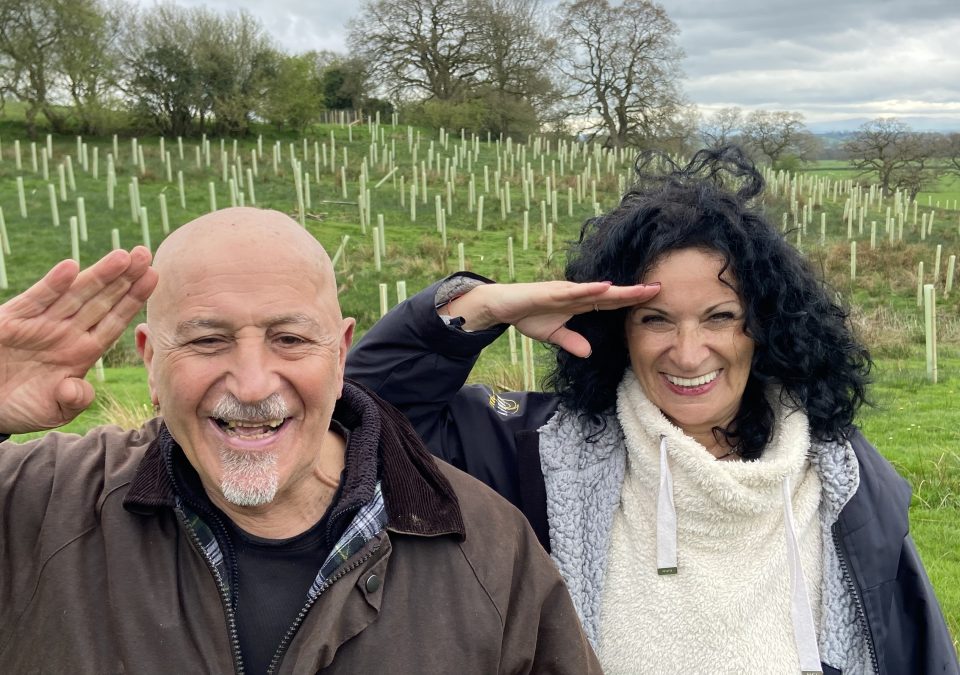 New Wood Planted to Celebrate the King's Coronation
Local businessman Dan Russell plants 3,500 trees to celebrate the King's Coronation.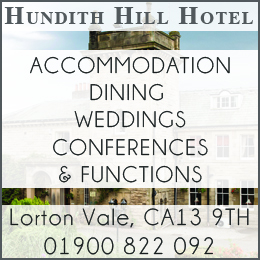 Carlisle businessman, musician, music promoter, martial arts expert, and festival organiser Dan Russell certainly has his hands full, yet that hasn't stopped him from creating a brand-new wood on his land.
Dan has planted 3,500 native hardwood trees to celebrate the King's Coronation. The new wood, Dans Wood, situated near Walton, Brampton, will enhance the area furthermore and hopefully help wildlife thrive in the coming years.
Dan brushed shoulders with King Charles during his days at Cambridge University and recalls how he would sit next to the future monarch, blissfully unaware of who he was.
 "We are the same age, and we both read anthropology at the same time at Cambridge University. I decided to plant the wood to celebrate the coronation of King Charles, as I know how passionate he is about the environment and conservation."
Dan, pictured with his partner Jenny, are both ex-services.
Dan served in the British Army, and Jenny served with the IDF, the Israeli Defence Force, where she held the rank of Sergeant Major, meaning she outranks Dan then and now, something that he is often reminded about.
 "Hopefully future generations who use the land will enjoy Dan's Wood, and overall it will enhance the beauty of this area near Walton," said Dan.
 You can come and see for yourself how Dans Wood is coming along when you visit the site during this summer's Wild on the Wall Family Music Festival this August.
For lineup and tickets, visit https://wildonthewall.com/
Share It: