Looking After Your Mental Health This Winter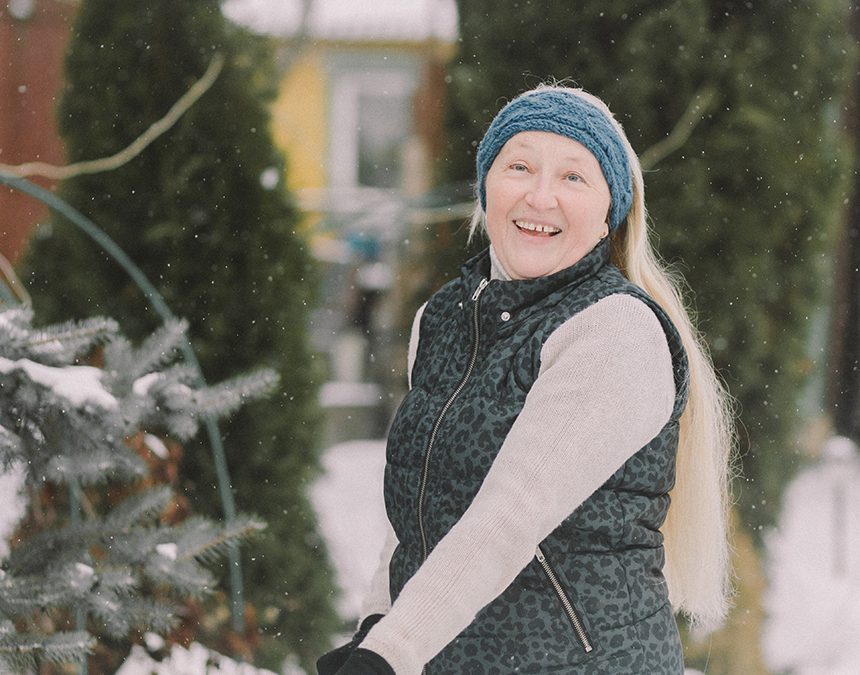 Looking After Your Mental Health This Winter
The air is cold, the mornings and nights are dark and all the leaves have fallen, yes the winter is well and truly here. As winter takes hold we are constantly reminded of ways to avoid falling victim to the flurry of illnesses that flourish at this time of year. We all know how to best avoid falling ill; wash hands, avoid direct contact with others, wrap up…but if somebody was to ask you how do you avoid mental illness during these months, would you really know?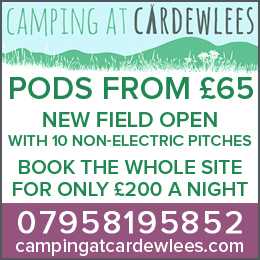 The fact is most of us find winter a bit of a mental slug. With less sunlight, more bad weather and more temptation to reach for unhealthy comforts we are destined for trouble. 
So, with this in mind, we have compiled a little list of tips to make this winter perhaps a happier and healthier one. Your mental health is just as important as your physical health and they both relate to each other. 
Get outside!
I know, it's dark, it's wet and it's cold… this is nobody's idea of a day for a stroll. But, even just a quick walk around the block is better than nothing. Studies have shown that the average Brit spends 90% of their day indoors! If you can make more of an effort to get out and catch some of that vital vitamin D you'll be giving your body and brain a whole heap of benefits. Don't be afraid of the rain, learn to love it, getting wet is something that seems to terrify most people it won't harm you and if you have a good set of waterproofs you have nothing to fear. Also, be aware that you cannot catch a common cold from the rain or a drop in temperature.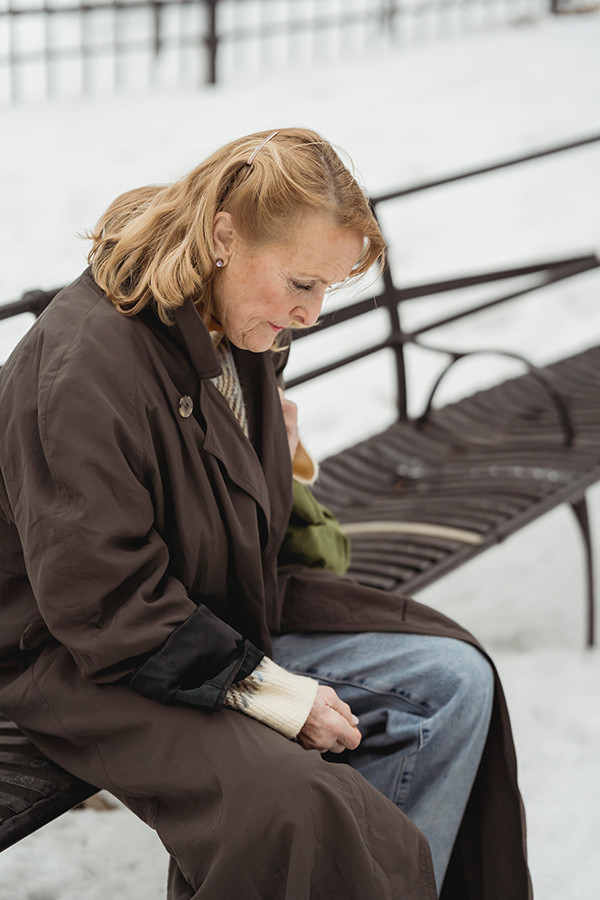 Put your phone down!
Step away from that screen. If you want to improve your mental health, one of the best things you can do is have some time away from the screens that dominate most of our lives. That means no tv, no phone and no laptop. Just take some time out of your day to give to yourself. Whether that means just putting on some music and enjoying a cup of tea or glass of wine or going for a little walk or reading a book, in fact when was the last time you actually read a book? It's now known that many people are addicted to their phones in some way so it's important to step back and be present in the moment, in your own life even if it is for just an hour a day.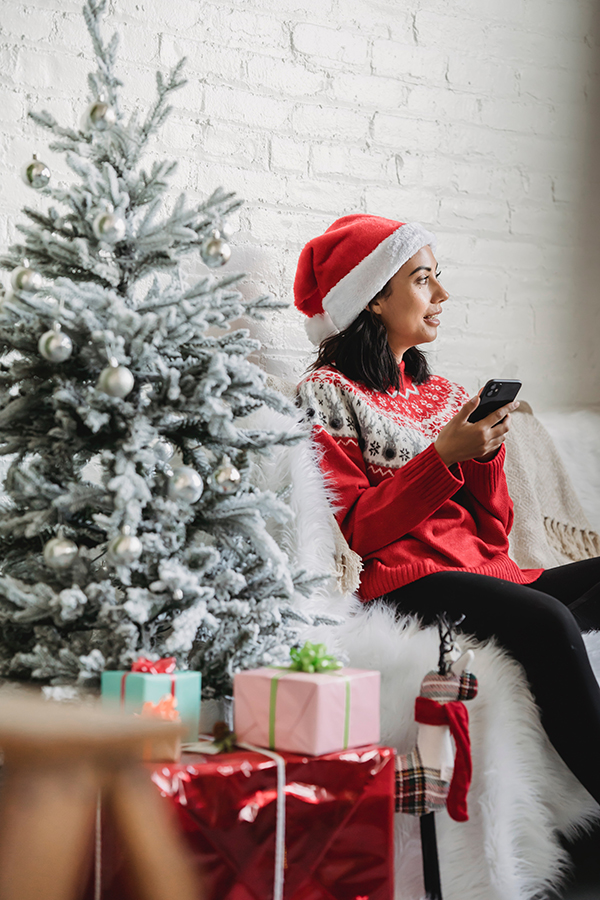 Find comfort somewhere other than food!
90% of serotonin, or the happy hormone is found surprisingly in the gut, this means that what you eat directly affects your mental health so what we eat in these winter months is especially important. I know, easier said than done when all the Christmas snacks are in your face every time you walk into a shop. Winter is comfort food season, sat on the sofa, PJ's on, rain hammering the window, a good NetFlix series and a box of quality streets…that's the dream right? Now that's ok on a Friday night to treat yourself, life's mad at the minute and no one should begrudge anyone a break. Just be aware of how much comfort you're getting from stodgy fatty foods because it's not just your waistline that will be affected.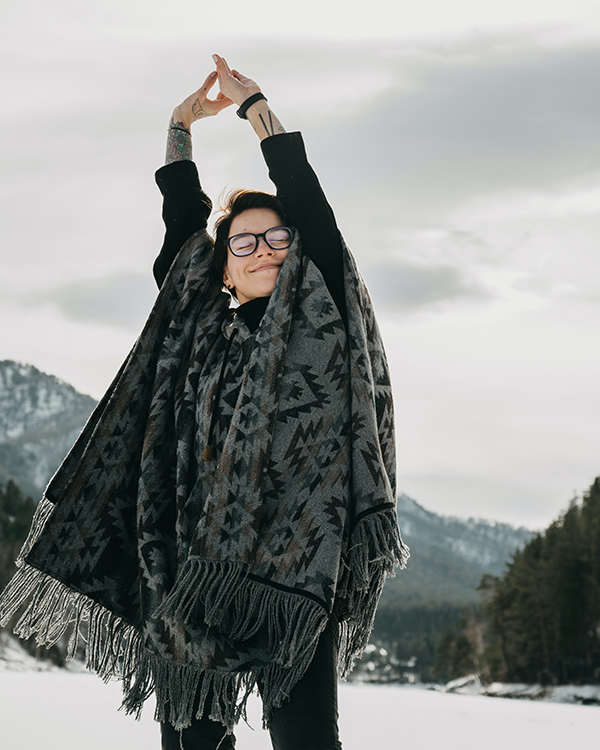 Get moving!
It seems that exercise is the answer to everything, that's because it really is. It's not just your physical health that benefits from moving more. When we exercise our brains release endorphins that make us feel good. Even just 15 minutes of exercise daily can have a dramatic impact on our mood and productivity. The great thing is you don't have to join a gym or get your running shoes out, there are hundreds of videos that show you how to get a sweat on from the comfort of your living room.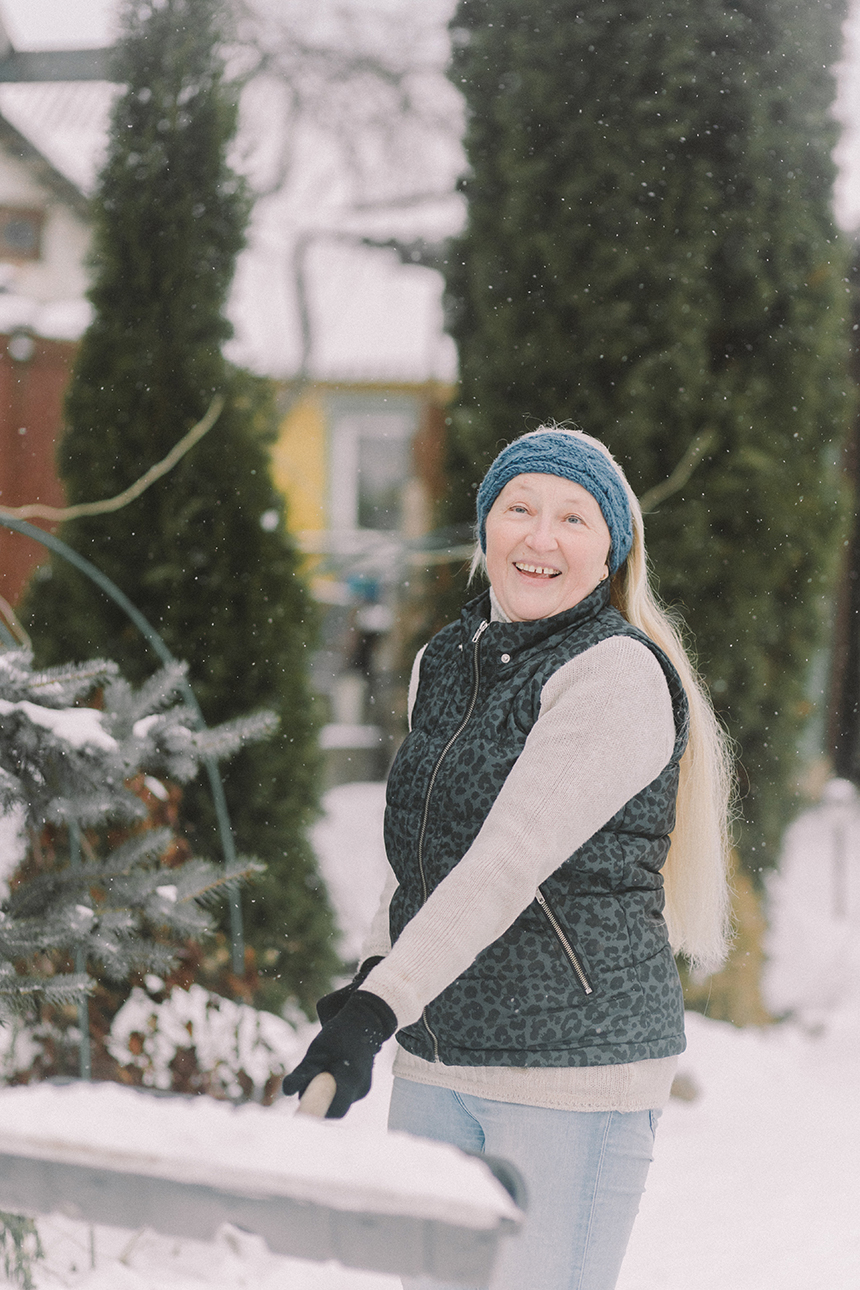 Sleep is your best friend.
During these darker months, your natural sleep cycle or circadian rhythm is disrupted because we are waking up in the dark and for some that is difficult, especially when during these months we tend to stay up later, with the darkness creeping in during the late afternoon we can lose track of time. Getting enough sleep is so important to your mental function and when you aren't getting enough sleep that's when we find small problems can cause us to become stressed and less rational. One thing that can help you fall asleep much quicker is to have an hour before bed screen-free time. You will find reading a book in bed rather than scrolling or watching tv can have a dramatic effect on how you sleep. 
Always remember that if you find that you are struggling with your mental health and it isn't improving despite lifestyle changes to seek professional help. 
And please, don't forget to check up on your friends and family this winter. The last two years have left many people feeling uncertain and anxious, this will only be more prevalent in these next few months. Make a point to send a text or drop in for a visit, just keep in mind that those who are struggling don't tend to reach out for help, instead, it's up to those around them to step up and say I'm here.
Looking After Your. Looking After Your. Looking After Your. Looking After Your.
---
Share It: