Local traders return for TWO more Cumbria Traders Events coming your way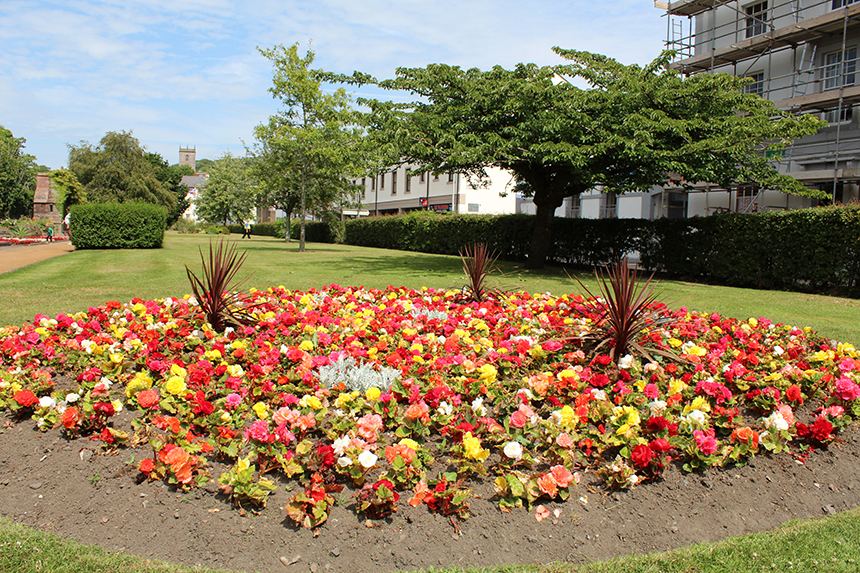 After the success of the recent traders market in Saint Nicholas' garden, Whitehaven Town Council is excited to bring two more markets later this year.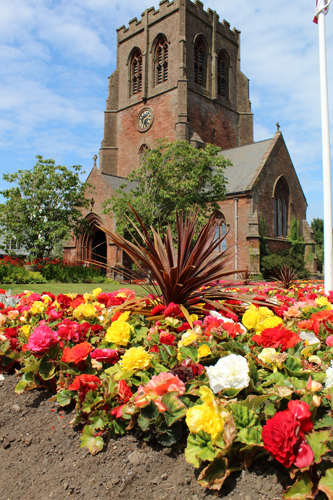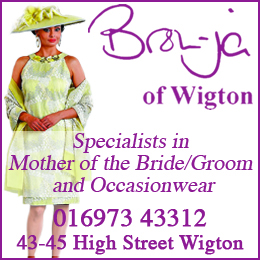 Local artisans and producers will fill the park on September 13th and return in time to help with Christmas shopping on December 13th.  The previous market was well supported and it gave our independent traders a real boost.
We have a wealth of talented people in our ranks and the colourful gardens of Saint Nicholas' in the centre of town are the perfect place to showcase their skills.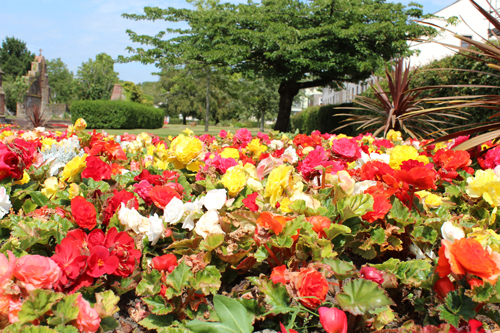 The Guide has always promoted the shop local message and many small traders operate out of kitchens and spare bedrooms.  They offer something unique, local and distinctly Cumbrian.  You might not notice their joy when you buy something they've spent hours making but the smiles at small markets like these are genuine.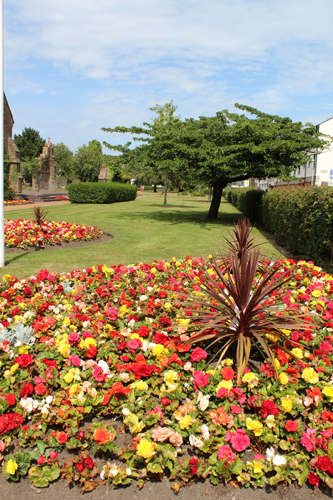 Come down, support your community and enjoy a great day out too.
For up-to-date information follow Whitehaven Town Council on Facebook @WhitehavenTownCouncil
If you are interested in trading at either event please contact the town council via email on clerk@whitehaventowncouncil.co.uk
traders traders traders traders