Local Animal Charity's 'Pets in Rentals' Scheme helps keeps owners and pets together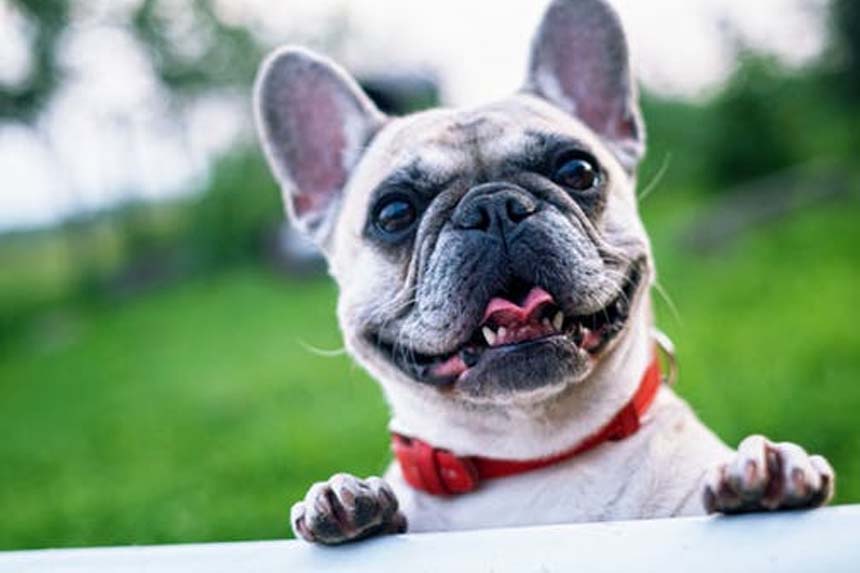 Local Animal Charity's 'Pets in Rentals' Scheme helps keeps owners and pets together
As your local independent animal charity, Oak Tree understands the pet issues within our community. They receive many animals into their care every year who have been given up by loving owners because their rental property does not allow pets. Many of these owners are heartbroken at having to give up their pets but are faced with a stark choice when needing a roof over their family's heads.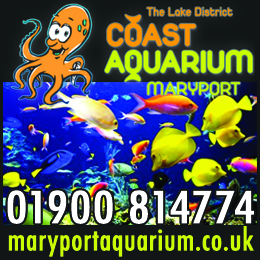 Oak Tree's Nicky Williams, says "Carlisle has the highest proportion of 'no pets allowed' properties in the UK at 68%. Many people told us that one of the biggest hurdles to responsible pet ownership is not being allowed pets in rental properties. We are working with letting agents and landlords to change this approach."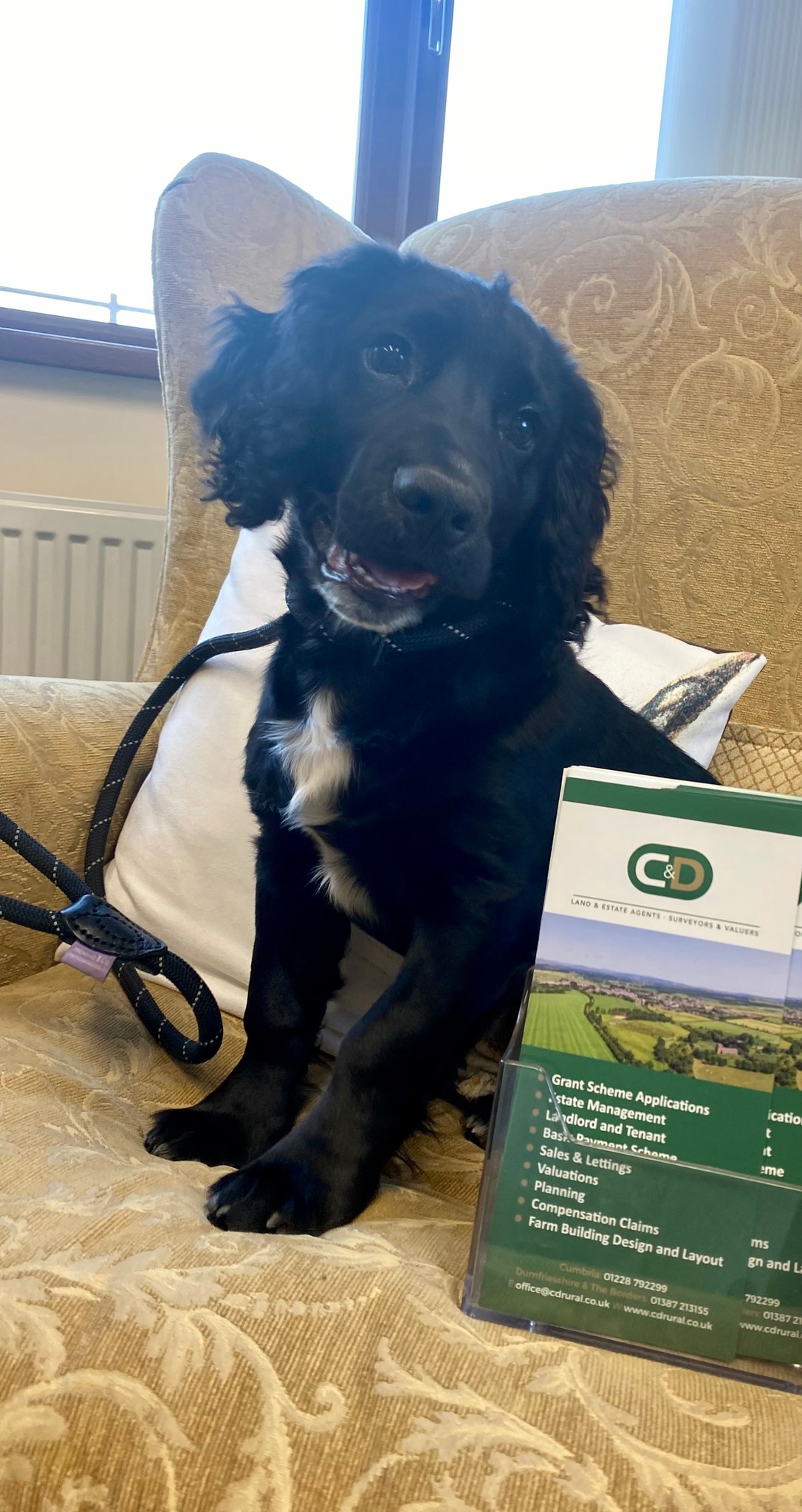 Oak Tree would like to see more properties become pet friendly and provides a platform to promote local estate agents and landlords who support this scheme.
Sarah Gemmell, from C & D Rural, explains why they have recently joined this scheme: "We understand that not all pets cause havoc and disruption in rental properties, and usually tenants with pets are conscientious individuals. We have rental properties in rural locations and this usually attracts those with pets and we are keen to help landlords overcome their reservations about having a pet in their rental property. If we can at least ask our landlords to consider an individual with a pet, it will help those looking secure a rental when they may have previously been overlooked."
If you are a landlord in the Carlisle area, have you considered the benefits, for both you and your tenants, of allowing pets in your rental property? Oak Tree Animals' Charity receive many animals into their care every year who have been given up by loving owners because their rental property does not allow pets. Nicky says "Oak Tree can help you take some simple steps to make your property pet friendly, which could hugely increase its demand. 45% of the UK population own a pet, so it follows that tapping into this market could be extremely beneficial for landlords looking for responsible, long-term tenants". Oak Tree urges landlords and letting agents to consider joining this scheme."
Whether you are a landlord, letting agent or tenant, if you would like to learn more about Pets in Rentals, visit www.oaktreeanimals.org.uk , call 01228 560082 or email [email protected]
Share It: