Pets in Rentals Local animal charity appeals to private rental tenants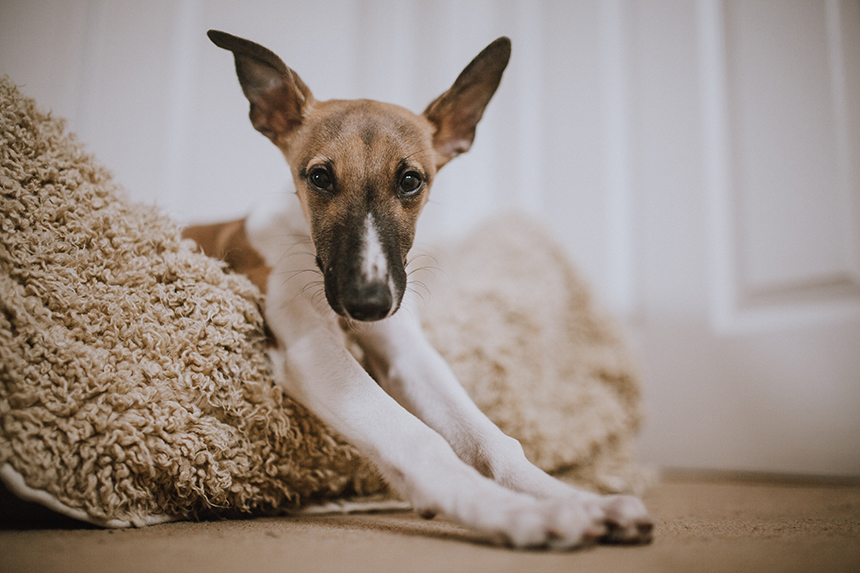 Pets in Rentals Local animal charity appeals to private rental tenants
Local animal charity, Oak Tree Animals' Charity, set up their Pets in Rentals project in 2020 pioneered by Nicky Williams, their Community Education Officer. This was due to her own experience finding it almost impossible to find pet-friendly rental properties. Nicky said: "I have been in the position of living in a tiny, basement studio flat because it was the only place I could find that was suitable for my little tabby cat, Tess. I wouldn't wish on anybody that position of feeling like you are choosing between suitable housing or keeping your much-loved pet. My cat has never caused any damage to a property, problems for neighbours or other issues, but to me she is a hugely important part of my life".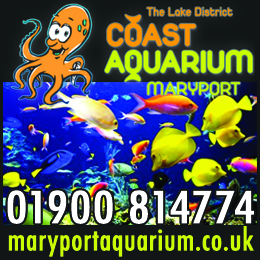 In recent months, Oak Tree has seen an increase in people coming forward saying that they are struggling to find pet-friendly rentals, with some having to give up their beloved pets just to be able to find a place to rent. Their Community Team are appealing to all private rental tenants to come forward and take part in their 2-minute survey. The hope is that the data collected from this survey will help the Team identify the problem areas and processes, and give them the ability to target the people who need their help most. To take part in their survey, please visit: www.oaktreeanimals.org.uk/community/pets-in-rentals/tenants
New Government legislation coming out next year will force landlords to properly consider pet requests from tenants in suitable properties. Oak Tree supports local letting agents in the Carlisle and Penrith area and has many ways of mitigating the risks to landlords of housing a pet, including asking for pet references and tenant insurance. 
To find out more about the Pets in Rentals Scheme and how Oak Tree can help, please visit: www.oaktreeanimals.org.uk/community/pets-in-rentals or email [email protected] or call 01228 560082 ext. 230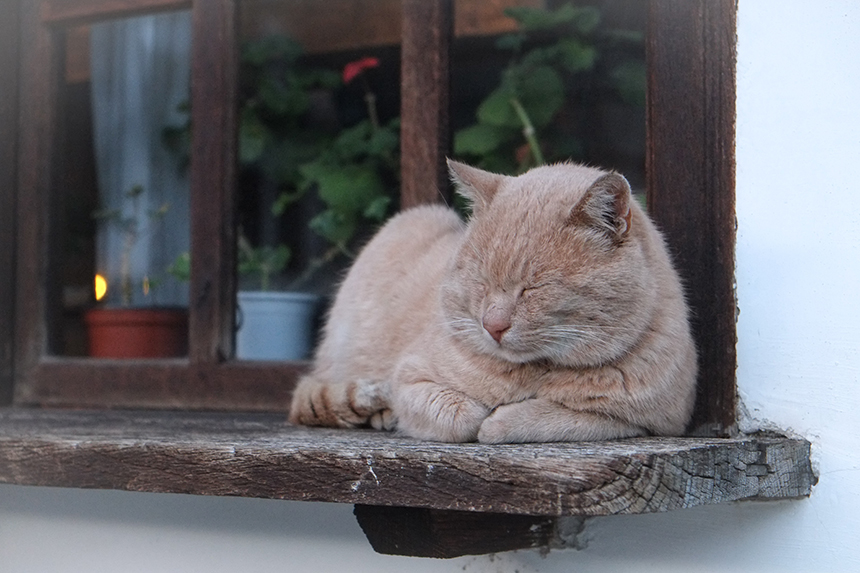 Share It: