Let's Get Ready To Tumble with the Laundry Studio in Workington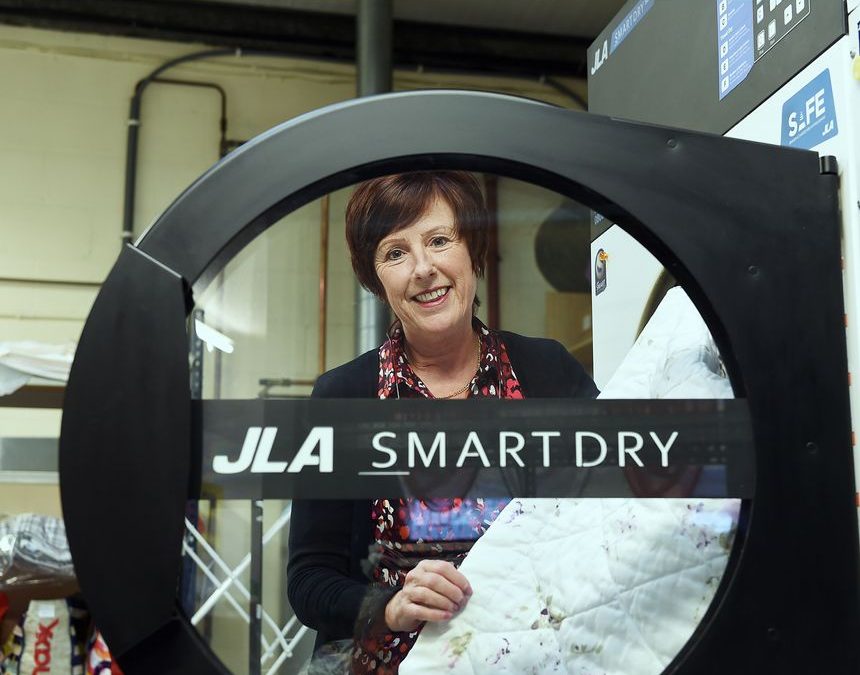 Wendy Park set up The Laundry Studio in Workington in 2003 to help busy people with better things to do than spend their day washing clothes. 
Along the way, she picked up awards like 'Business of the year' and 'Entrepreneur of the year' when the Laundry Studio expanded into dry cleaning services.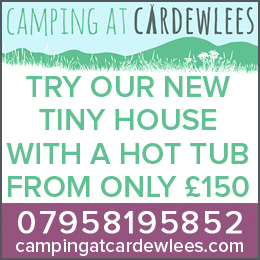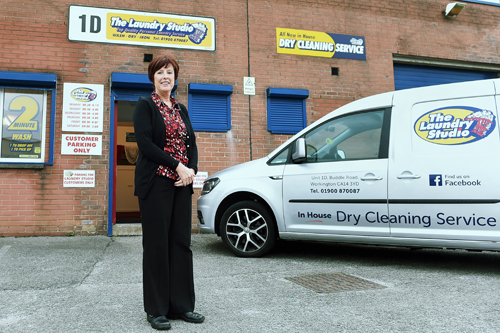 "It's been busy from day one," said Wendy.  "But I've always tried to offer services people need and things like our holiday service have proven very popular.   Drop your suitcase when you come home and we'll have everything washed, folded and put back for your next trip for £29.95.
Our laundry service helps busy families who have gone back to work, we can have your weekly wash ready to pick up on the same day.  Our top of the range machines returns your clothing smelling fresh and feeling cleaner than ever, while our large gas dryers eliminate the need for ironing, saving you more time.  An average family of four brings in two big bags each week and we'll make short work of your wash for £17.90."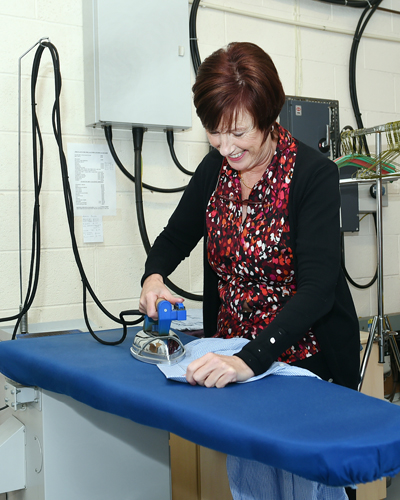 Wendy invested in state of the art dry cleaning equipment in 2007:  "We are the only in-house dry cleaners in West Cumbria," she said.  "Everything is done onsite which eliminates long waits while your clothing is sent off elsewhere.   Our experience and top of the range equipment ensure our customers are completely happy."
Laundry Studio takes the hassle out of cleaning your duvets and blankets, while their upholstery service is perfect for items like curtains.  Upholstery is a large investment and ensuring it looks new is important.  Their large scale washers make light work of stains where a conventional washer will struggle.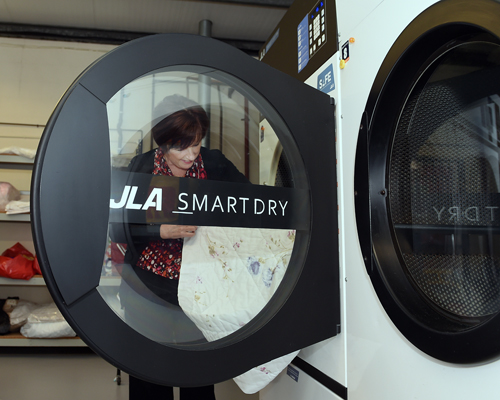 The Laundry studio specialises in sporting kits, whatever size team, they will have your teams kit ready for match day.  They also work closely with B & B's and guest houses who enjoy the flexibility of dropping off their towels and bed linen to pick up at a time that suits them.
Visit www.thelaundrystudioltd.com or give them a call on 01900 870 087 to see how they can help you.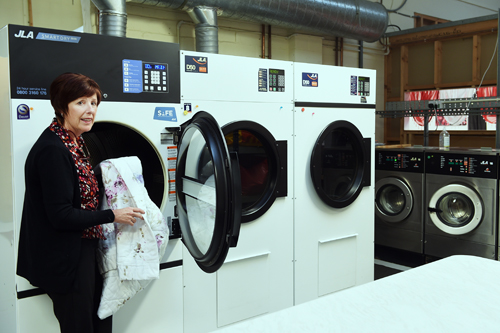 Would you like to advertise with us?  Find out how we can help your business.  
Share It: