Lego dinosaurs back from extinction at The Beacon Museum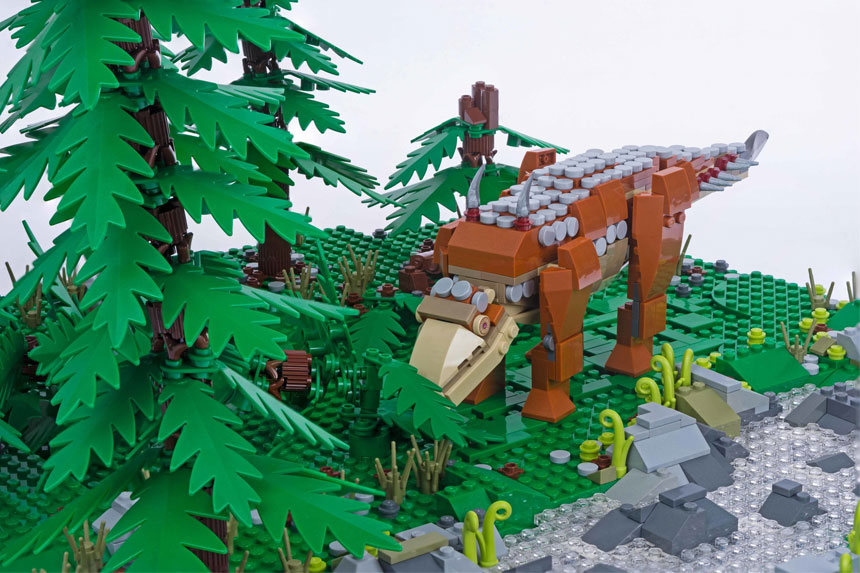 AN EXCITING exhibition of extinct dinosaurs, in Lego form, will be on display at The Beacon Museum this summer.
Preparations are underway for the upcoming Brick Dinos exhibition which will portray the prehistoric world of some of earth's most fascinating creatures, painstakingly built over thousands of hours.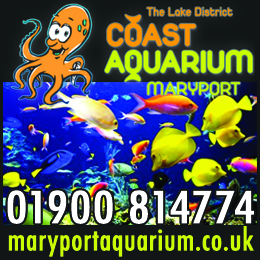 Warren Elsmore, Lego Brick Artist, worked in close collaboration with palaeontologists to create the series using hundreds of thousands of Lego bricks.
The exhibition will open on June 9 and visitors will have the chance to see several large Lego dinosaurs as well as some smaller animals. Attendees will also be treated to a range of fun educational activities.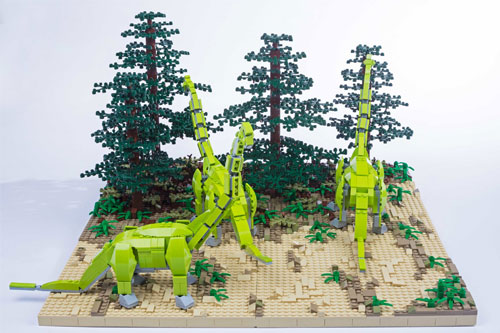 Mr Elsmore thrilled family audiences, at the Whitehaven harbourside museum, with his Brick Cities exhibition back in 2016. Mr Elsmore said: "We've really enjoyed the challenge of creating this new exhibition, our dinosaurs are as accurate as possible given current scientific knowledge and understanding.
"Thousands of hours have been spent building the models for this exhibition, including an astonishing 800 hours building the large Masiakasauraus model, but Lego and dinosaur fans alike will be pleased to know that all of the models have been created using standard parts, so inspired visitors will be able to recreate the fabulous creatures for themselves."
A special weekend of events will also take place in support of the upcoming exhibition and the Taste Cumbria Festival from July 27 to 29, where Palaeontologists will be leading unique dino discovery sessions for all ages at The Beacon Museum.
The Brick Dinos exhibition will run throughout the summer months, for more information go to www.thebeacon-whitehaven.co.uk or call 01946 592302.
Share It: