Kids Christmas Roundup West Cumbria 2019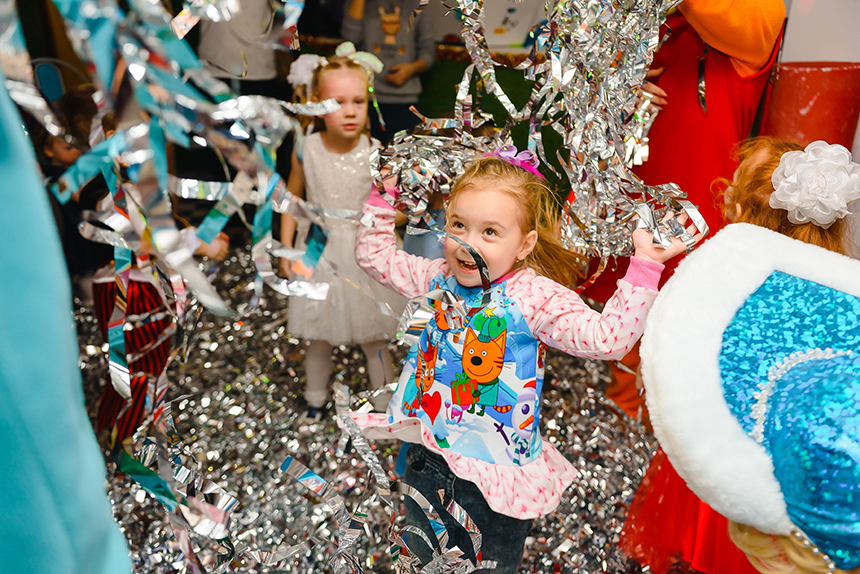 Kids Christmas Roundup West Cumbria 2019 – Have a chat with Santa before the big day, get up close and personal with the owls at Muncaster or take in a show… our Kids roundup is full of great ideas.
---
The Adventures of Pinocchio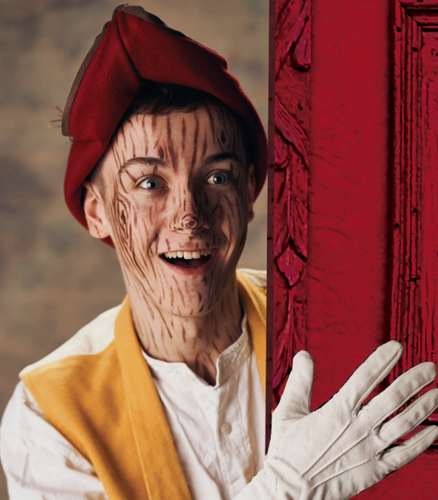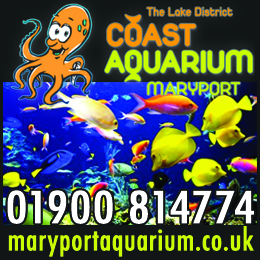 21 – 24 Dec
Rosehill Theatre
Oddsocks Productions are bringing 'The Adventures of Pinocchio' to Rosehill for the festive season. It's a wonderfully adventurous story with touching lessons along the way as the handmade Pinocchio journeys through the world, discovering what it takes to be a real human. From villains and vagabonds to fairies and giant fish, Pinocchio meets adversity and adventure with equal measure and a jolly good dose of music and laughter.  This enchanting family show is a heartwarming experience for all.
---
Christmas Magic Cruise with Santa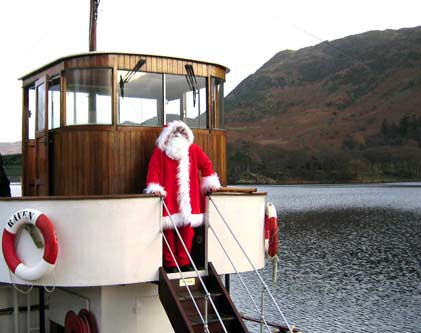 15 December
Ullswater Steamers
A festive treat and fun for all.  Be entertained by Stu-Di-Doo's fabulous Christmas magic show and meet Santa to hand over that all-important letter. You never know you may receive a gift!  Your ticket includes a 90-minute cruise, magic show, Christmas balloon, a gift for the children and a complimentary drink with a mince pie.  Unfortunately, there's not enough space for our 4 legged friends.  The cruise departs from Glenridding at 10:30 am or 1:30 pm.
---
Puss In Boots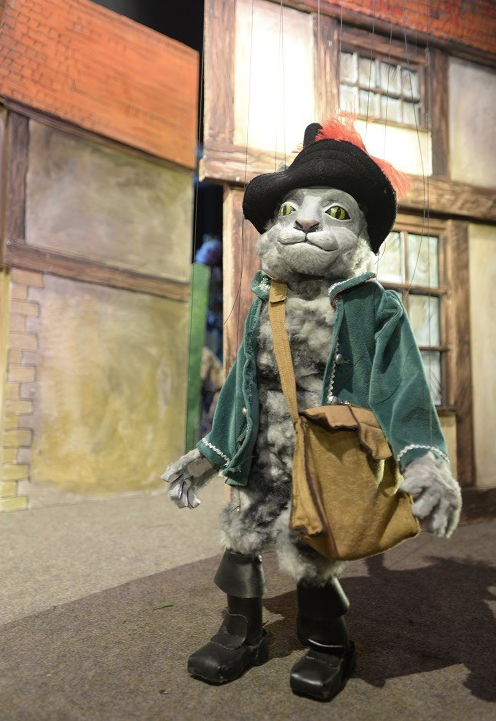 Upfront Theatre
Dec 15 – Jan 5
The Upfront Puppet Theatre present "Puss in Boots". It's based on the original French fairy tale where the father dies and the eldest son inherits the flour mill; the second a donkey and the youngest son, Marco, inherits a cat!  But this is no ordinary cat, Puss has magical qualities and hatches a plan to get rid of a local ogre so that Marco can pretend to be the Marquis of Carabis.  At some shows, there is also an opportunity to meet the puppets and puppeteers.
For more information on times and to book tickets visit www.up-front.com or call 01768484538.
---
Actual Factual Christmas Trail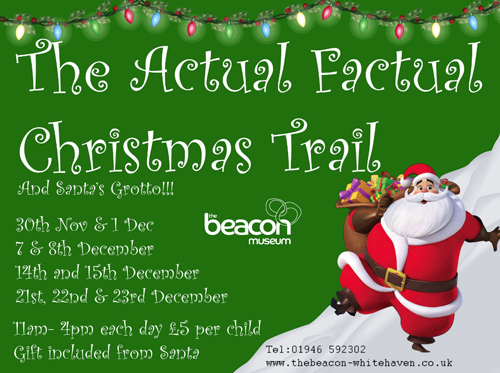 Beacon Museum, Whitehaven
Weekends throughout December
Santa has set local children a festive challenge of arctic proportions at the Beacon Museum this December. Whether it's guessing the colour of Rudolph's nose to naming the gifts for the twelve days of Christma the clues take you through the museum on a festive quest.  The trail leads to Santa's Grotto where you can make Christmas crafts, meet Santa and make sure you are on his nice list!  Participants will receive a Christmas gift.  The Actual Factual Christmas Trail is £5 and is open to all ages.
www.thebeacon-whitehaven.co.uk
---
Owls by Moonlight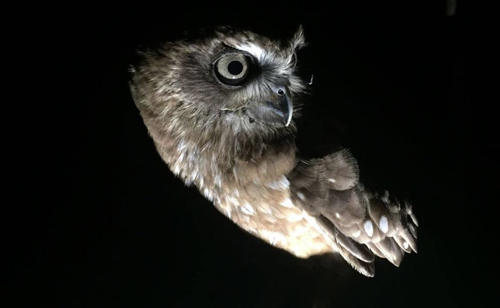 Muncaster Castle
14, 21 & 22 December
A fantastic opportunity to visit Muncaster Castle in the evenings of the runup to Christmas to enjoy two breathtaking owl displays after dark.  These spectacular evenings begin at 6 pm with supper and a talk from one of the expert bird staff before the first display in the Old Rose Garden. Then take an atmospheric walk through the illuminated gardens past the Castle to the Meadow for the second display.  It'll be a hoot.
---
Snow White and the Seven Dwarfs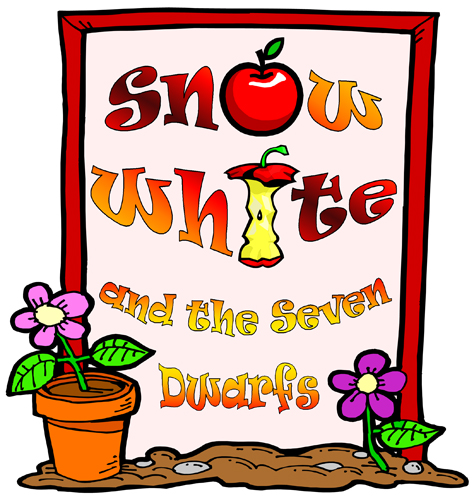 Gosforth Amateur Dramatic Society
22 – 25 Jan
Mirror, mirror on the wall…  Gosforth Amateur Dramatic Society's pantomime is 'Snow White and the Seven Dwarfs' by Alan Frayn.  Alan is one of their go-to authors for up-to-date and hilarious scripts that the group scatter with a liberal dose of song and dance.  Expect all the usual suspects, along with some unusual twists on some of the characters just to mix things up.  The shows begin at 7 pm and on Saturday the 25th there is also a matinee at 1 pm with an evening show at 6 pm.
For tickets visit www.gads.org.uk
Share It: