Keswick Choral Society Looks To The Future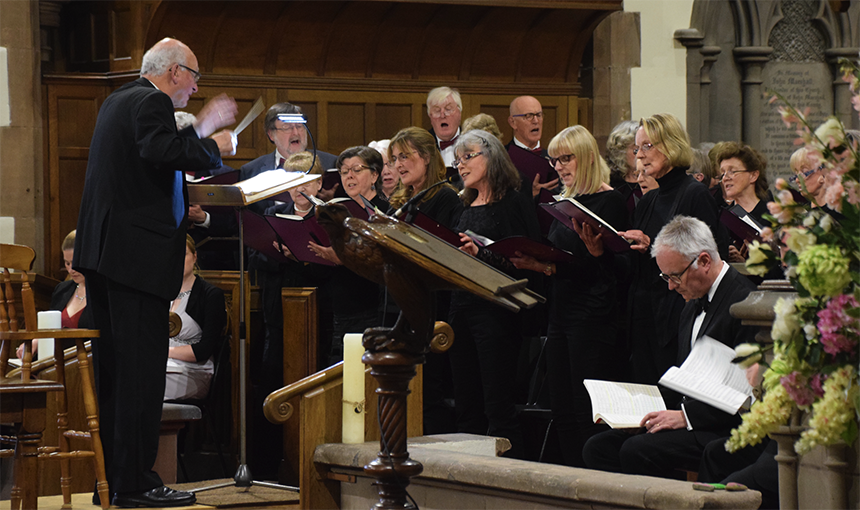 Keswick Choral Society Looks To The Future
After 18 months without a meeting, Keswick Choral Society was delighted to get back together to rehearse after such a long time.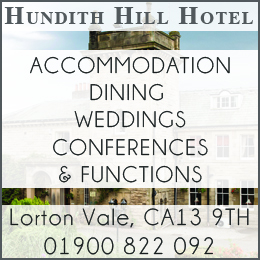 Following more than a century of singing in Keswick, the society, like many other organisations, had been forced to take a long break because of the pandemic's lockdown and social distancing regulations.
Members are looking forward to presenting the popular annual Festival of Christmas Music which will include carols for the audience to join in and excerpts from Handel's Messiah, seasonal readings and solo items.
This event will take place on Tuesday 14 December 2021 and will be held at Crosthwaite Church at 7.30 pm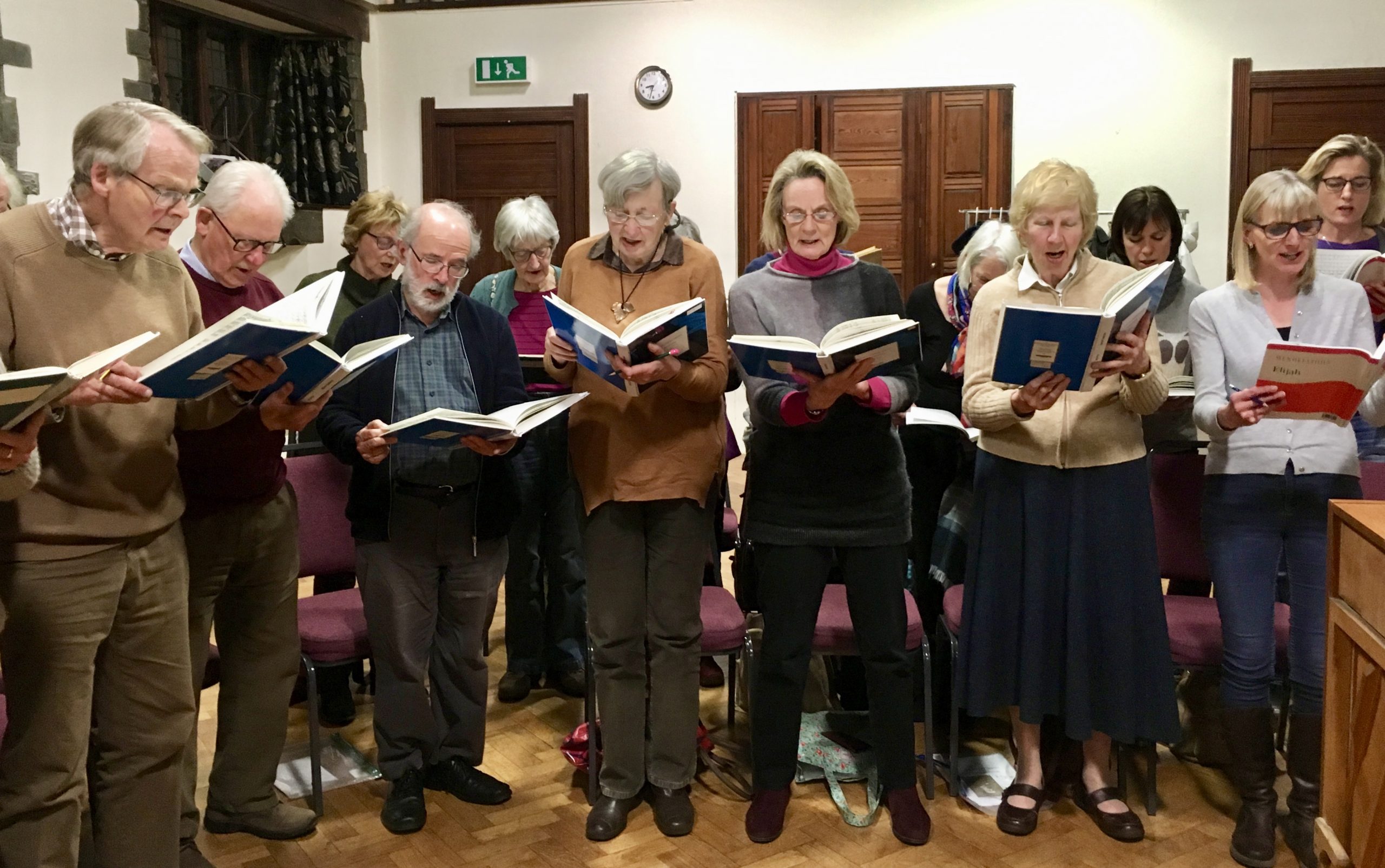 What's on in 2022
Looking ahead into the New Year, the choir has been invited to sing Evensong at St Andrew's Borrowdale on 22 March 2022.
The Spring concert is to be in May 2022 in St John's Church, Keswick.
The programme for the latter will comprise Mozart's "Coronation Mass" and the Poulenc "Gloria", as well as "Springtime in Lakeland" by the Society's Musical Director, Ian Hare.
This new work was a commission intended for performance in 2019 in commemoration of Wordsworth's 250th anniversary but sadly the premiere had to be postponed.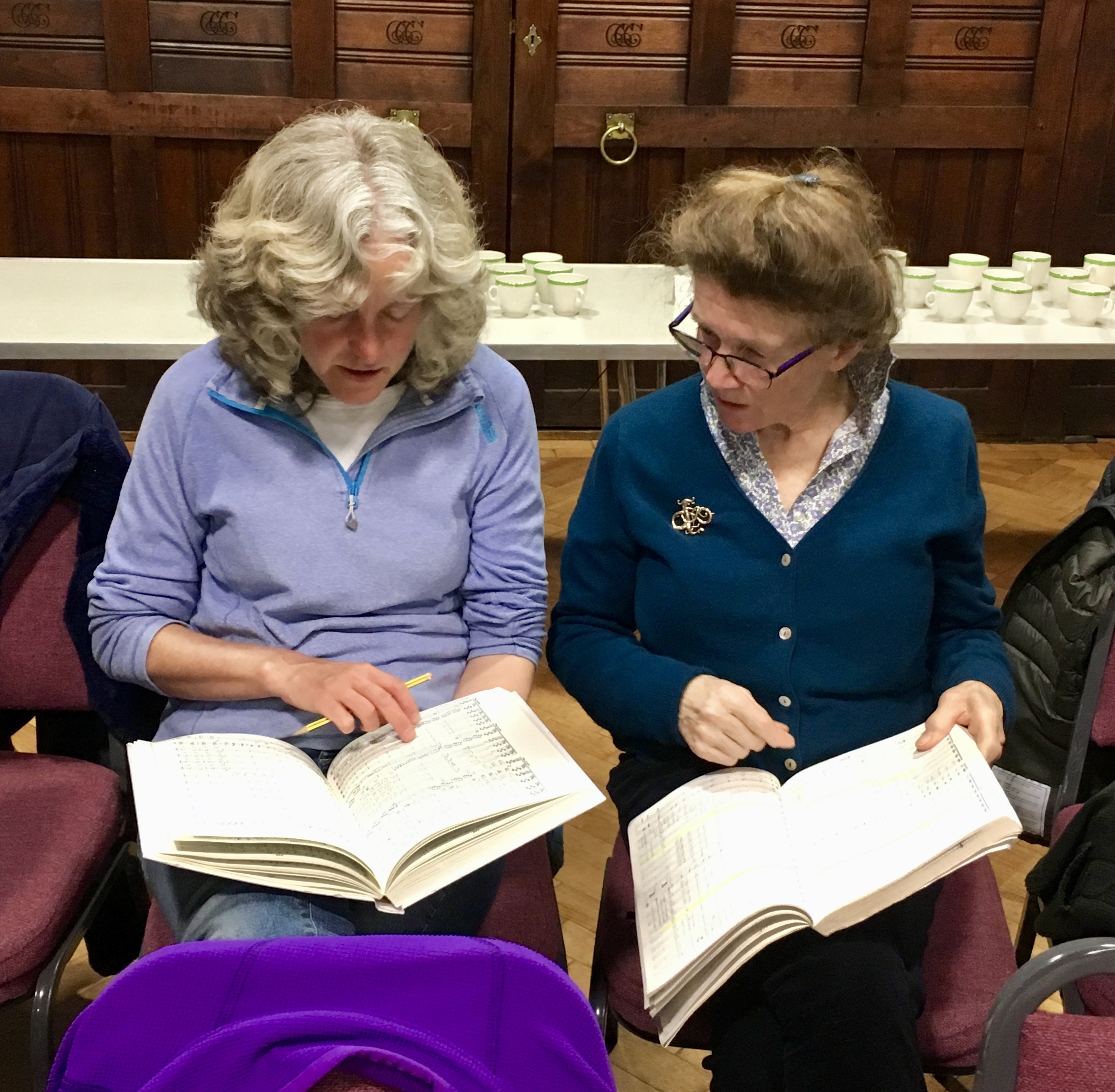 Join the Society…
New members are always welcome: the health benefits of singing are well-known!
Up to date information and contact details can be found on the choir's website www.keswickchoralsociety.org.uk and Facebook page. Alternatively, contact the Membership Secretary, Joyce Berry, on 01931 714828.
Share It: