Jamie and Ted – Love comes in all Sheeps and Sizes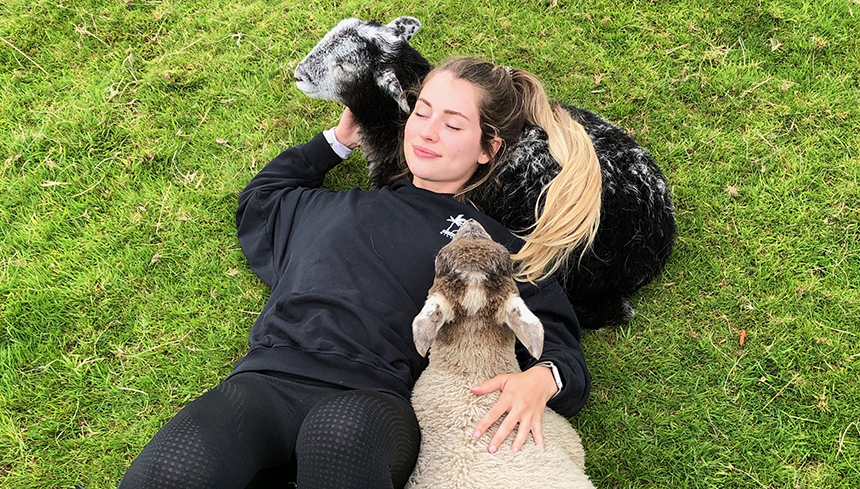 Jamie and Ted – Love comes in all Sheeps and Sizes
When lockdown hit the country, many of us found joy in new hobbies. Lucie Graham found joy in the form of two beautiful little lambs who quickly showed her what true love really is.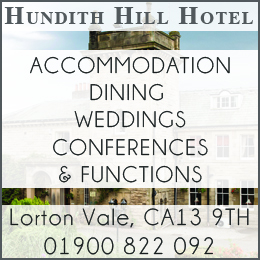 Lucie had never reared sheep in her life but when a family member had two lambs who needed bottle feeding, she took on the challenge – initially with the intention of returning said lambs back to the hobby farm – when they were strong enough. But fate had other plans.
Unfortunately at six weeks old, one of the little lambs named Justina suddenly passed away, leaving little Jamie all alone and grieving for her lost sister, and yes – sheep like many mammals, grieve for herd members.
Lucie knew there was something not right that morning of Justina's passing when little Jamie stopped bleating, she simply spent that first day curled up in the field.
Lucie said: "We became so anxious and worried after we lost Justina, I barely slept for those following weeks. To see how much it had clearly affected Jamie was heartbreaking"
Lucie and her partner quickly acquired Ted, as sheep need to have company in order to thrive and are highly social animals. He was hand-reared alongside Jamie. Lucie and her partner have had the opportunity to watch their little characters come to life.
Lucie said: "They have such individual personalities they really are no different to the domestic animals people associate with being pets such as dogs. Jamie is full of sass and a real diva who knows how to get what she wants, Ted is a bit more laid back but both love a fuss and a cuddle."
Lucie has been sharing the wonderful-bond she has established with these little sheep on social media with hopes of changing people's perspectives on farm animals. Lucie explained: "We get alot of positive comments from our socials and people love seeing the sheep being so loving.
I think it surprises folk to see that kind of behaviour from sheep, and if our posts make one person stop and reconsider their diet, I would be happy."
So far, Lucie's Instagram page JamieandTed, has amassed a following of over 50'000 followers who tune in regularly for updates on all things sheep.
In Cumbria, there are six times more sheep than people. Go anywhere in the lakes and you're guaranteed to find local Herwick sheep enjoying the Cumbrian pastures. They are a part of our landscape, heritage and history, but they are so much more than just livestock.
They are sentient and they do have emotions which Lucie's sheep are proving!
Lucie has even managed to teach her sheep to give paw – or in this case, hoof, just like your dog would do.
One of the most beautiful things about Jamie and Ted is how playful they are – even as adult sheep, they run around, jump and love to play just like spring lambs do!
Their story shows that there is so much more to livestock than just what they can give us.
They can love, play, choose and even grieve. If you would like to follow Lucie, Jamie and Ted's wonderful story, then find them on Instagram at:
This slideshow requires JavaScript.
Share It: